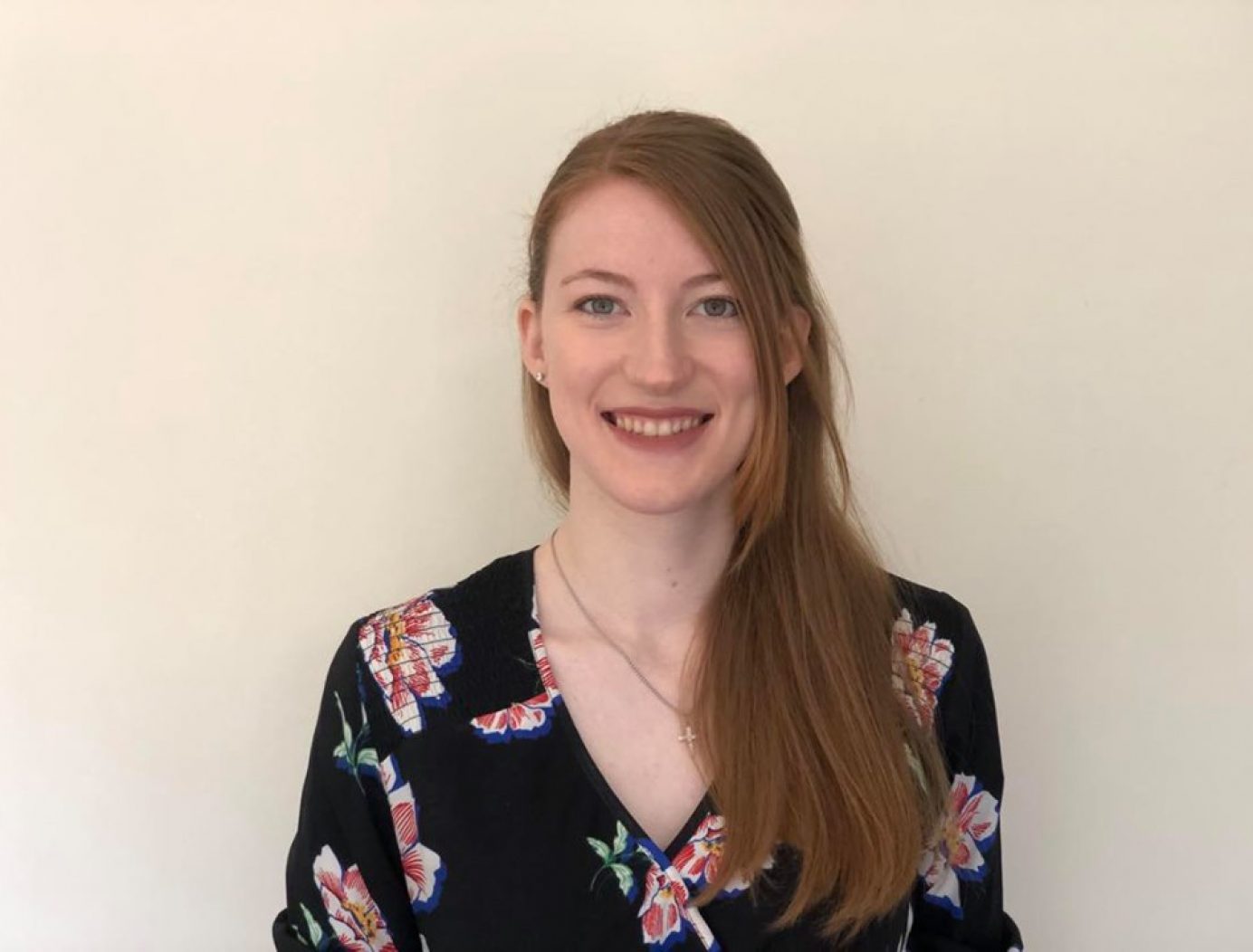 An unexpected twist: Doctor Abigail Jamieson's story
When Abigail Jamieson launched herself into the final year of medical school, she couldn't have guessed that a global pandemic would shape the completion of her studies, as well as the start of her career as a doctor. After our Tooting House, which sits next to St George's, was closed to families during lockdown, the building was used to accommodate newly-qualified doctors starting off at the hospital. Abigail, who was one of these doctors, has shared her story with us.
"Like everyone, I started 2020 with a very different view of what the year might hold for me. In January, I was in my final year of studying medicine at Brighton & Sussex Medical School. After years of hard work I was preparing to take my exams in March and then the coronavirus pandemic hit. Our practical exams were brought forward to ensure we could sit them before the initial lock down. Our examination board then decided we still needed to sit written exams though, so they were switched to an online format. From mid-April to early June, I was meant to be in Australia to complete my final year abroad but due to COVID I remained in the UK to finish and qualify. This was obviously a really uncertain and stressful time, but I threw myself into my final strides of revision, took my exams and was delighted when I passed.
"After exams are taken, all newly qualified doctors then start working in a hospital. Given the severity of the crisis I knew that working in a hospital for the first time as a foundation doctor, through a pandemic, would be an experience I would never forget. I live in Brighton and whilst I had hoped I could stay in the area, I was moved to St George's Hospital in Tooting, South-West London. As many of the senior doctors at the hospital were already focusing on caring for patients with COVID, so I was assigned to Neonatology and Paediatrics.
"Although I was excited to begin work at the hospital, I was concerned about how I would manage commuting from Brighton, and I was especially conscious about staying safe amid the pandemic.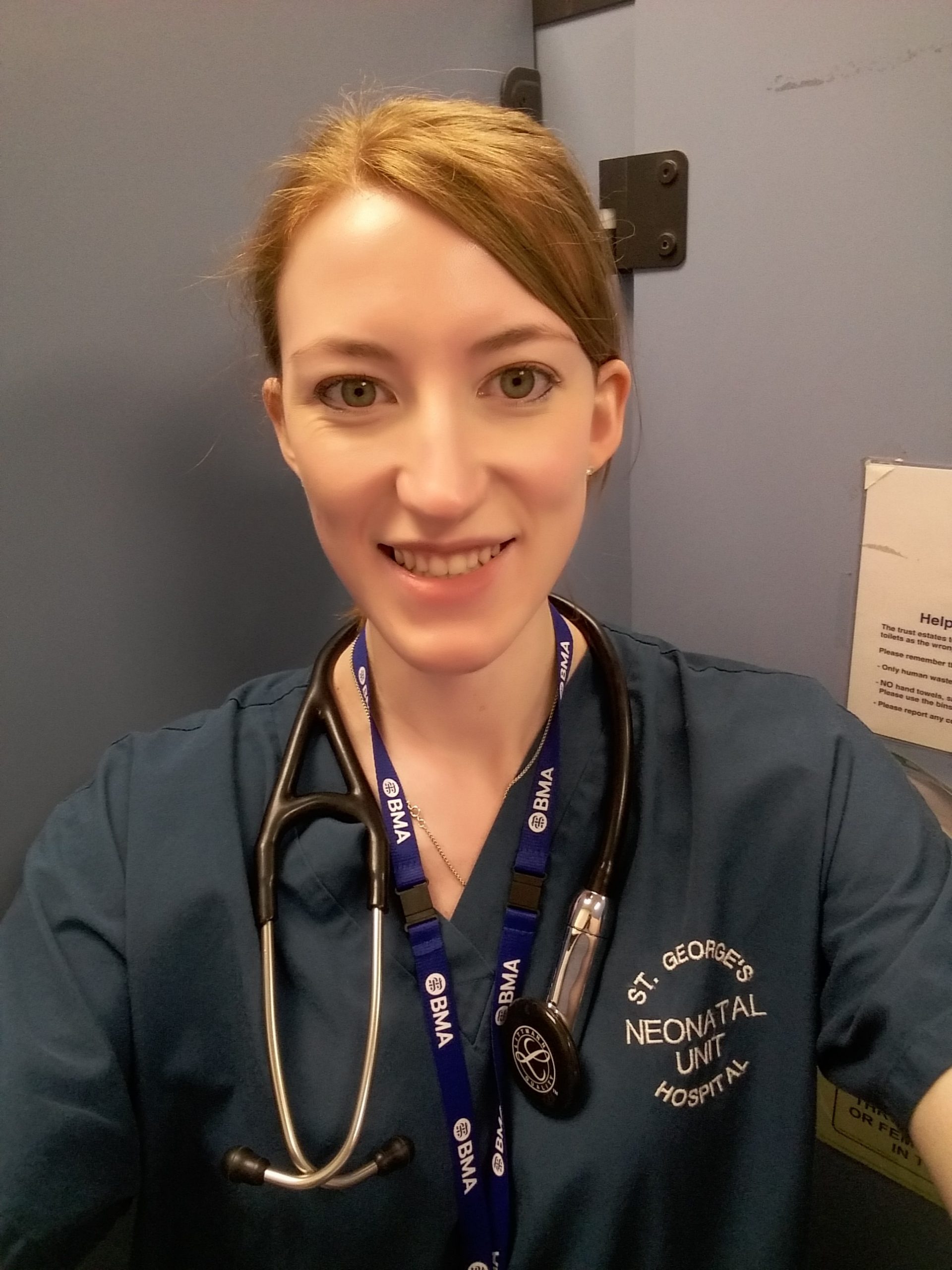 "When I started at St George's, I was told along with nine other junior doctors, that the Ronald McDonald House next door was free to accommodate all of us at some point. This came as a huge relief, as many of us had relocated to work at the hospital, and were hearing horror stories about doctors being kicked out of house-shares due to fears around coronavirus. I knew a bit about Ronald McDonald House Charities UK and their Houses after training at Brighton, and I was impressed that despite not being able to accommodate families safely in the Tooting House, due to the size and scale of the building, the Charity thought to pivot their mission to support the NHS by housing us at such a critical time. It wasn't just us the House helped; some nurses and doctors had come back from maternity leave early to help support the hospital during the pandemic. The House provided them with a peaceful and private place to breastfeed, which was a huge help.
"At such a strange and stressful time, knowing I could go back to a safe and welcoming place was the best possible respite I could have had. Rachel, the House manager, had been furloughed by the Charity and volunteered with the NHS who placed her back in the House to look after us. The day I arrived, she gave me fresh pillows; the room was beautifully cleaned and having the House there enabled me to look after my own well being and stay fit and well for me to do my job in the hospital. Working during the pandemic was pretty emotional at times, but every time I returned to the House I knew I could relax and be supported, which made a massive difference to me."
Help us provide free home away from home accommodation to support families with children in hospital with a donation.