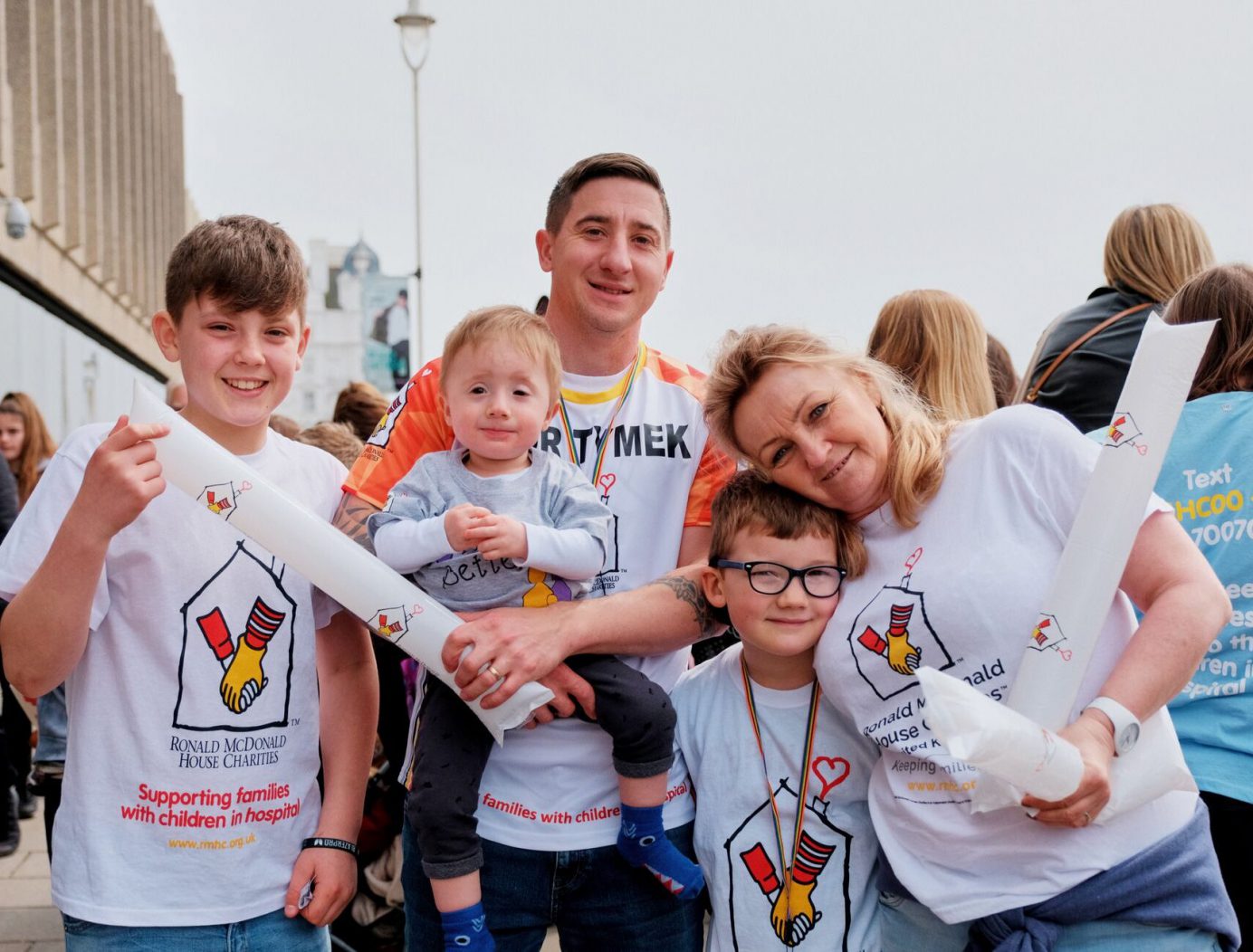 Charity Runners Share Their Top Tips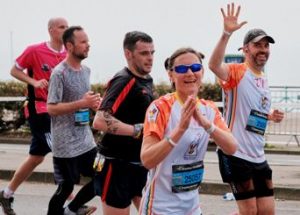 • Train & run with a friend – it's way more fun
• Eat and drink loads while you run!! (More than you want to, and before you want to)
• Buy good shoes
• Enjoy it! Such an INCREDIBLE atmosphere, and such amazing support. It's definitely a day out to remember!
This fantastic couple took on Brighton Marathon for Ronald McDonald House Charities in April 2018. We caught up with them after the race, to get their advice.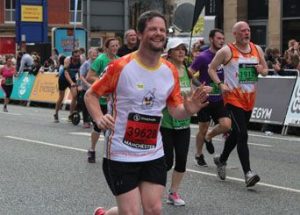 My number one tip for a running event especially a marathon is: don't over-do it in the week prior to the run. You have done all the hard work already, and just need to keep yourself ticking over for the last 7 days! Trust the training that you have completed – you are ready to run….
Mike is the House Manager at Ronald McDonald House Manchester. He is a running fanatic, and has run seven marathons, 20 half-marathons, and 22 10k races. His favourites are the Greater Manchester Marathon and the Great Manchester Run 10k/half marathon, which he once ran twice in one day!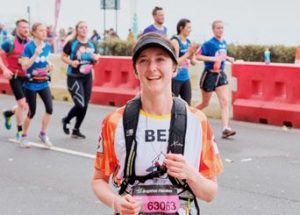 If you like to listen to music on your phone while you run, make sure you download it before race day. Sometimes the internet coverage isn't very good at events (due to the volume of people) so you might have difficulty streaming your music!
Bex is in the MarComs team at Ronald McDonald House Charities. She ran the Brighton Marathon in 2018, and has also run four half marathons, including the Great North Run and the River Thames Spring Half Marathon.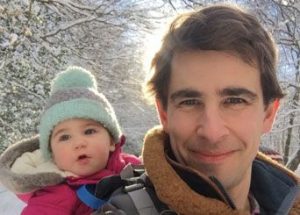 My top fundraising tip is to make sure that you time your fundraising communication well. Too early and people are less likely to make a donation at that point in time and they will forget as the event date approaches. Furthermore, make sure that you send out your fundraising request a number of times to give those that haven't donated a reminder!
Tom ran the 2018 London Marathon for Ronald McDonald House Charities. Tom and his family stayed with us at Ronald McDonald House Evelina in 2017 while baby daughter Violet received treatment in hospital.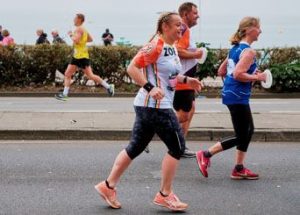 My top tip for running would mainly be to just enjoy it! Enjoy the scenery and surroundings, stay hydrated and keep talking to anyone running the same race with you. The atmosphere was electric and it was great that people could shout my name in support because it was written on my top.
Zoe ran the 2018 Brighton Marathon for Ronald McDonald House Charities, and received plenty of support from our cheer team!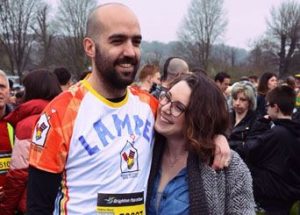 My top marathon tip…it's cheesy but 'train hard = run easy'. More importantly, SMILE.
Matt ran the Brighton Marathon for Ronald McDonald House Charities in 2018, and was still smiling at the finish line!
Help us provide free home away from home accommodation to support families with children in hospital with a donation.