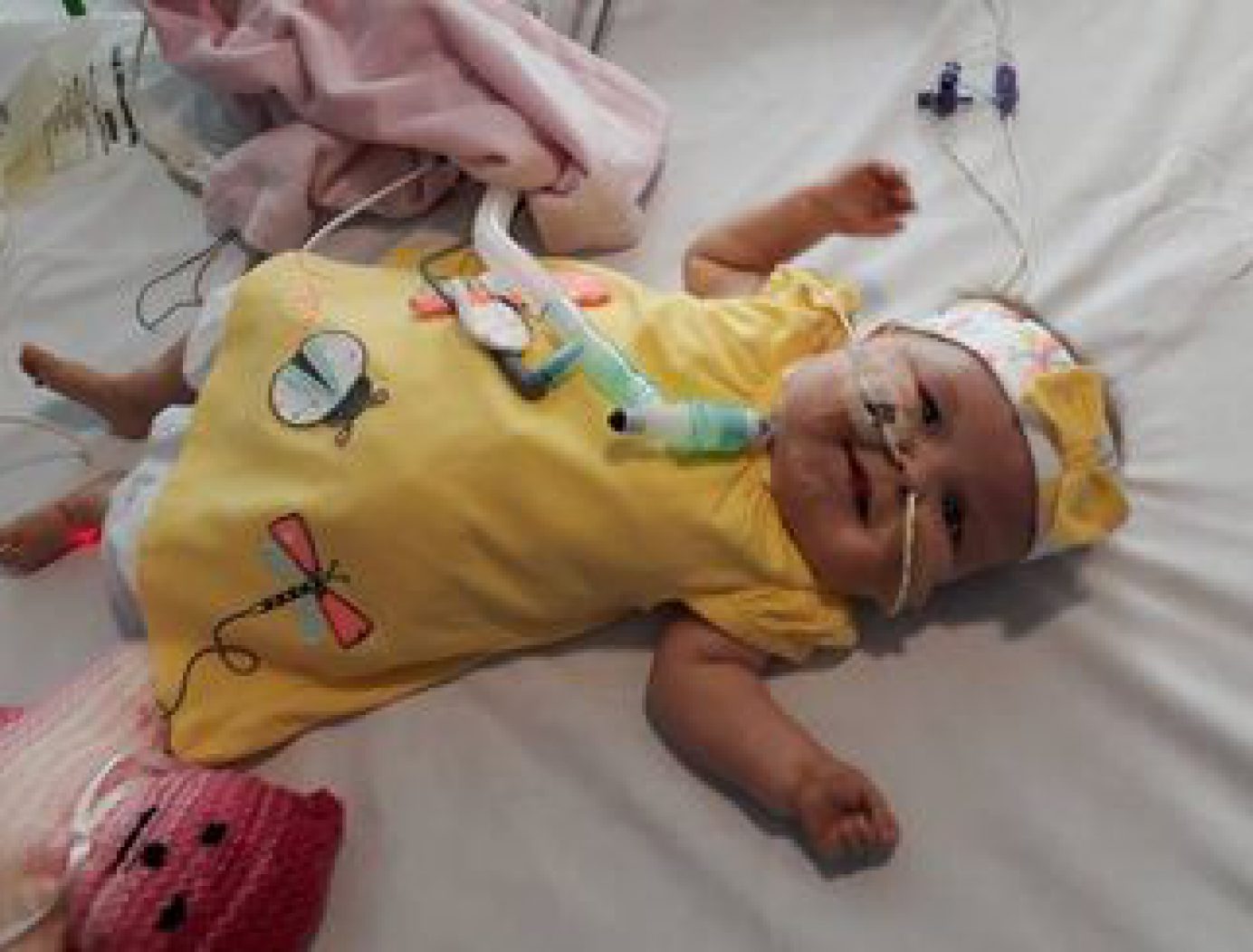 Celebrating our Incredible NHS Partners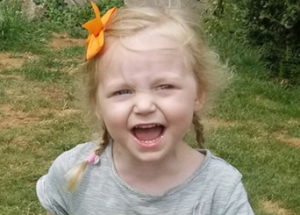 This is Violet who has just turned four, and without the amazing NHS wouldn't be here today and certainly wouldn't be looking forward to starting school this September! Violet was diagnosed with epilepsy when she had just turned one, and subsequently developed lots of other health problems along the way leading doctors to believe she has some form of a genetic disorder causing her issues. The NHS have saved our beautiful girl's life so many times in so many ways, and we will forever be grateful. However, I will never forget the kindness and compassion we received from our assigned epilepsy nurse in those early days. After a very tricky night for us she came in the following morning with a cup of tea and a hug! It really is those small acts of kindness that have the biggest impact!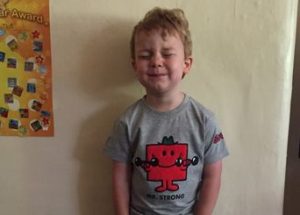 NHS saved our little man's life at four months old. Pneumococcal meningitis almost took him from us, but thanks to the quick thinking and amazing treatment from the doctors and staff at Royal Manchester Children's Hospital, Ted is fully recovered and living the dream at three and a half years old now. We stayed in the Ronald McDonald House where we were so very well looked after – what a great team. We thank our lucky stars every day for the NHS.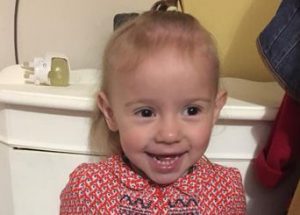 I cannot thank Southampton General Hospital enough. My daughter Penelope was taken there at 14 weeks old and had major heart surgery at 16 weeks old. Every member of staff, from HCAs to nurses, doctors, surgeons, etc need a medal, and of course the amazing Ronald McDonald House who housed myself and Penny's dad for three weeks. I'll never be able to repay the NHS for saving my daughter.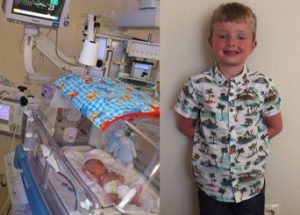 I myself worked for the NHS for 10 years but never thought I would end up in NICU seeing for myself the excellent care the NHS provide. My little boy was born early and we spent a few weeks at St Mary's (and I stayed at the Ronald McDonald House as it had just fortunately opened) and here he is nearly 6 years old!! I can't thank the nurses, doctors, cleaners and all the other staff who looked after us both at St Mary's and Ronald McDonald House Manchester.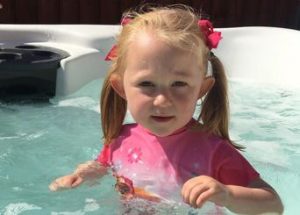 In 2015 our four-week-old daughter was born with conjugated jaundice and liver disease. She was rushed to Birmingham Children's Hospital and was treated by all the nurses in Ward 8 and her consultant Dr Guptee. They were amazing and saved my little girl's life. Without the staff at Ronald McDonald House I have no idea what we would have done. They were so welcoming and made us feel safe, and gave us somewhere to rest and sleep in a time where you need it the most. What an incredible hospital and charity. We will never forget your kindness and help in the worst time. Thank you.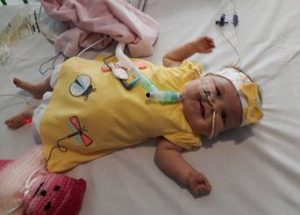 My daughter Monica would not be here now if it wasn't for the NHS staff. They moved fast and got our baby back. We were quickly transferred to Manchester Children's Hospital where she was diagnosed with an imperforate anus, and rushed to surgery to have a stoma bag fitted. Since then she has suffered from kidney failure and needs dialysis and is trachi-vented after three failed attempts to come off the vent. When she went for the operation to fit dialysis they wasn't sure she would survive because she was so poorly, but they still tried and here she is today, eight months down the line. Still a long road to go but she is here and smiling, all thanks to the amazing staff at Manchester Children's Hospital who refused to give up on my baby girl.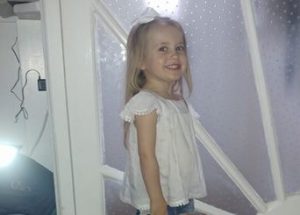 When my baby girl was born she was struggling with breathing and swallowing saliva. The nurses and doctors were so quick to notice and diagnose her! She was quickly transferred to St Mary's where she had major chest surgery at four days old and was looked after amazingly by the nurses and doctors for seven weeks. She still needs a lot of help from the NHS but thanks to everyone who helped her get better she's now a strong clever little girl.
Help us provide free home away from home accommodation to support families with children in hospital with a donation.