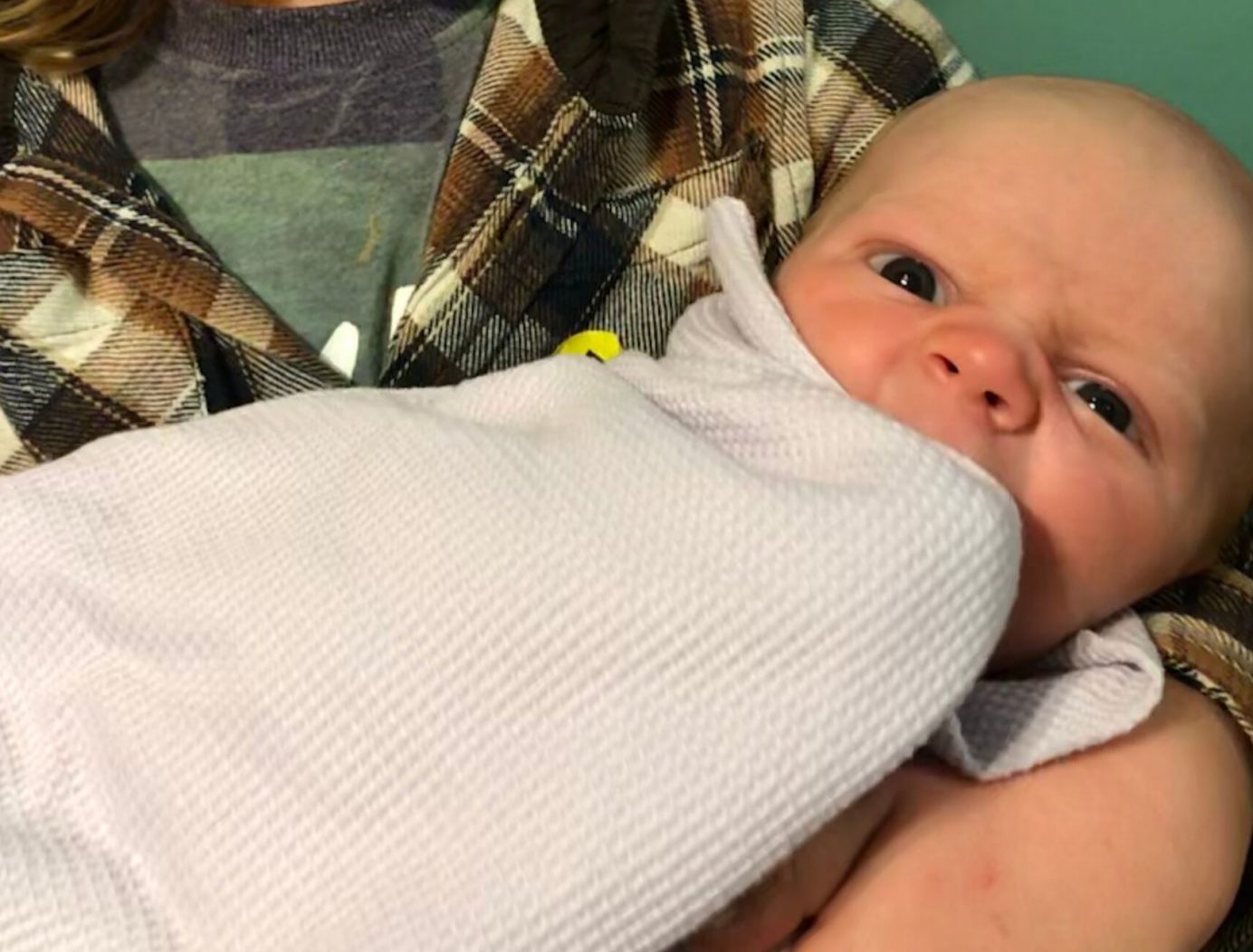 Brave as a Lion: Leon's Story
Being whisked away unexpectedly in an ambulance and finding ourselves in an Intensive Care Unit with our newborn baby was completely overwhelming. Sitting by Leon's side, a nurse told us about Ronald McDonald House Charities. It was like someone had done the problem solving for us! When you're trying to come to terms with horrible news, the last thing you want to be thinking about are practical arrangements.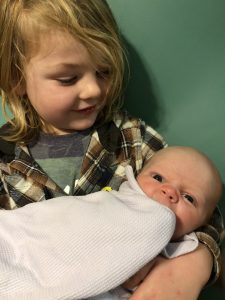 We stayed in the hospital for the first two nights whilst Leon was in PICU; and on the third day we were offered a room at the Ronald McDonald House.
Everything had happened so quickly, and there were so many emotions whirling around inside of me, but as we stepped into the House I felt incredibly grateful. The fact that someone had thought about the situation we were in, and had provided such an amazing 'home away from home' for us to bring our other children really blew us away. We felt like the Charity really cared and looked after us.
As soon as we had arrived in London, we knew we needed our children with us. So when our other two boys were able to stay with us so we could be a family again, it felt like such a victory! They had somewhere they could act like children, only moments away from their newborn brother. Our eldest son Reed would call the House his 'holiday home' and they both didn't want to leave in the end. The staff were so great and loving with the boys, and the House was filled with toys to occupy them meaning I could get on with the practical tasks.
There were so many different things that positively impacted our situation. Things like being surrounded by families going through similar experiences, having volunteers come to cook us dinner and staff that were keen to aid us with anything we needed, all of these things helped support us and allowed me to be there not only for Leon, but also for my wife.
If we didn't have the House, Miriam would have been completely on her own without myself or the boys. We would have all missed each other tremendously and that would have had a very negative impact as it was already an emotionally unstable situation for everyone.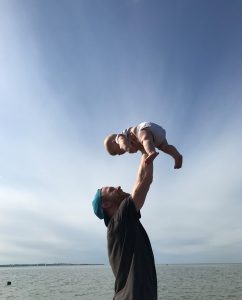 Newborn babies are very sensitive to the presence of their parents, so I imagine that it was hugely beneficial to Leon's recovery that we were able to be there night and day.
The real highlight was a very special trip to Hamley's organised by the Charity and their supporter Bloomberg, for all the children staying in their London Houses. It was perfect timing with Leon just being discharged, so we were all able to go together as a family. What an incredible end to that leg of our journey, and just in time for Christmas.
When we left the House, as I'm sure it is for most people, we were faced with a mixture of relief and sadness. We realised we had become significantly attached because we'd gone on such an emotional roller-coaster.
Recently, I've designed a baby vest with 'Lion Heart' written on it and all the profits will go to Ronald McDonald House Charities. Leon's name means lion, and we knew his name had a significant meaning. He's been as strong as a lion during his journey.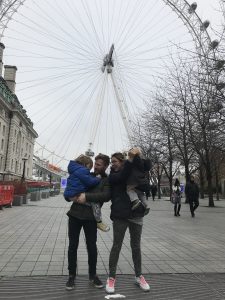 If you'd like to look at Ben's baby vest design, please click here.
Help us provide free home away from home accommodation to support families with children in hospital with a donation.