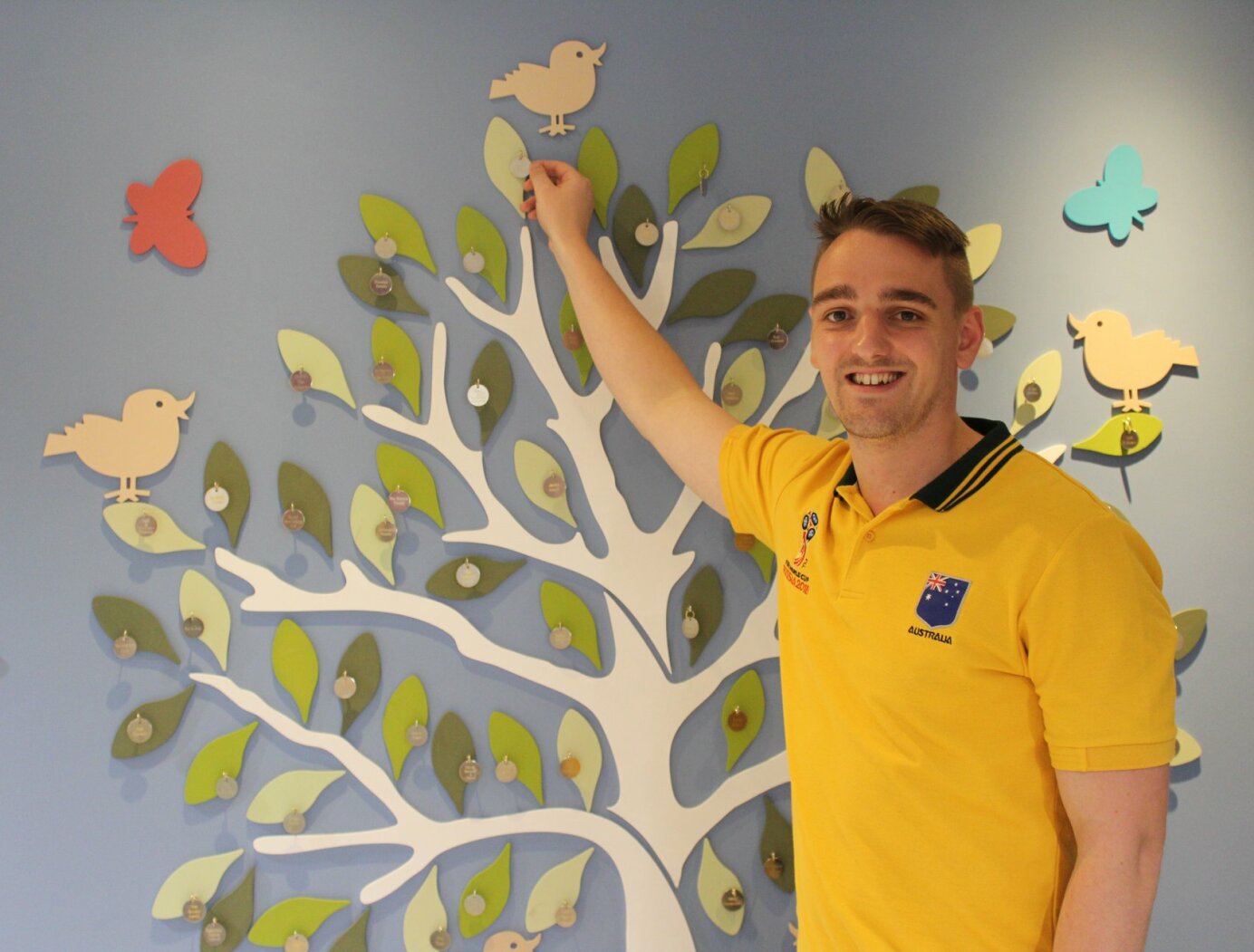 Coming Full Circle: Billy's story | #RMHCStars
"I have great memories from the kindness that was shown to us, and our family were so thankful, but I never thought I would cross paths with RMHC again in the way that I have."
Guest blogger: Billy Kerr, Senior House Assistant at Ronald McDonald House Southampton
I was born and raised in Portland, Victoria, Australia. When I was seven, and my brother was nine, he was diagnosed with a brain tumour. It was a complete shock to our whole family and we all remember thinking 'What next?'
We soon discovered Ronald McDonald House Parkville in Melbourne. As we lived far from the hospital that was treating my brother, we moved to the Parkville House where we stayed on and off for the best part of four and a half years.
The House became like home for us – and almost like a holiday. I was going to school in Melbourne whilst my brother was having treatment. We had to create a 'new normal' for a significant chunk of time, and RMHC played a huge part in helping us do that. The staff there did so much for us, and we became really close to many of them. I remember as a kid, trying to bribe the House Assistant to give us chocolate bars!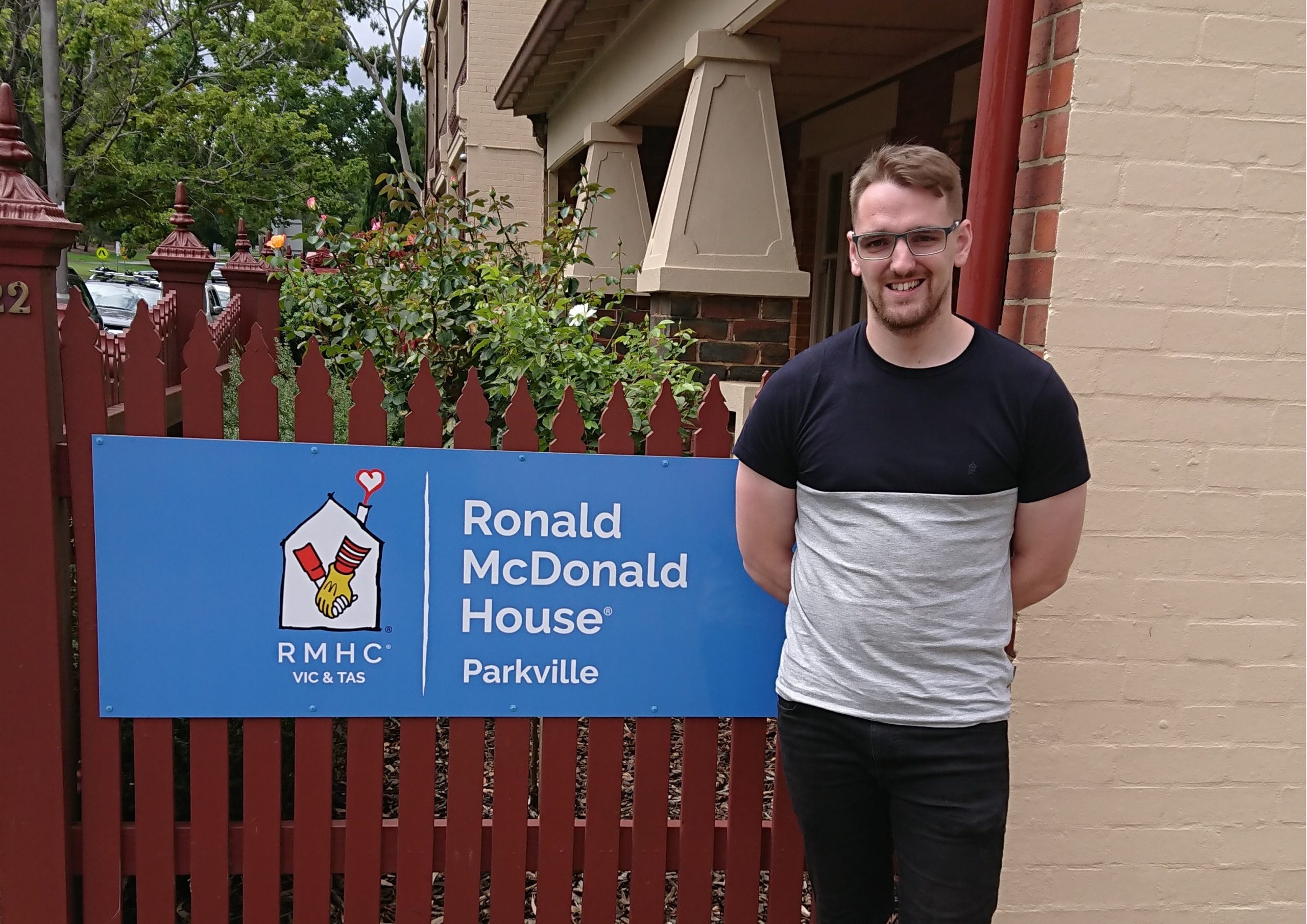 Luckily, my brother completed his treatment successfully and we said goodbye to the House which had been such an important part of our experience as a family, navigating through my brother's illness. I have great memories from the kindness that was shown to us, and our family were so thankful, but I never thought I would cross paths with RMHC again in the way that I have.
I was working on a farm selling livestock when I met my English girlfriend, Rebecca, who was travelling and working in Australia. In May 2017, we decided to go back to the UK, which gave me the opportunity to work and experience life in another country. Rebecca and I were living in Northampton when she secured a place on a postgraduate nursing degree in Southampton. We made the move down south which is when I discovered the Ronald McDonald Southampton House.
It's quite incredible how my experience with Ronald McDonald House Charities has come full circle. When I applied for my job in the Southampton House, I felt so strongly that I could make a positive difference, largely based on my own personal experience with the charity in Australia. Working in a place which gave my family and I so much support so many years ago, albeit many miles away, is a privilege. When I see a new family walk through our doors in Southampton, I remember the feelings of comfort the House brought me and my family at such an uncertain time. This has helped me do the best job I can in supporting families in the Southampton House.
---
See Billy explain why he chose to work for Ronald McDonald House Charities UK:
Help us provide free home away from home accommodation to support families with children in hospital with a donation.