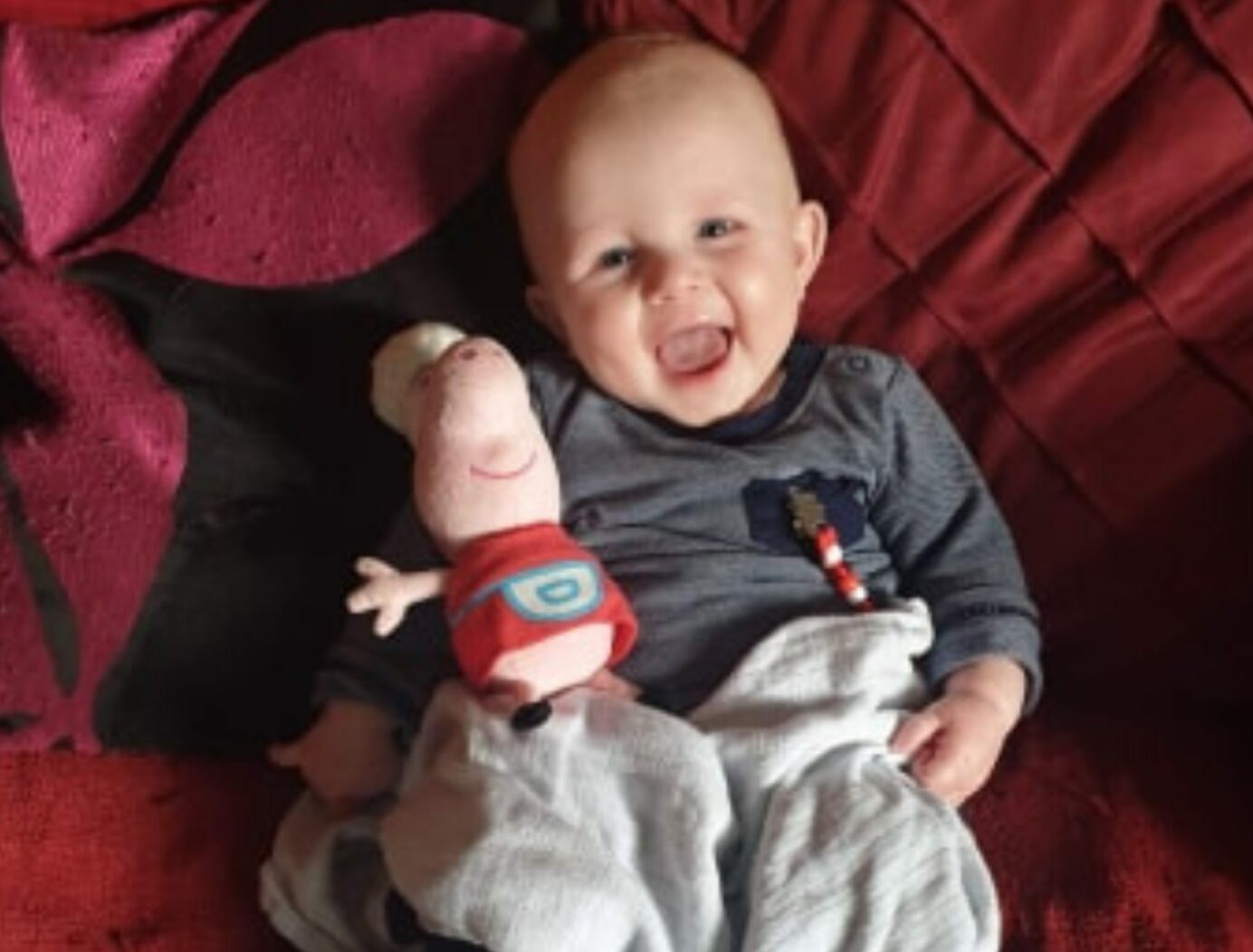 Anytime We Wanted: Acer's Story
When I was 20, I found out I was pregnant. It was a complete shock, but I was extremely excited! Everything was going amazingly until my 20-week scan.
After my 20-week scan, we were referred to Birmingham Women's Hospital from Warwick Hospital for further tests. It was there we found out that our son had Congenital Heart Defect. It was the scariest news I'd ever received.
The remainder of the pregnancy included extra scans and check-ups over in Birmingham, 30 miles away from home. When Acer was born, he was rushed off to the neonatal intensive care unit for 24 hours. We were then transferred by ambulance to Birmingham Children's Hospital. That night we slept on the sofas in his ward, as there was no way we could afford to do the 40-mile round trip on the train, or stay at a hotel room nearby.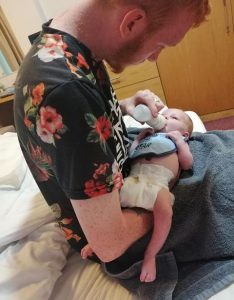 The stress of having a poorly baby was amplified by the stress of not having anywhere to stay and not knowing when we could spend time with our baby. That's when we heard about Ronald McDonald House Charities UK.
The next morning, we filled in the forms to see if they were able to support us whilst Acer was undergoing treatment. By 2pm that same afternoon, the ward got a call saying that the House had a room for us and to take our suitcases round as it was only a five-minute walk from the hospital entrance.
It was incredible! We had our own room with two single beds and our own bathroom. Each floor had a kitchen with a seating area. There was also a television room on each floor with the exception of one that had a playroom.
A huge weight was lifted from mine and Dean's shoulders. We could get up at whatever time and walk around to see our son, at all hours too. We spent every day for two and a half weeks going to and from the hospital day and night. After a week and four days of staying there, Acer had his first open-heart surgery. We had a direct phone that connected to his ward from the House so we could get updates on his condition at any time.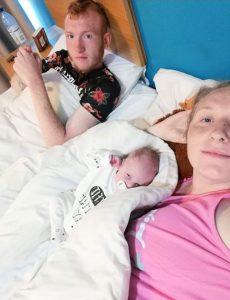 Once he was back on the ward we were allowed to take him for his first outing, but the furthest we were allowed was our room. Acer was due to stay in for four weeks recovery, however, we were extremely lucky and he was able to leave a week later.
Without the Ronald McDonald House, we wouldn't have been able to see our baby every day. We just wouldn't have been able to afford it. Physically after giving birth, I would have been unable to commute backwards and forwards from Warwick every day and night.
Staying at the House was the only affordable option for us and the most convenient. For a £25 refundable deposit, we could have stayed there for as long as we needed to through Acer's treatment.
Acer is now four and a half months old and is due his second open-heart surgery in the next few months. We shall definitely be putting in our referral form for the House for this time!
Thank you to everyone that supports the Charity and all of their volunteers. We will forever be grateful.
Help us provide free home away from home accommodation to support families with children in hospital with a donation.