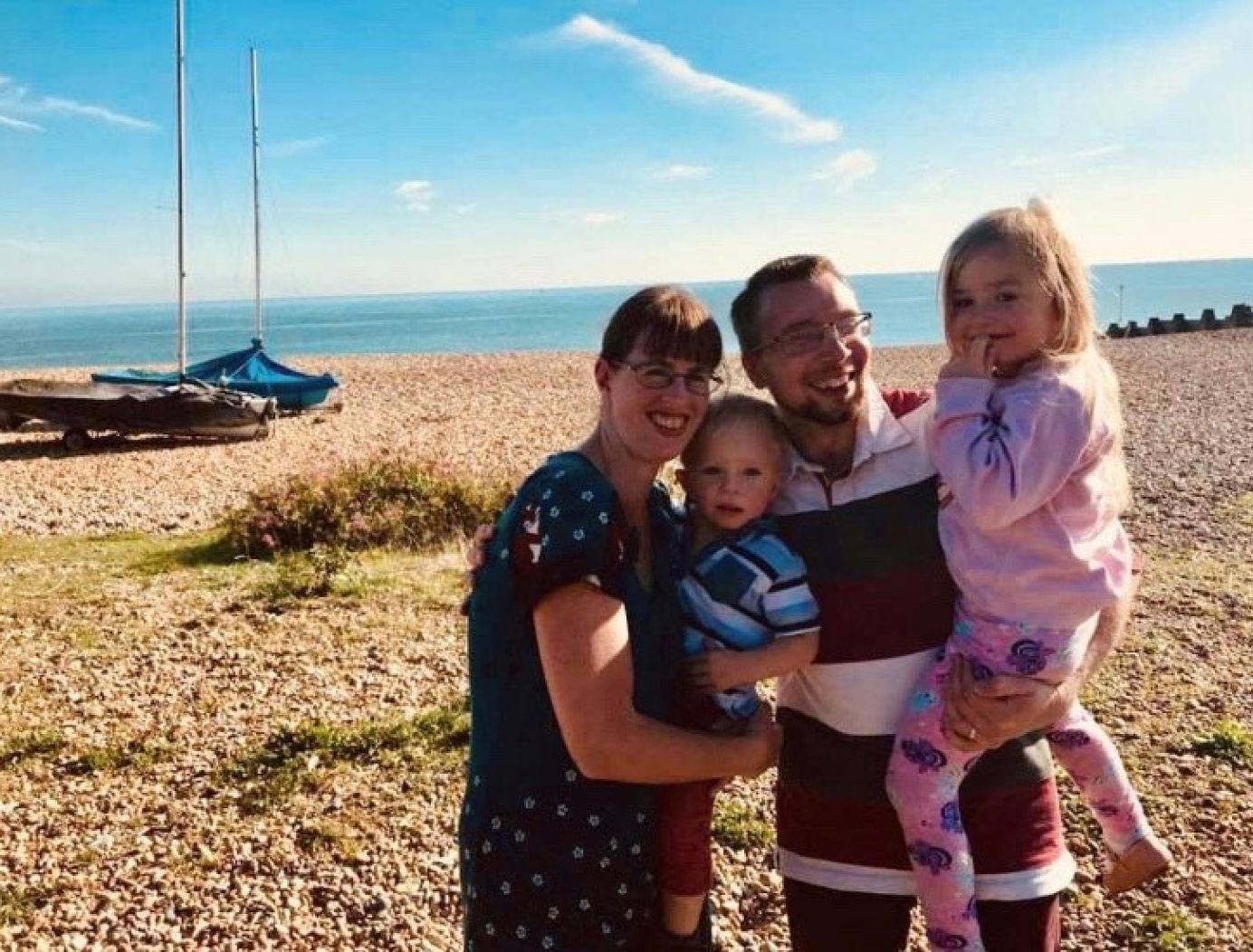 Making Friends in Unexpected Places | Julie's Story
"To make friends in the House both times we stayed there was amazing. We could support each other, and lend a friendly ear to listen, knowing it was coming from someone who truly understood the ups and downs of having a child in hospital."
Making friends during our stay at the Ronald McDonald Evelina House was something I never thought would happen. When our little boy was having treatment we were so worried, and meeting other families and forging friendships in the House was unexpected but helped us so much. Not just once, but twice!
In 2017, our five month old son Sebastian had to have open heart surgery. He had been diagnosed with a hole in his heart caused by VSD (ventricular septal defect) and an ASD (atrial septal defect), as well as Subaortic stenosis.
It was an incredibly difficult time as he had struggled pretty much since birth. We stayed in the Evelina House, which provided us with so much respite, with our daughter, Grace. One day in the House, my husband John and I went into the playroom with Grace and met a little girl, Sophie with her dad, Peter. Sophie's little sister, Rosie, was being treated in the Evelina hospital too so she and Grace shared the common ground of both having a poorly sibling. The little girls got talking and we got chatting with Peter and his wife, Helen. We could see how lovely it was for Grace and Sophie to have a little play together during such a strange time.
We also saw the family later on the ward and became firm friends. It was incredible meeting people in such a difficult situation who really understood what we were going through, as they were experiencing it themselves. We soon found out we lived not that far from each other, and kept in touch after the House, meeting up in our local area several times.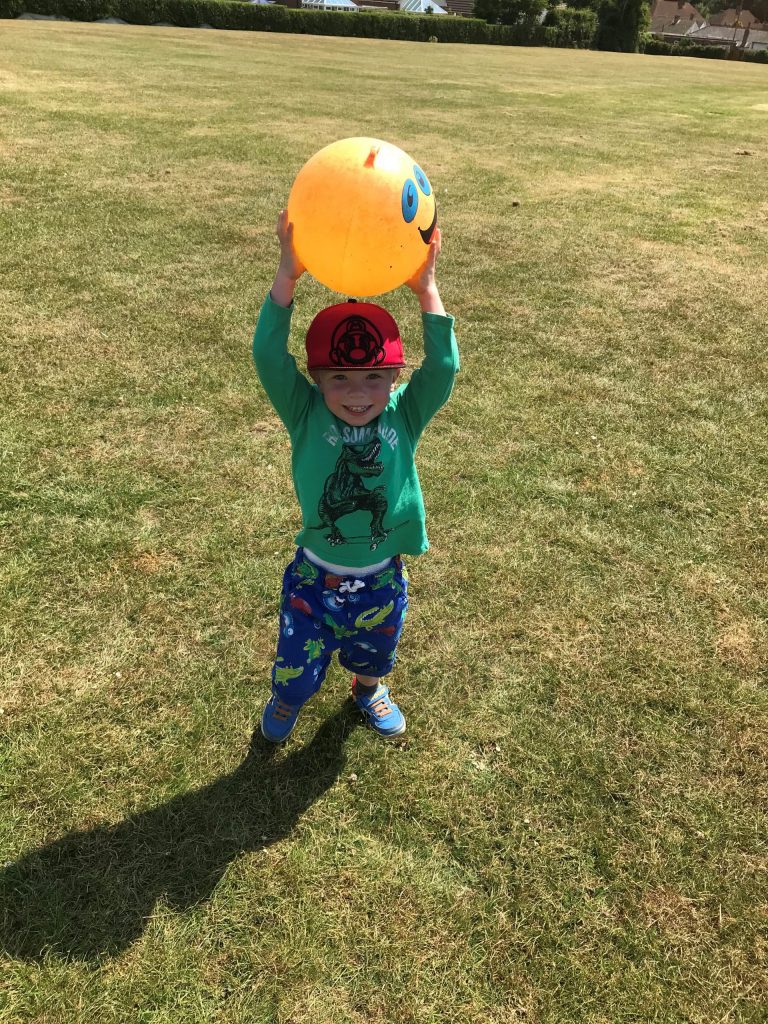 We were back at the Evelina House again in 2018 whilst Sebastian underwent another open heart surgery operation. We were in the kitchen at the House, with my parents who were visiting when we got talking to another woman, Jenny, who had a tiny baby with her.
It turned out Jenny had twins and one was in the hospital next to our son so we got chatting. Knowing I had been through this before, having a child in hospital, really helped her. She knew anything I said was coming from a good place and that I could understand and relate to her worries and fears. The family live about two hours away from us, but we keep in touch.
Our son is three and a half now and doing well. He is staying on six monthly check-ups for a while, and we know he may need further open heart surgery when older.
To make friends in the House both times we stayed there was amazing. It helped all of us to have someone to talk to and take our minds off what was going on for a bit. We could support each other, and lend a friendly ear to listen, knowing it was coming from someone who truly understood the ups and downs of having a child in hospital.
Friendships can be found in the most unexpected places. I never expected to develop such good friendships during such a difficult time for us as a family, but I am so glad I did. We will forever be bonded by our experiences and support of each other. I have Ronald McDonald House Charities UK to thank for that.
Help us provide free home away from home accommodation to support families with children in hospital with a donation.