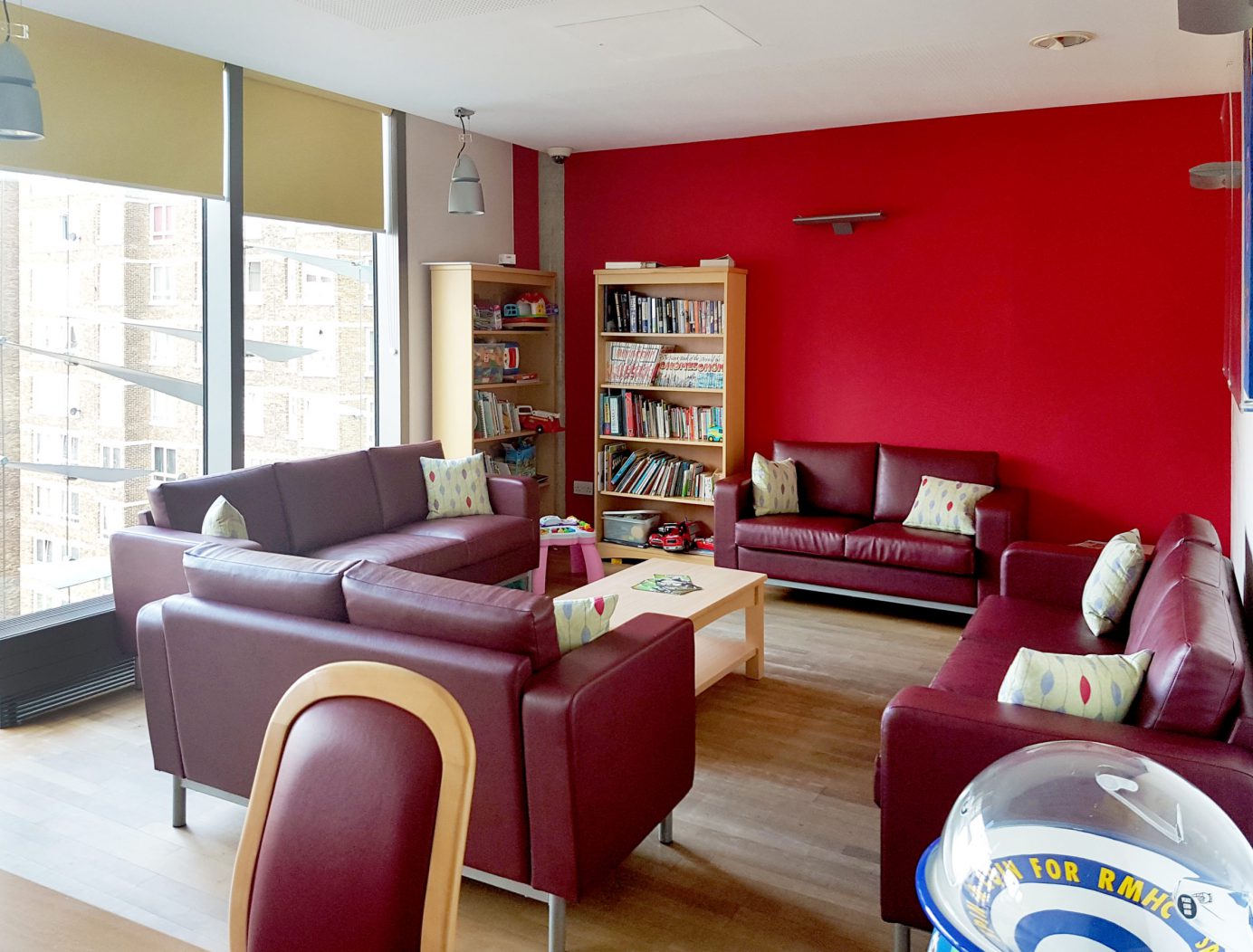 Moorfields House
at Moorfields Eye Hospital, London
Welcome to our Moorfields House, a space to give families the chance to stay close to their child whilst they are in hospital.
Address
Richard Desmond Children's Eye Centre, 3 Peerless Street, London, EC1V 9EZ
Call
0207 566 2418
Email
David.Bonner@uk.mcd.com
We have 3 members of staff
The average distance travelled by a family in 2022 was 343 miles
217 families stayed here in 2022
The Ronald McDonald House at Moorfields Eye Hospital is a unique House as it is located at a specialist hospital that only treats patients with ophthalmic conditions. It is the only Ronald McDonald House in the UK where accommodation is pre-booked. This is because the Hospital largely carries out elective surgery.
The House has specialist equipment for the blind and visually impaired and provides an array of creature comforts for families from all over the UK and the rest of the world. The House offers nine bedrooms where families can stay to be nearby while their child receives care at the hospital.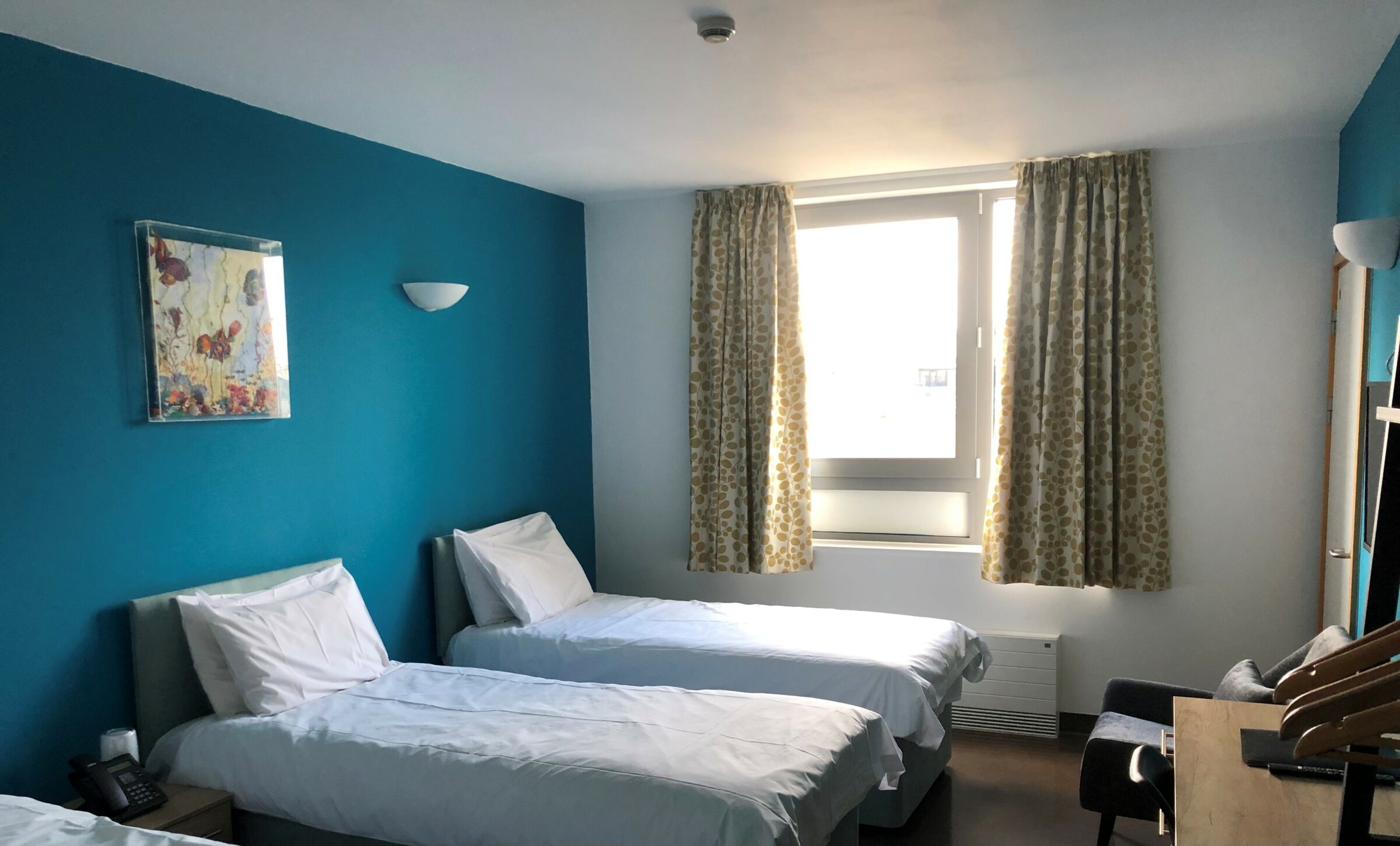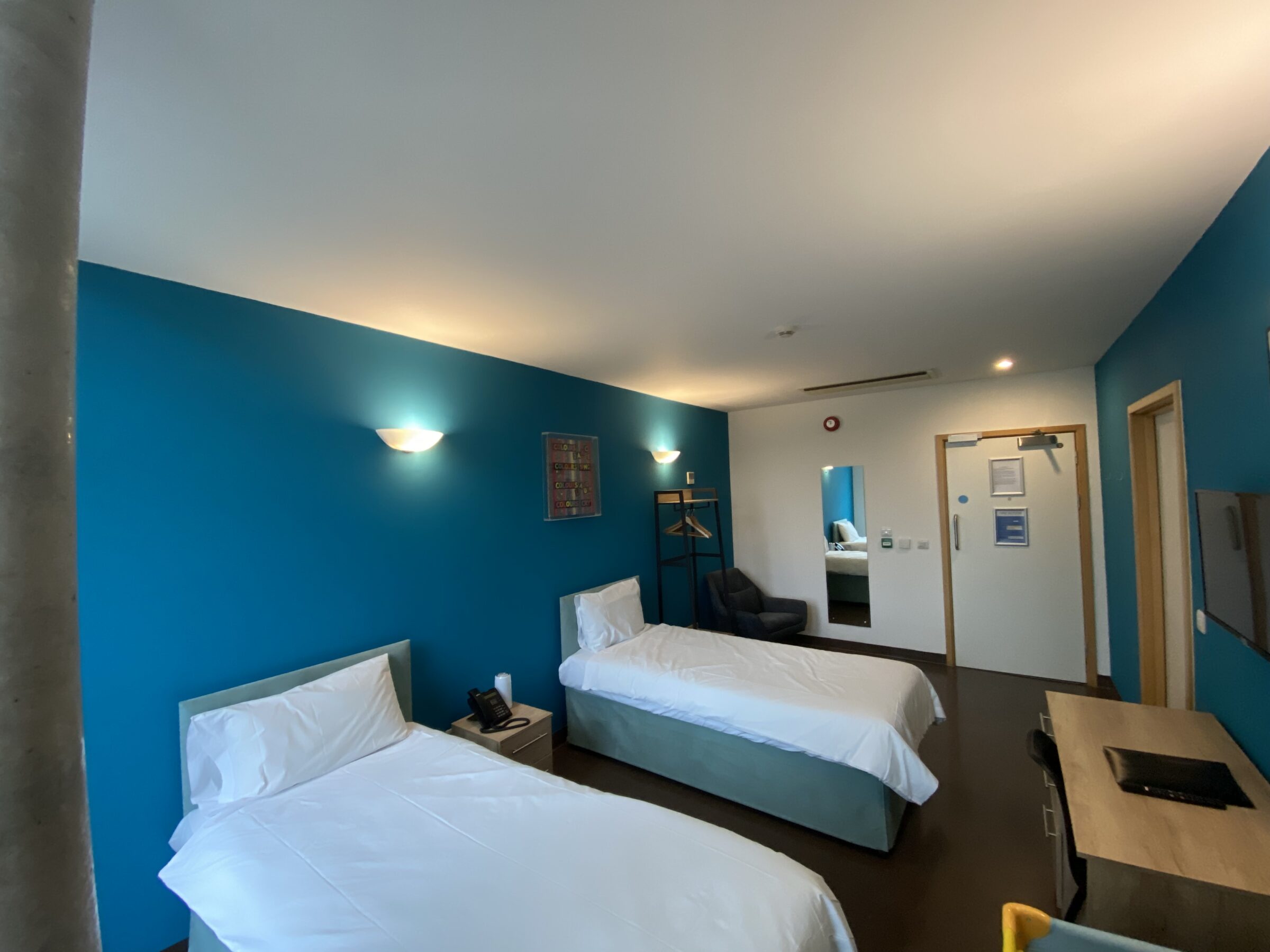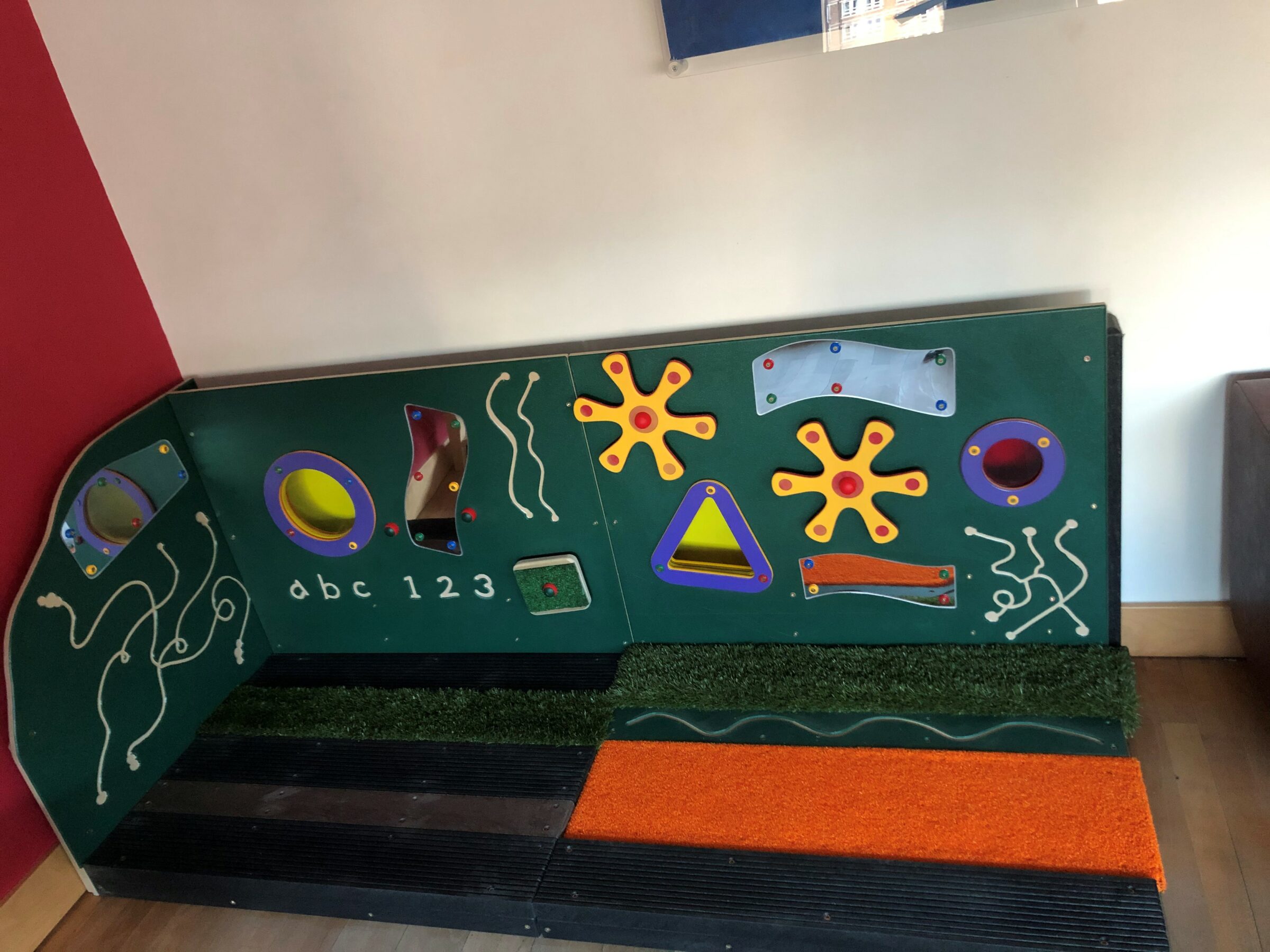 Help us provide free home away from home accommodation to support families with children in hospital with a donation.