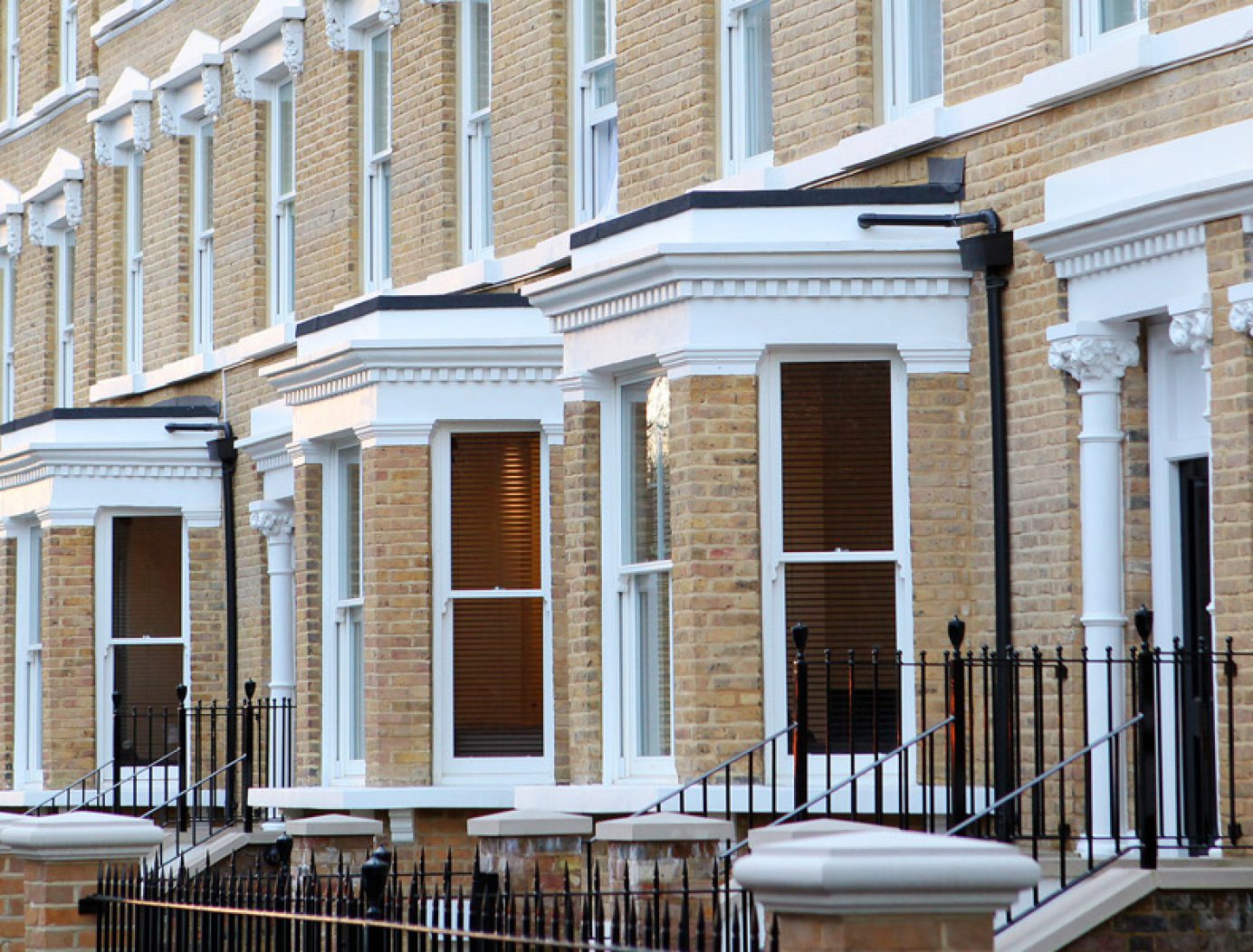 Camberwell House
at King's College Hospital London
Welcome to our Camberwell House, a space to give families the chance to stay close to their child whilst they are in hospital.
Address
6-9 Windsor Walk, Camberwell, London, SE5 8BB
Call
0203 040 4000
Email
Marie-Claire.Zephir-Perrot@uk.mcd.com
We have 9 members of staff
The longest family stay last year was 436 nights
230 families stayed here in 2022
Ronald McDonald House Camberwell has provided free accommodation to the families of children staying at King's College Hospital since April 2000. The House is equipped with 24 bedrooms, communal areas and a children's play area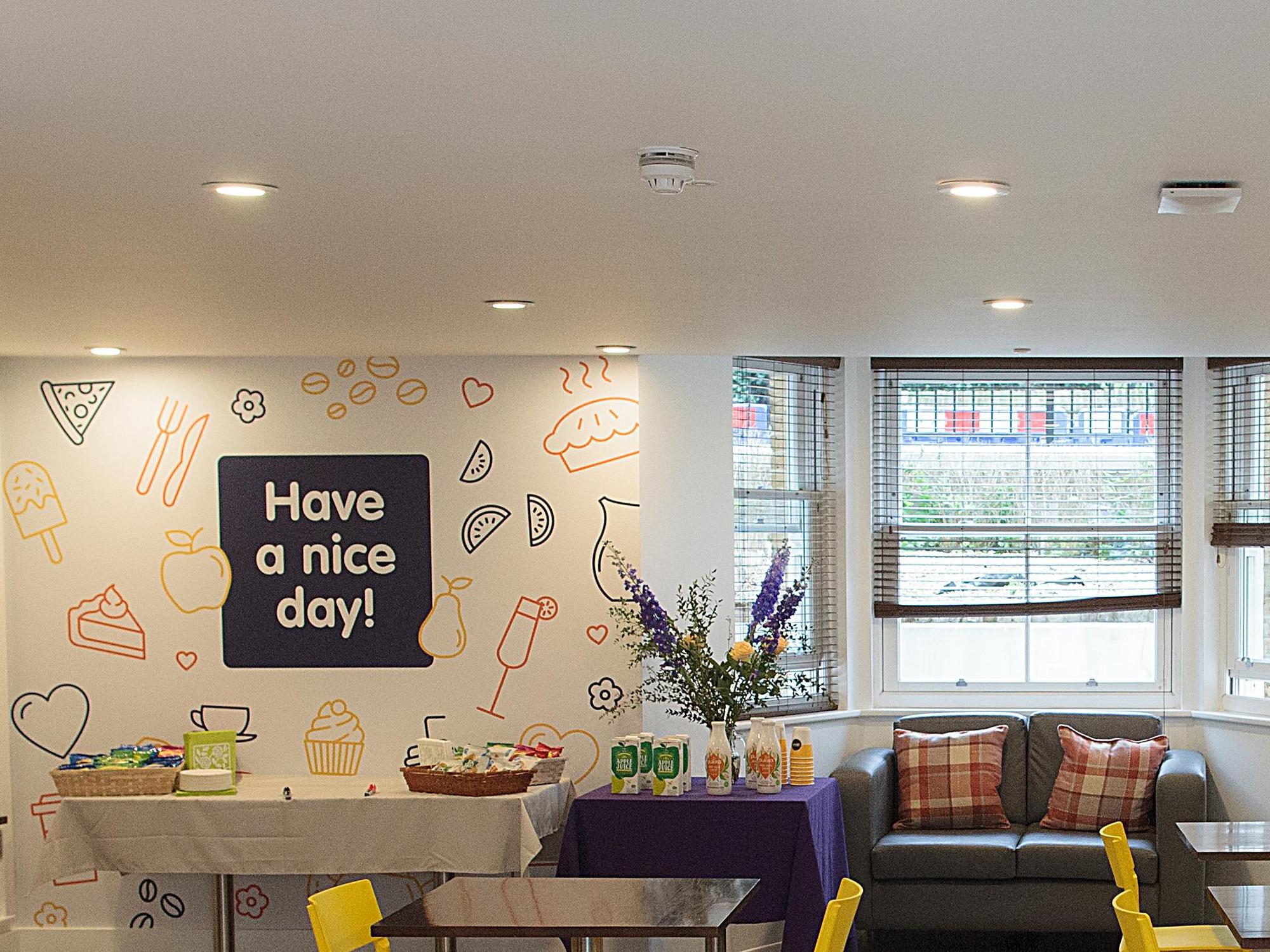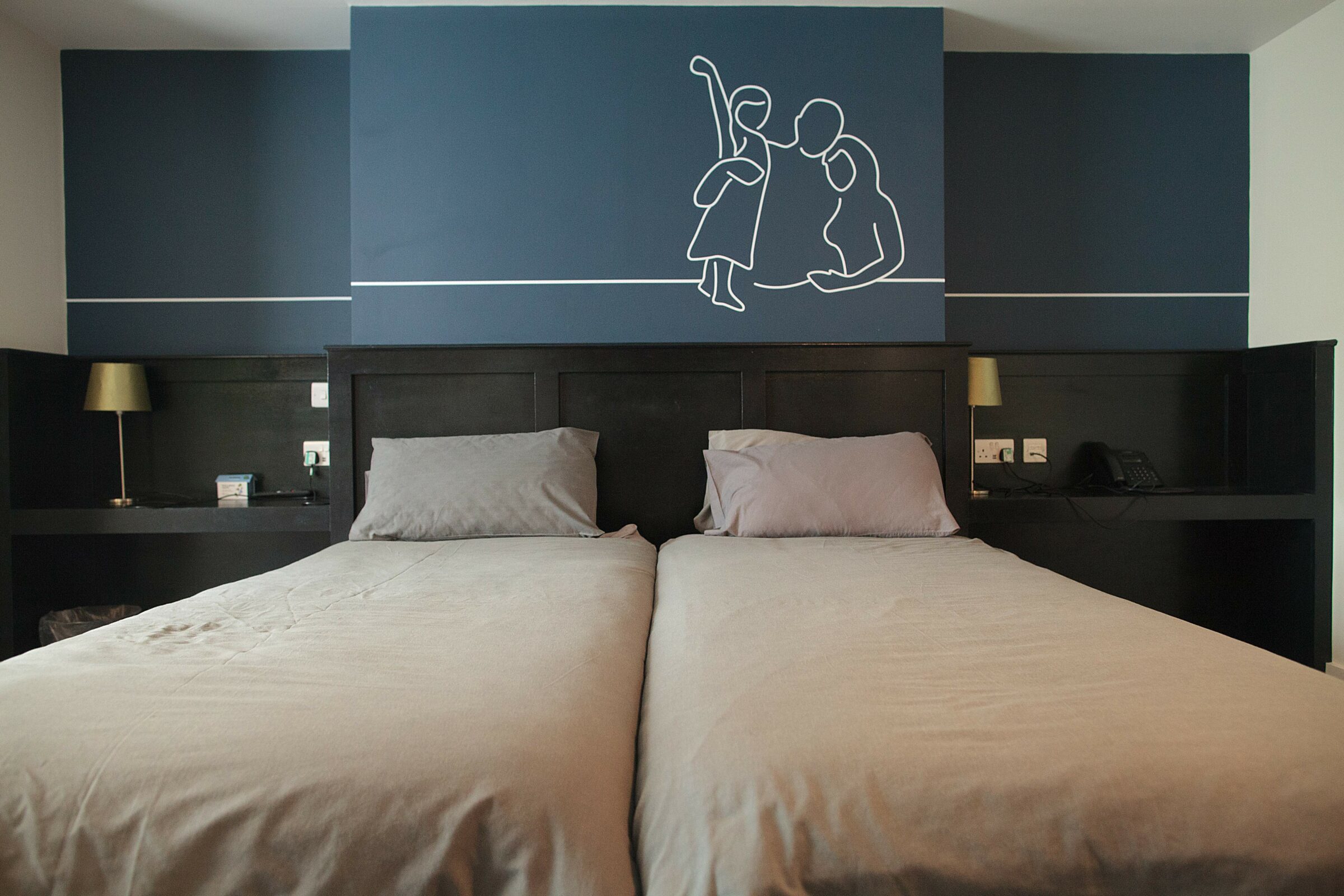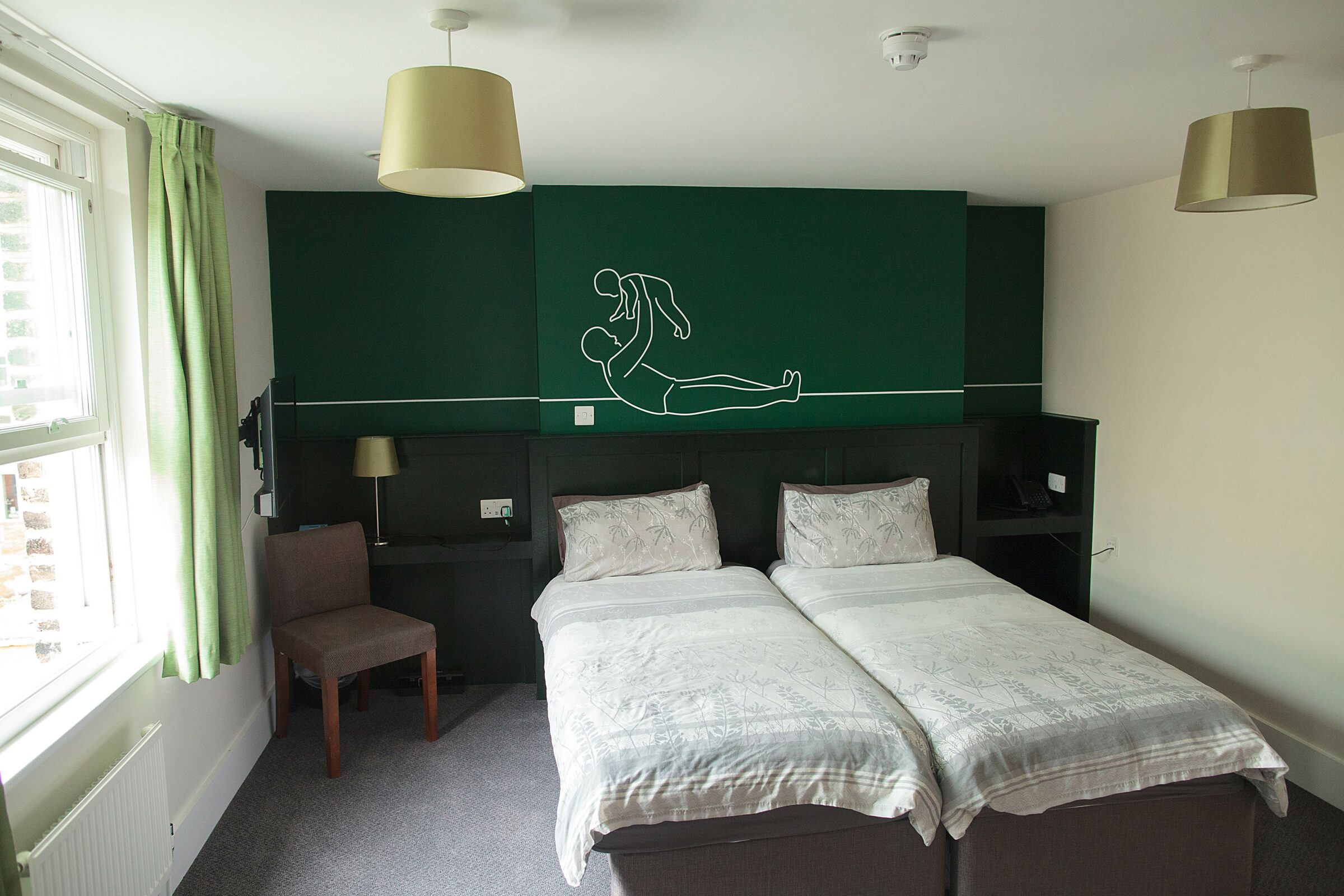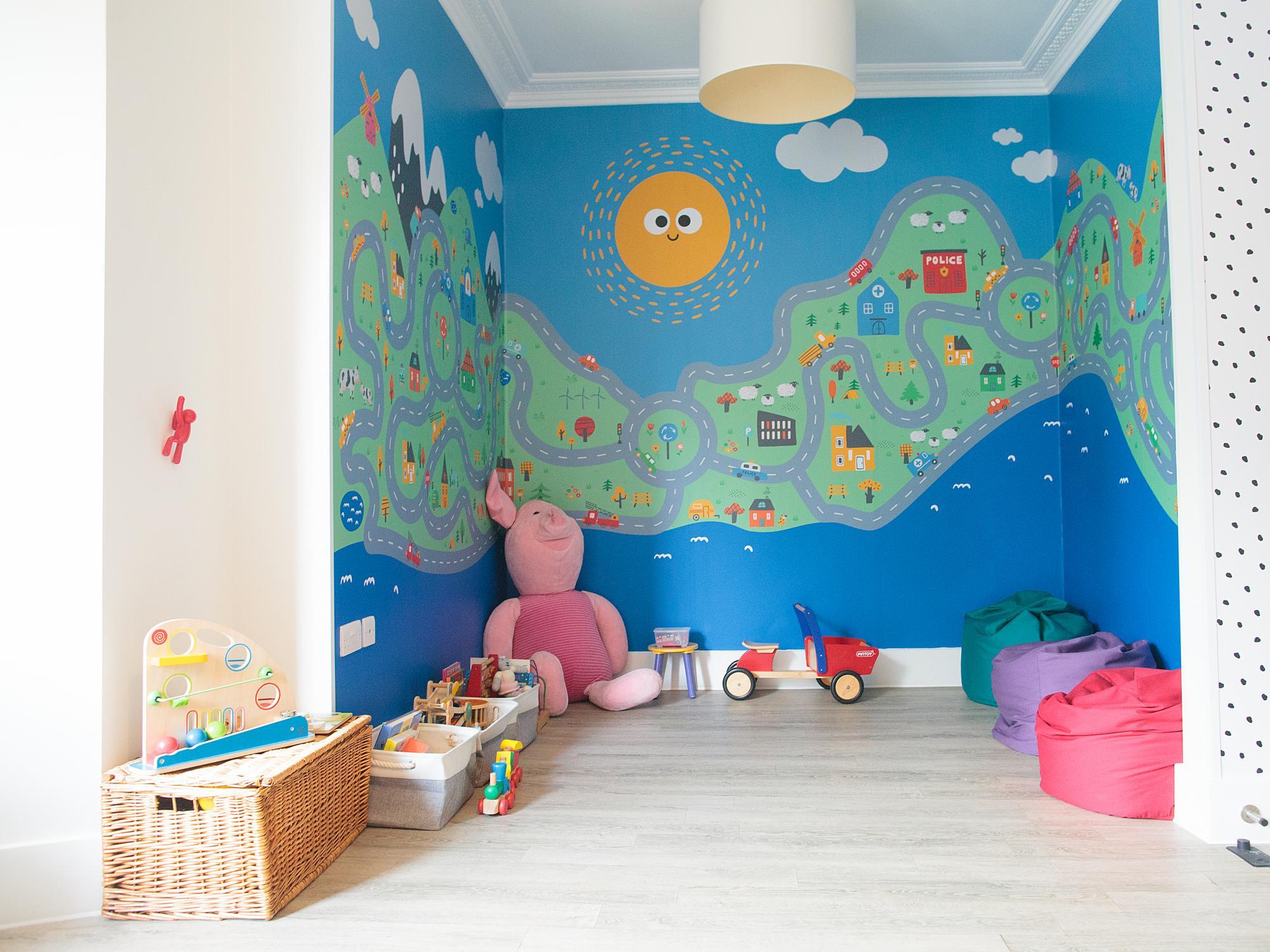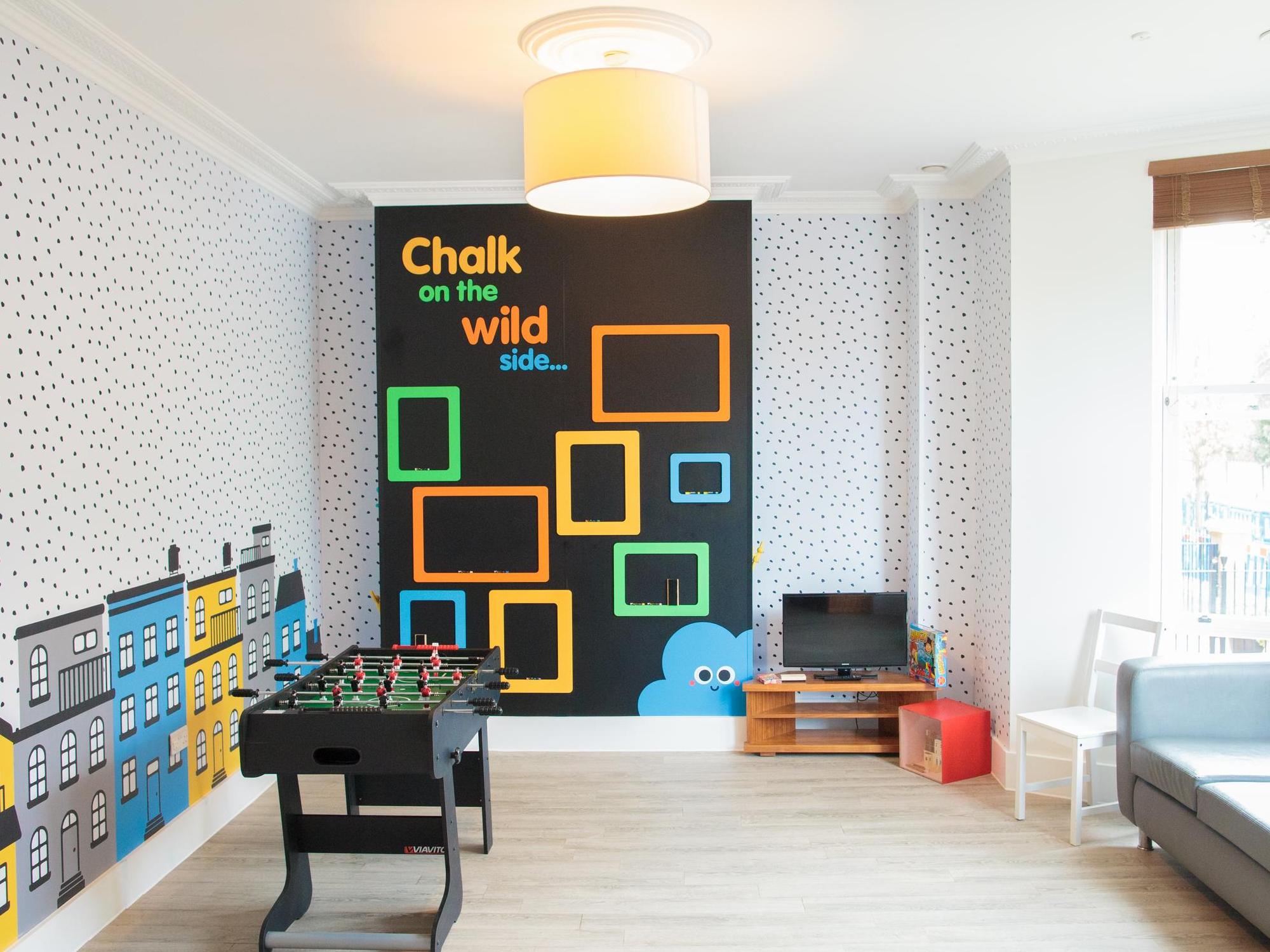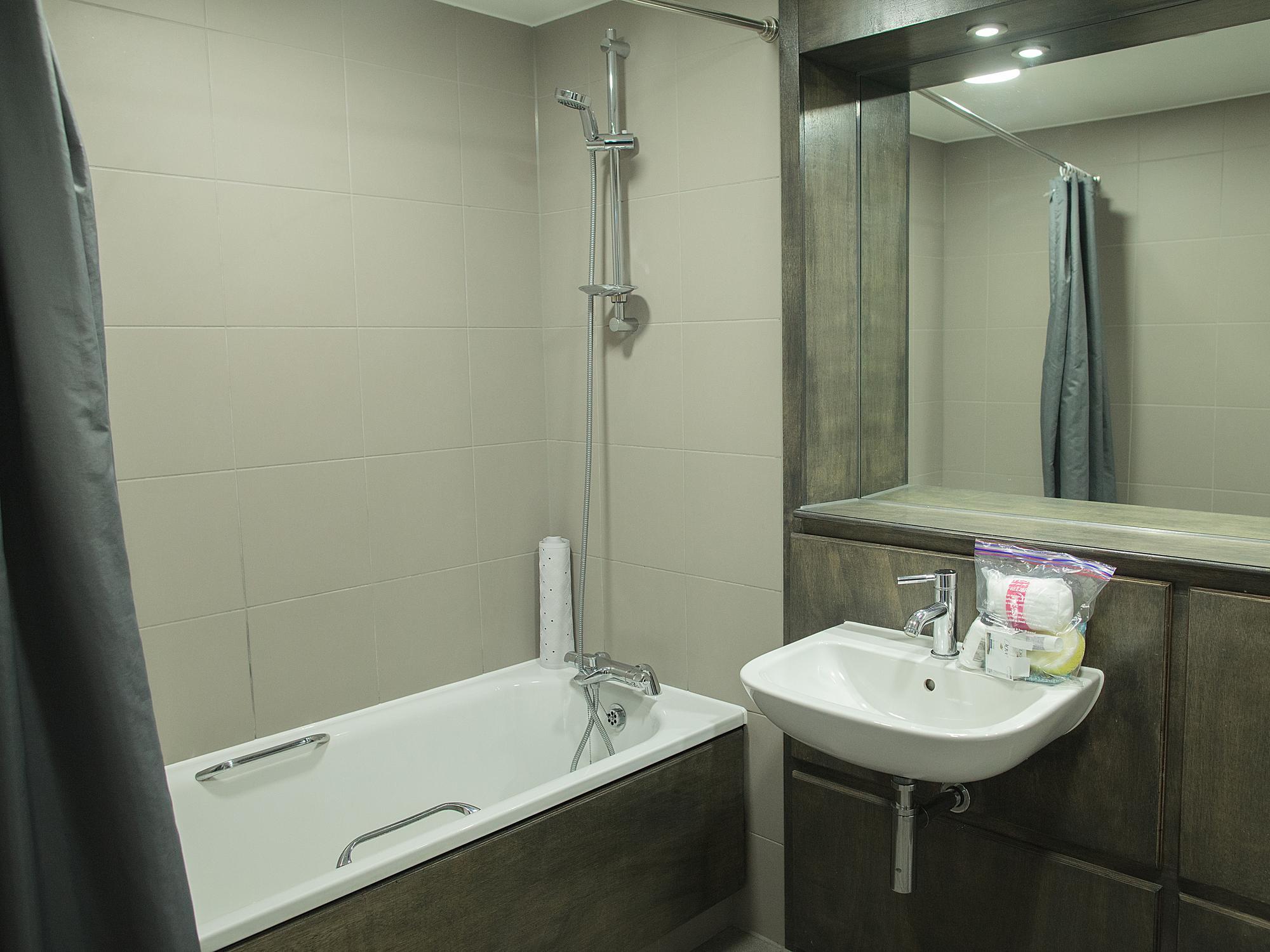 Help us provide free home away from home accommodation to support families with children in hospital with a donation.