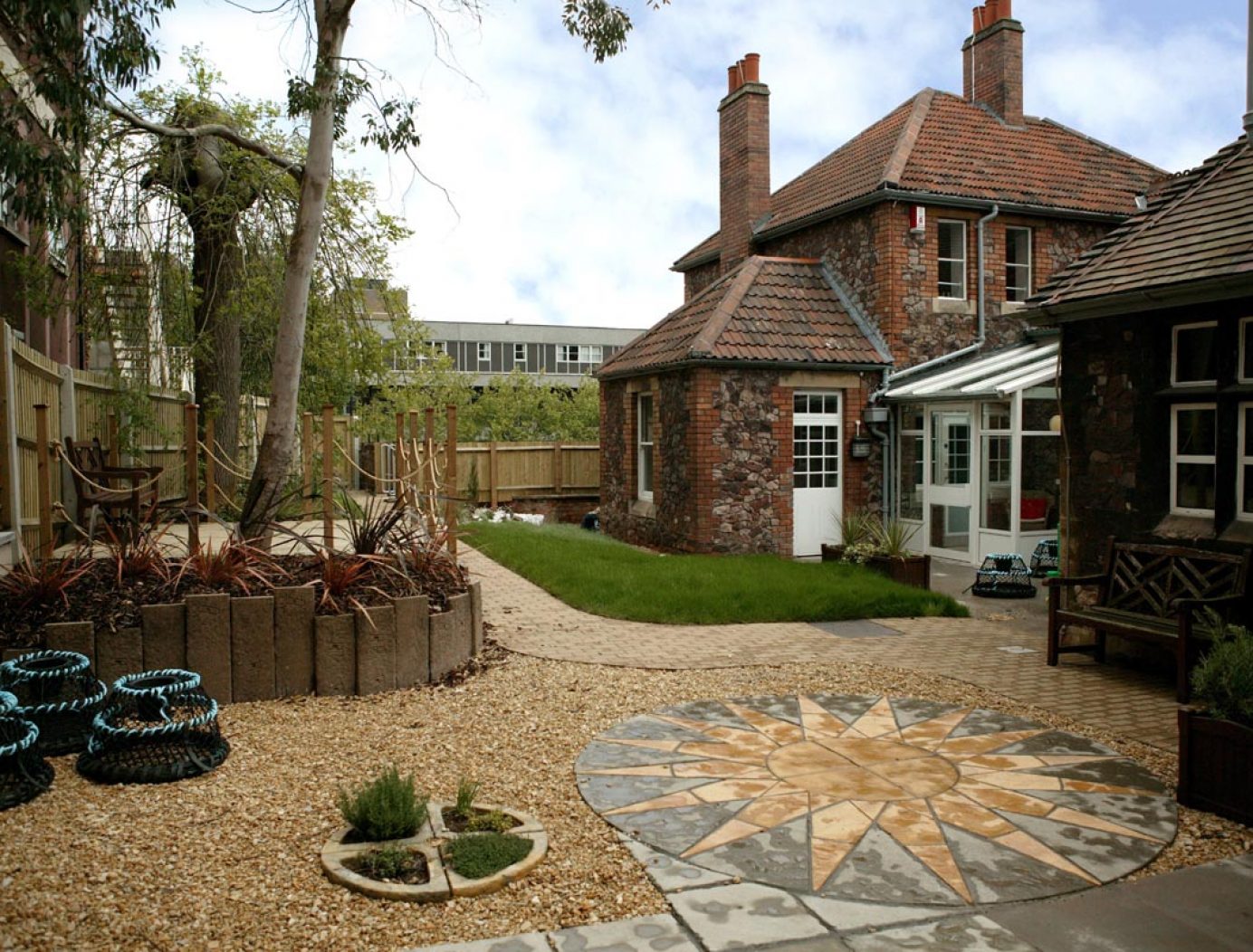 Welcoming Ronald McDonald House Bristol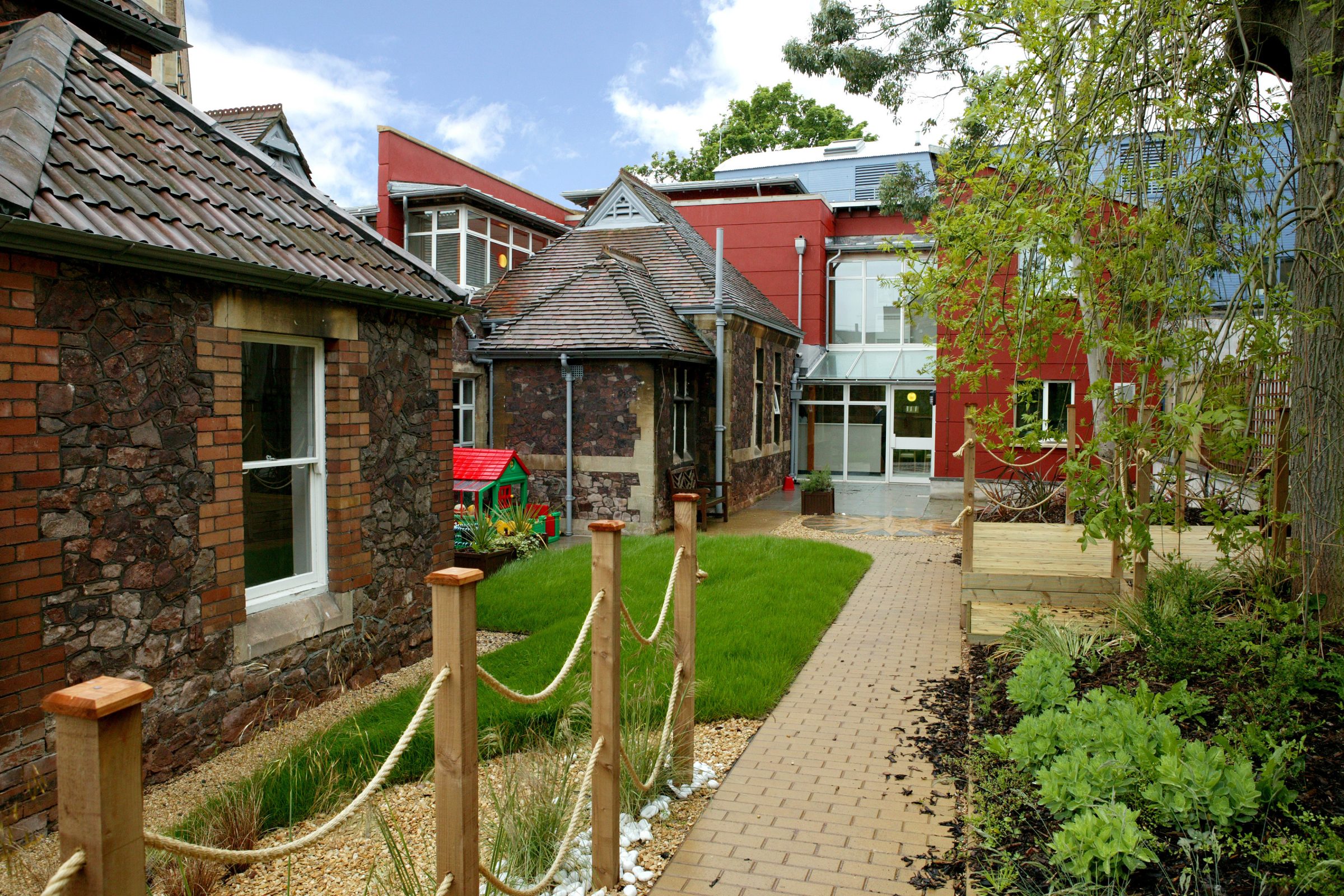 Ronald McDonald House Bristol, which serves Bristol Royal Hospital for Children, has 21 bedrooms providing a free accommodation to more than 400 families a year. Much the same as our other 13 Houses, the House offers support and a comfortable, safe place to stay, just a stone's throw away from the hospital, allowing parents to be at their sick child's bedside in moments.
Ronald McDonald House Charities UK was fundamental in the setting up of Ronald McDonald House Bristol in 2002. Our Charity donated £765,000 to build the House at a time when we were helping to fund and set up Houses but not actively involved in their day-to-day running and operations. A local, independent charity was set up to run the Bristol House.
Joining our Charity will result in future enhancements to the quality of accommodation provided in the Bristol House as well as additional services and support. It will see savings in administration, meaning more of our supporters' donations can go towards the front-line service.
Both Ronald McDonald House Bristol and Ronald McDonald House Charities UK hold licenses from Ronald McDonald House Charities Global headquarters, based in the Unites States of America. The charities have the same purpose and provide a 'home away from home' and support for families with children in hospital.
Help us provide free home away from home accommodation to support families with children in hospital with a donation.