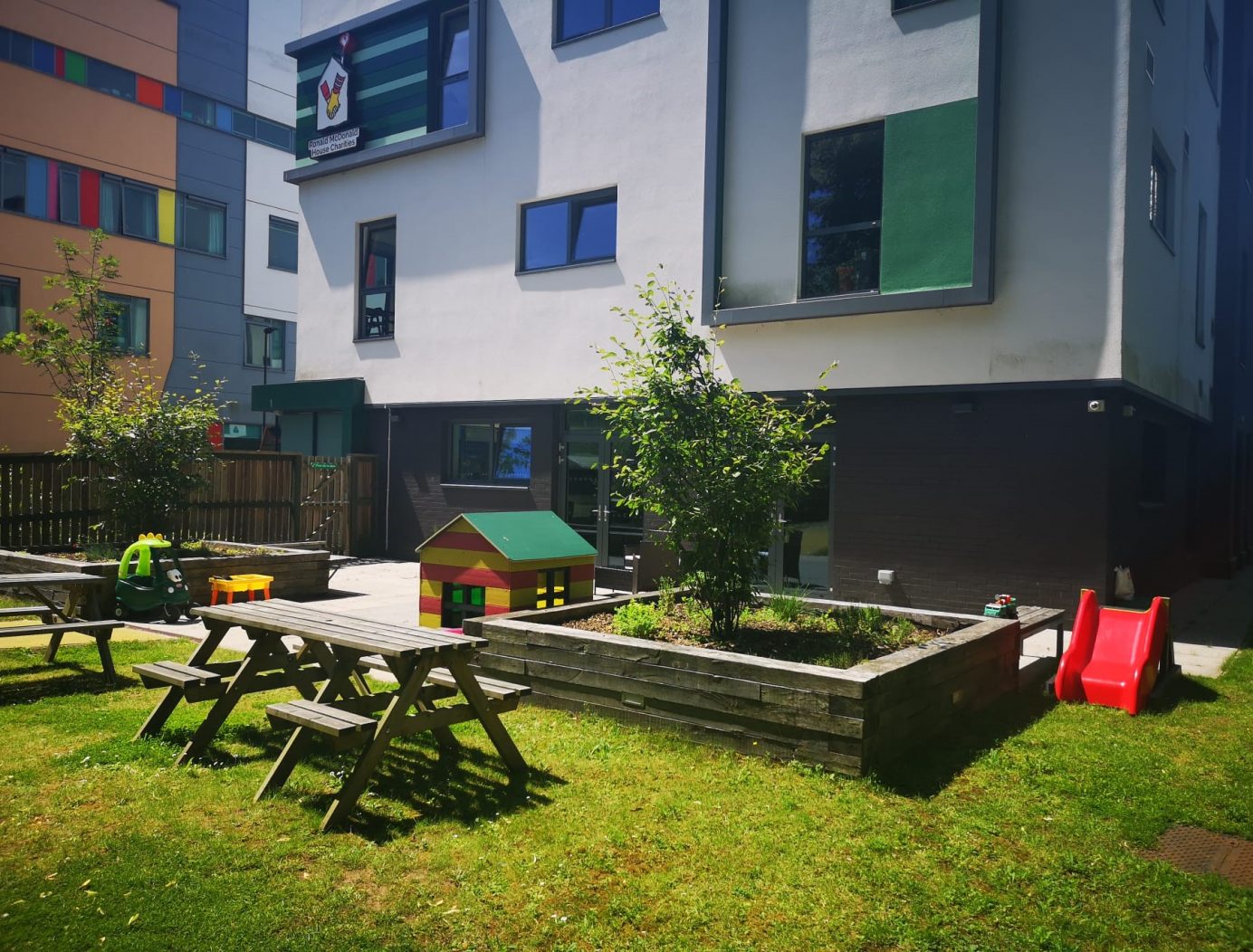 Being sustainable at Ronald McDonald House Charities UK
In recognition of #WorldEarthDay, we want to share our commitment to being sustainable within our Charity, and the means and measures we have put in place to reduce our impact on the environment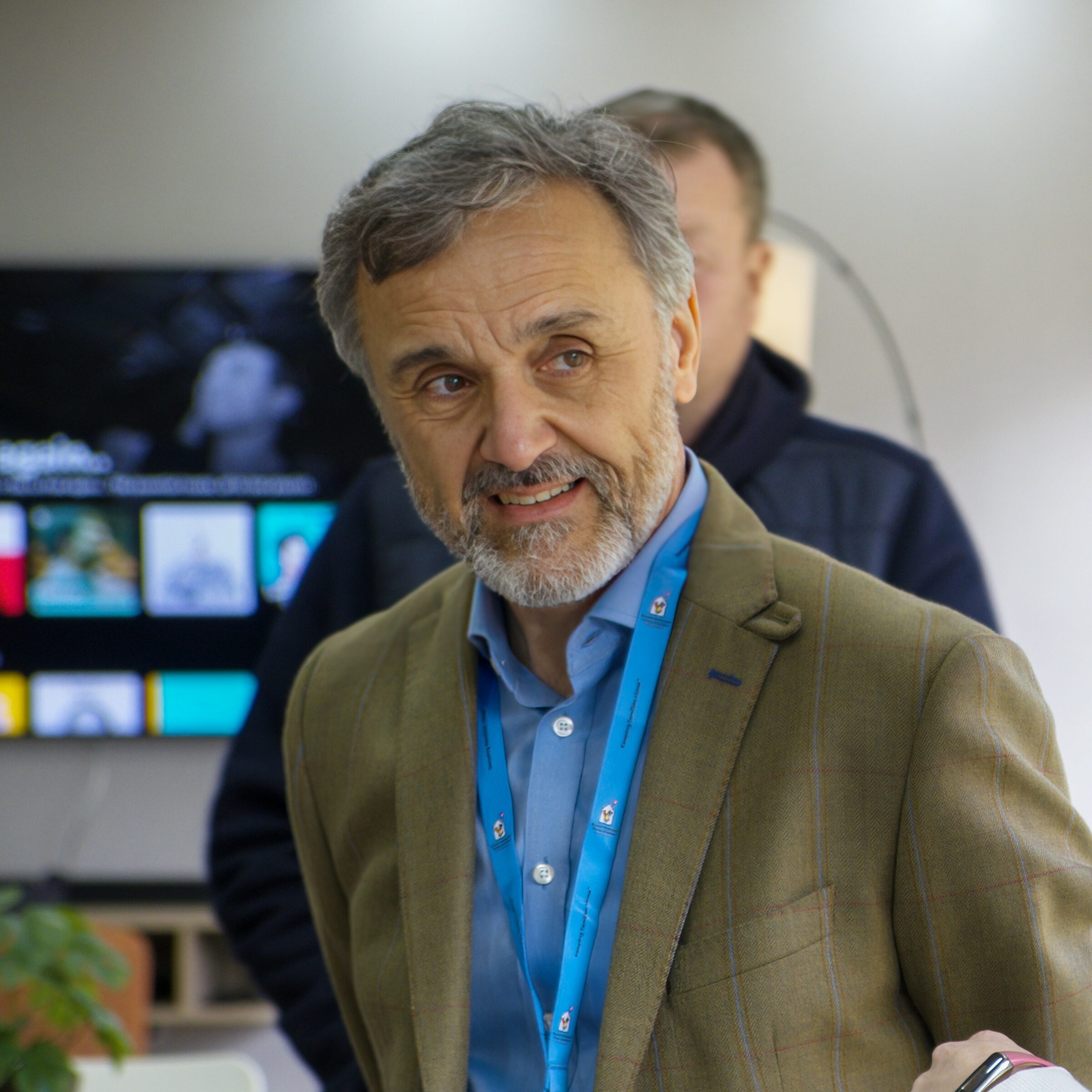 We know we provide great services for families. We also take our obligation to reduce our environmental impact seriously. Over our many years of creating free, homely accommodation, we consistently implement means and measures that proactively conserve resources and limit environmental impact.
Our families are so dear to us, they shouldn't have to worry about such things whilst they have a sick child in hospital and leave us to take care of it.
I want to say a big thank our many partners who help us continue to limit our impact on the environment.
Richard Farish, Director of UK Estates and Development.
Below are some of the measures we have implemented in our effort to be as sustainable as possible.
Sometimes known as an air-to-water source heat pump, this device transfers heat from outside air to water, helping to heat rooms via radiators or underfloor heating. Hot taps, showers and baths can also benefit from the water collected in the hot water cylinder.
In some Ronald McDonald Houses, we use this method to provide heating to family bedrooms and communal areas.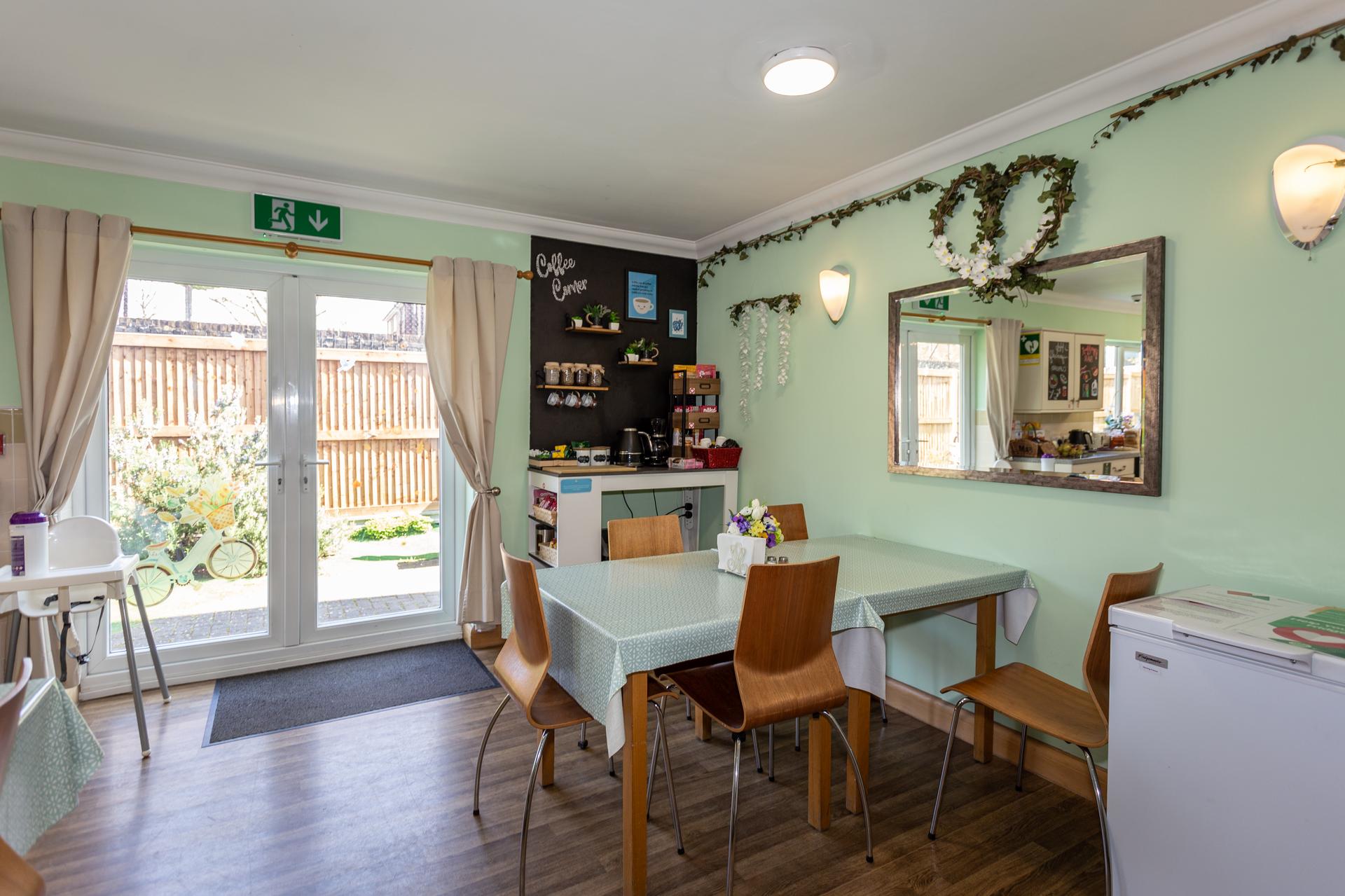 Communal area in Ronald McDonald House Tooting
The British weather is notoriously wet and windy, but instead of classically complaining in a very British way, we have invested in rainwater harvesting.
Rainwater is collected from roofs, other above-ground surfaces, above-ground pipes and tanks or isolated from inland waters or groundwater, which is then filtered and used for flushing toilets.
Solar power is a commonly known way of producing reusable energy. Solar power panels are placed to collect energy from the sun which is then made into reusable energy for Ronald McDonald Houses.
Above: Solar panels on Ronald McDonald House Evelina London's roof
Managing our electricity consumption:
Above: Family bedroom in Ronald McDonald House Tooting
We strive to be as sustainable as possible as an organisation, but our core mission is to serve families with children in hospital. Therefore, we do not restrict heating or electricity. We strongly feel that a family's main concern should only be about their child in hospital.
While staying at a Ronald McDonald House, families do not need to worry about the cost of bills. Our rooms are provided free of charge for as long as their child is admitted to our partnered NHS hospital.
In association with Veolia UK, we have refreshed our waste management process which will lead to an improvement in our recycling rates. This was led by our in-house Environment Working Group, made up of members of Ronald McDonald Houses and supported by our Executive team.
Above: An excerpt from our new Waste Management guidelines
How our services can help to impact environmental sustainability:
Due to the nature of our work, we enable the reduction of vehicle emissions on the road. Last year, we saved families from travelling more than 10 million miles to and from the hospital.
On average, a family will stay in a Ronald McDonald House for 16 nights. Meaning in that time, they would have taken an average of 32 separate journeys to and from home. But as our Houses are on hospital grounds, families are just a walk away from the ward whilst they are staying with us.
But aside from our core mission, we have also provided extra services or items that promote sustainability.
For example, in our Brighton House, we are lucky enough to be given free bus passes which we are able to hand out to families, promoting using public transport instead of driving.
And in several of our Houses that feature gardens, including Tooting House and Manchester House, we have installed Bug Hotels to promote biodiversity in our gardens.
Above: Our Bug Hotel in the Tooting House Garden
As a standard in all Ronald McDonald Houses, we have installed energy-saving LED lighting as well as a key card energy-saving unit.
Above: An example of our LED lighting in the new Manchester Day Room
This means that when someone leaves their bedroom for the day to sit on the ward, they don't have to worry about whether they've turned the lights off, it will automatically go off when a key card is removed from the base.
Up-cycling our furniture:
Having been open for a number of years, in 2022, our Estates and Development team up-cycled all of the Brighton House furniture, giving it a new lease of life.
The pine furniture was a staple in the Ronald McDonald House Brighton, and when the option came for a refurbishment in the House, the decision was made to give these pieces of furniture a fresh look, but continue to use them as long as they were functional.
We are excited about the future sustainability of the Charity, continuing to improve the Charity's green credentials to ensure we become even more environmentally friendly and sustainable.
And we will continue to strive toward this goal whilst keeping our core mission of supporting families at the heart of everything we do.
Help us provide free home away from home accommodation to support families with children in hospital with a donation.