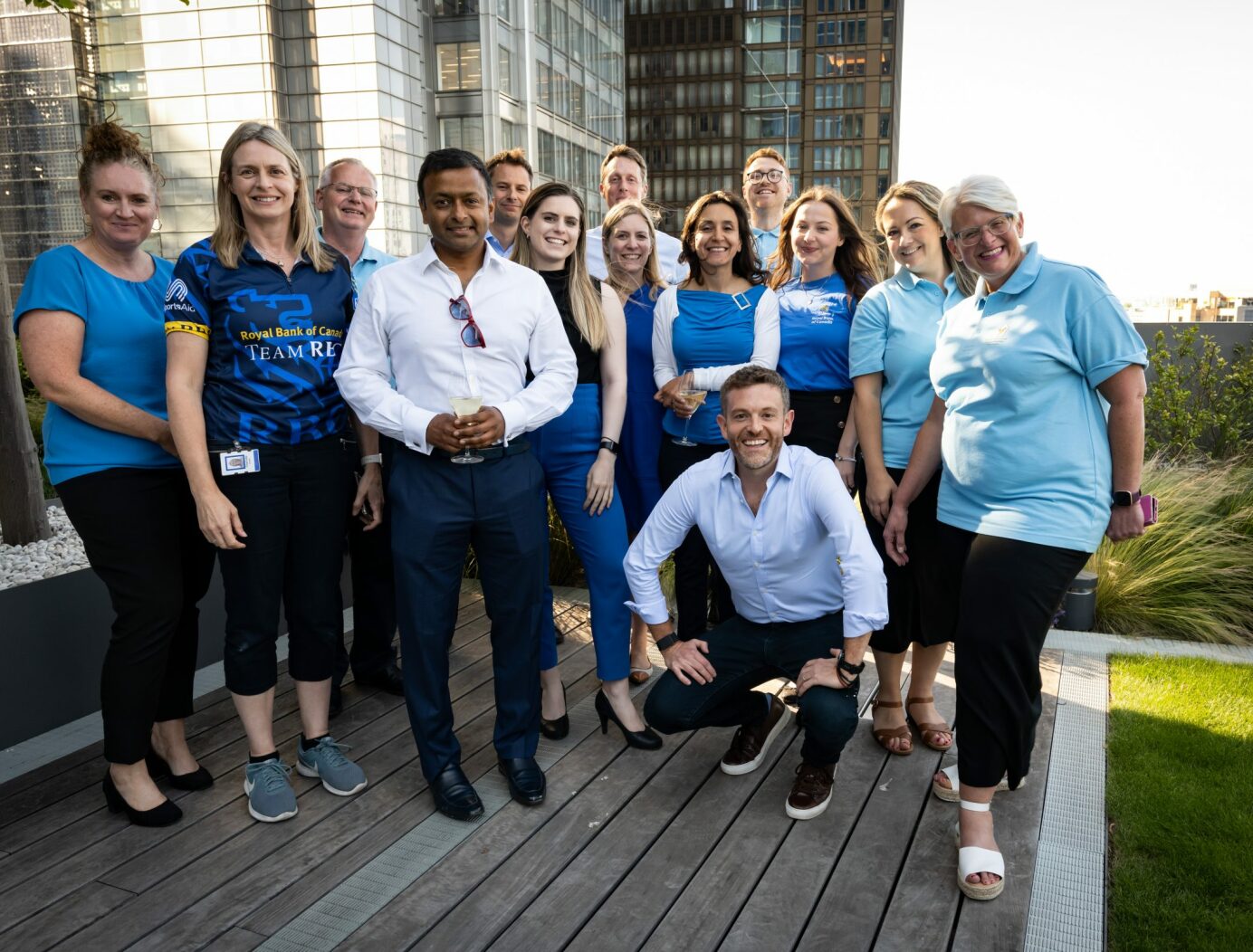 Banks a lot! RBC makes generous donation to Ronald McDonald House Charities UK
On Wednesday 22 June, Royal Bank of Canada (RBC) celebrated their annual RBC Charity Day for the Kids: a day to support children and youth across the globe.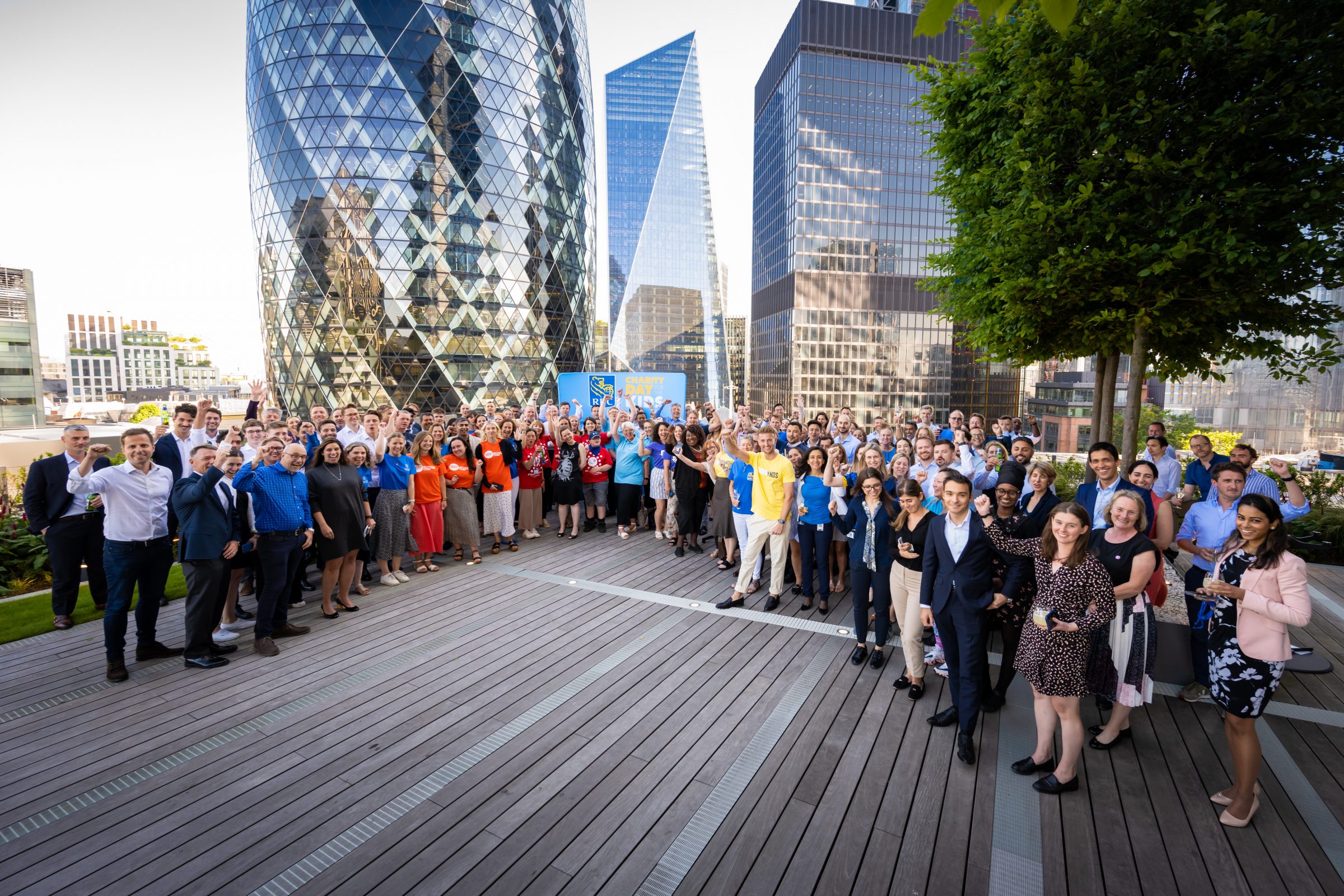 Formerly known as RBC Trade for the Kids, the RBC employee event saw over US$5 million donated to more than 55 non-profit organisations that support youth around the world and Ronald McDonald House Charities UK was one of seven key charity partners selected by RBC employees in the UK.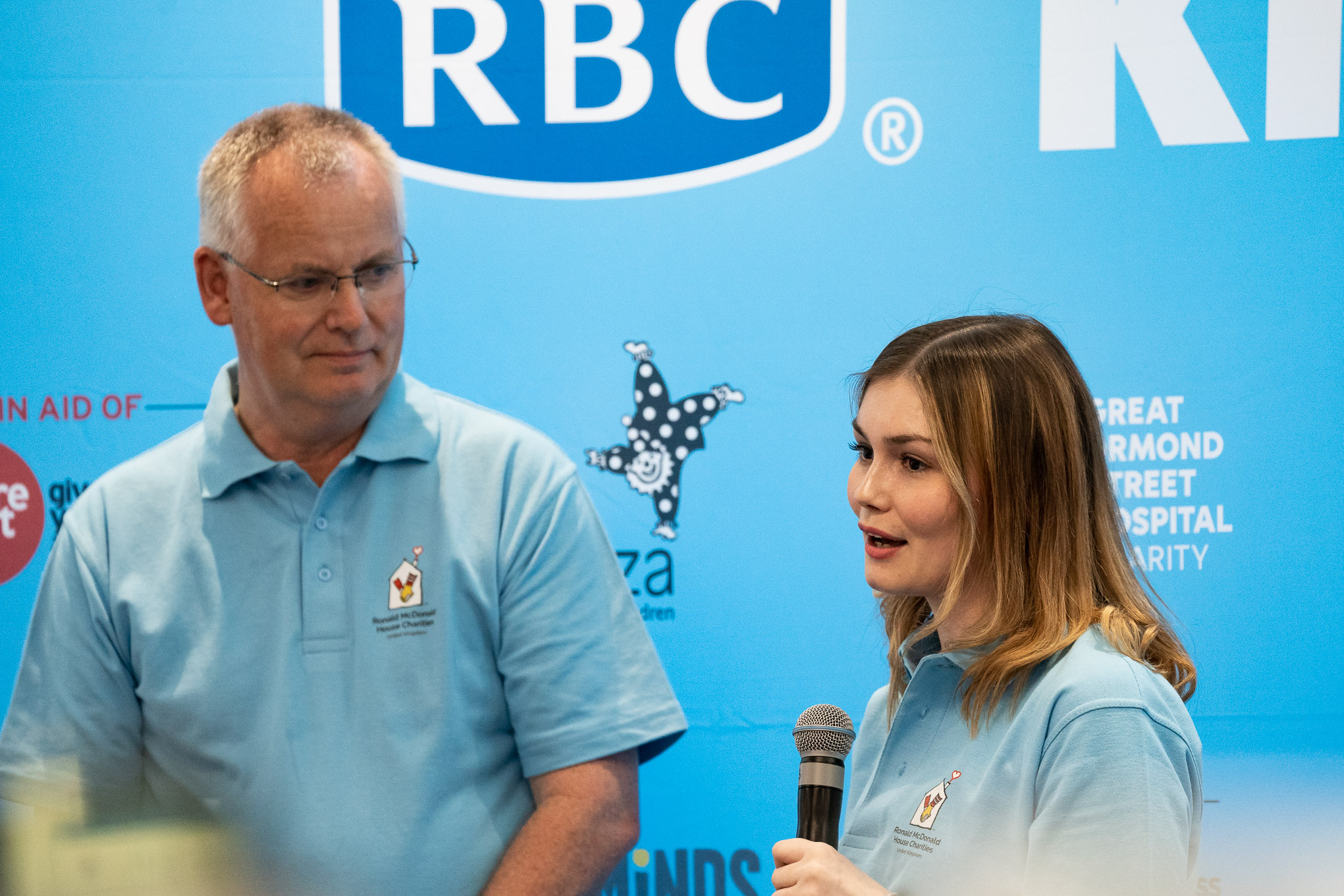 Sophie Lovell, a mum currently staying at the Ronald McDonald House Evelina London while her two-year-old son Harrison is being treated in intensive care, bravely spoke about her experience in an honest and moving address to employees on the trading floor. Harrison's powerful story profiled the work of the Charity and helped to engage staff about its impact on the lives of sick children and their families, while highlighting the importance of the event.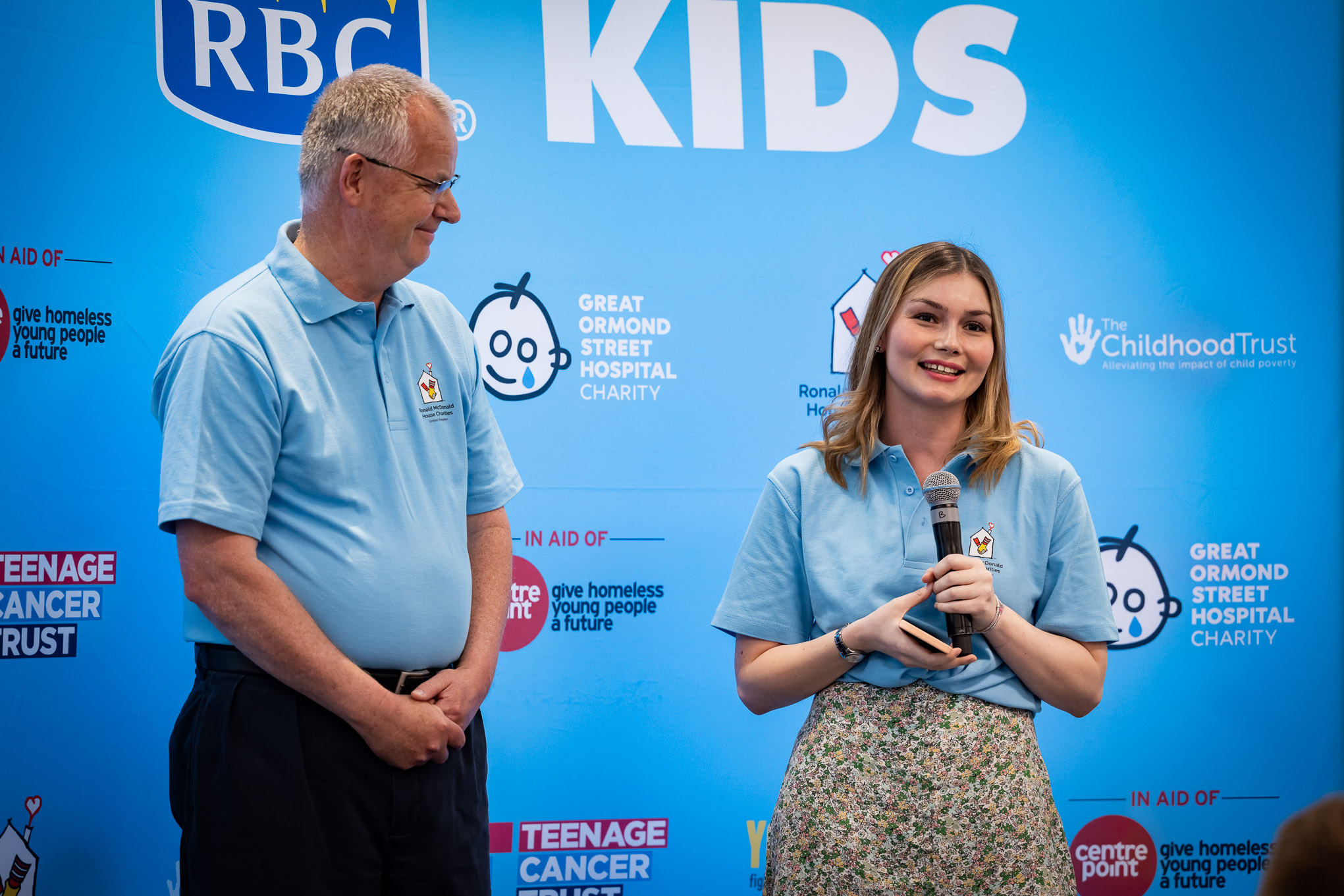 Beneficiary speeches were followed by a Charity fair, allowing all Charities involved to showcase the work they do and talk to RBC employees about fundraising and volunteering opportunities. The day culminated in a celebration, during which it was announced that Ronald McDonald House Charities UK will receive a generous donation of US$140,000 or approx. £114,000.
Graeme Pearson, Global Head of Research, RBC Capital Markets, said: "RBC supports youth-focused causes around the world and RBC Charity Day for the Kids is a wonderful initiative that lets our colleagues and clients hear first-hand about the incredible work of our charity partners. We were delighted to host our seven UK charities in our new City of London office to celebrate in person for the first time since 2019, including our long-standing charity partner Ronald McDonald House Charities UK. It was a truly heart-warming and inspiring day, and we thank the charities for their commitment to supporting young people and their families, as well as our employees and clients for their engagement and partnership."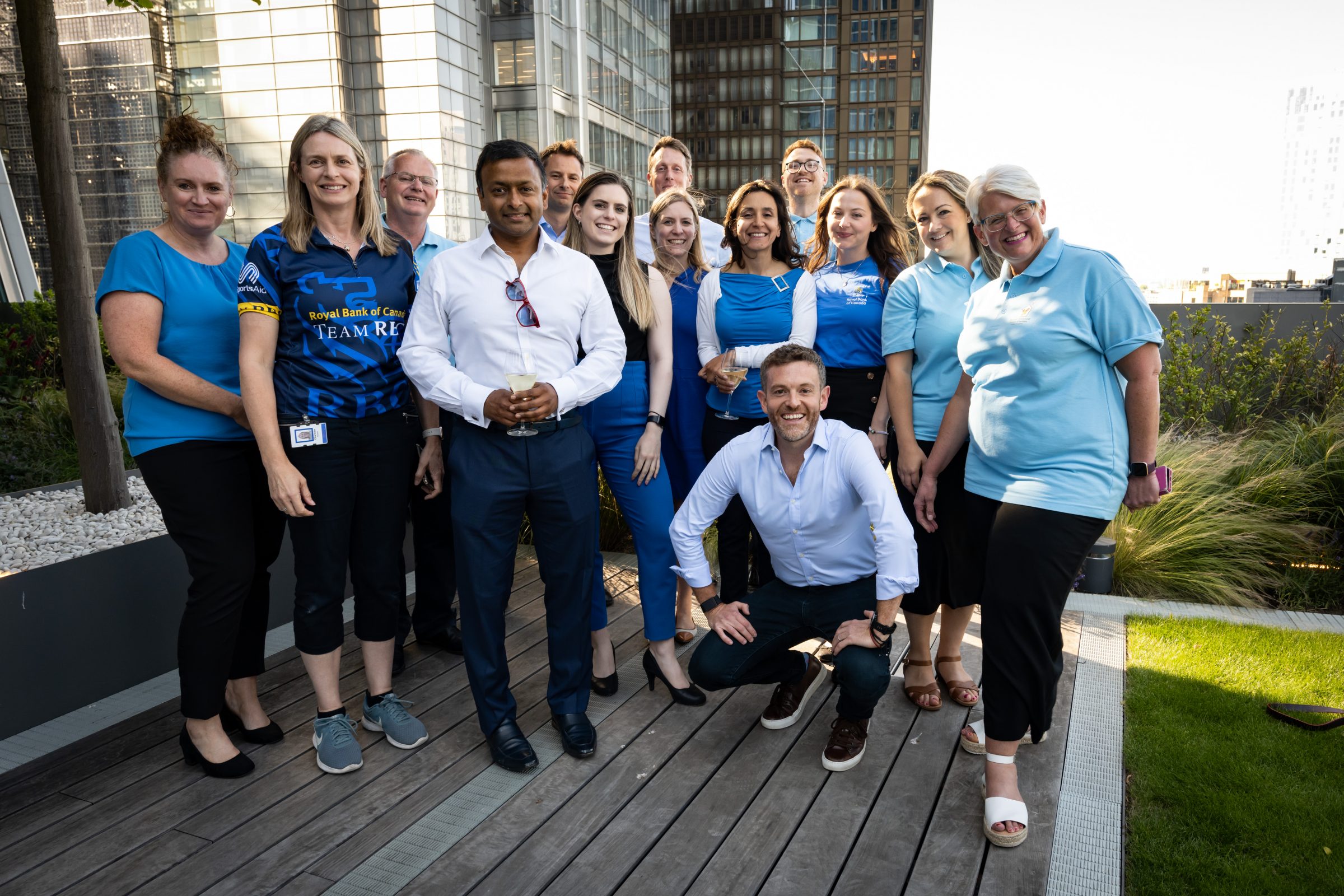 Jon Haward, Executive Director at Ronald McDonald House Charities UK, said: "We were delighted to be able to connect with the amazing RBC colleagues again in person after disruption to the event caused by the pandemic. We are extremely proud of our longstanding relationship with RBC and grateful to have benefitted from this fantastic event since 2018. By working in partnership with Ronald McDonald House Charities UK, RBC is helping to change the lives of thousands of families with sick children in hospitals all over the UK.
We thank them sincerely for their generous and transformational donation towards our work and look forward to continuing our partnership with them in the future."
Help us provide free home away from home accommodation to support families with children in hospital with a donation.