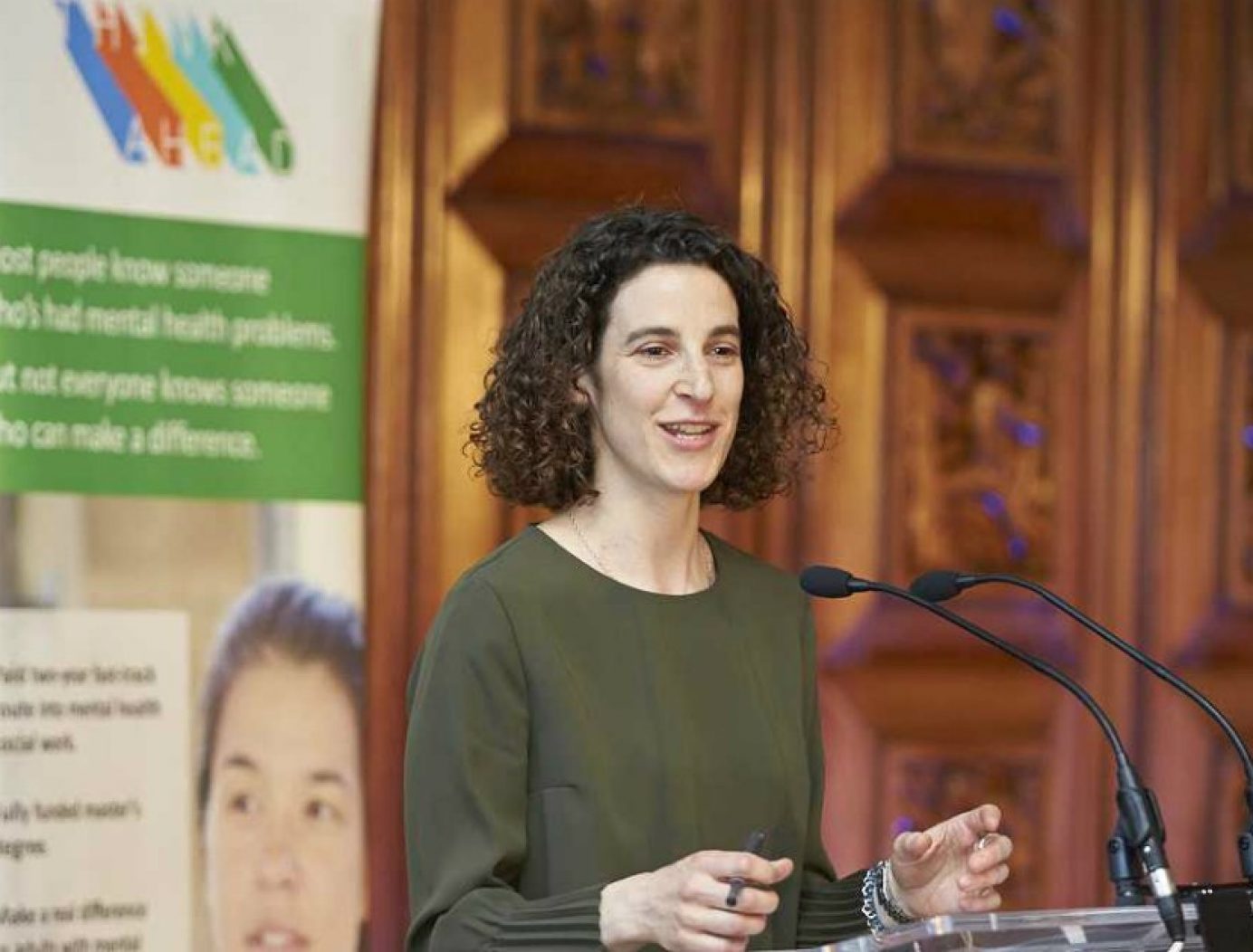 New Chief Executive announced at Ronald McDonald House Charities UK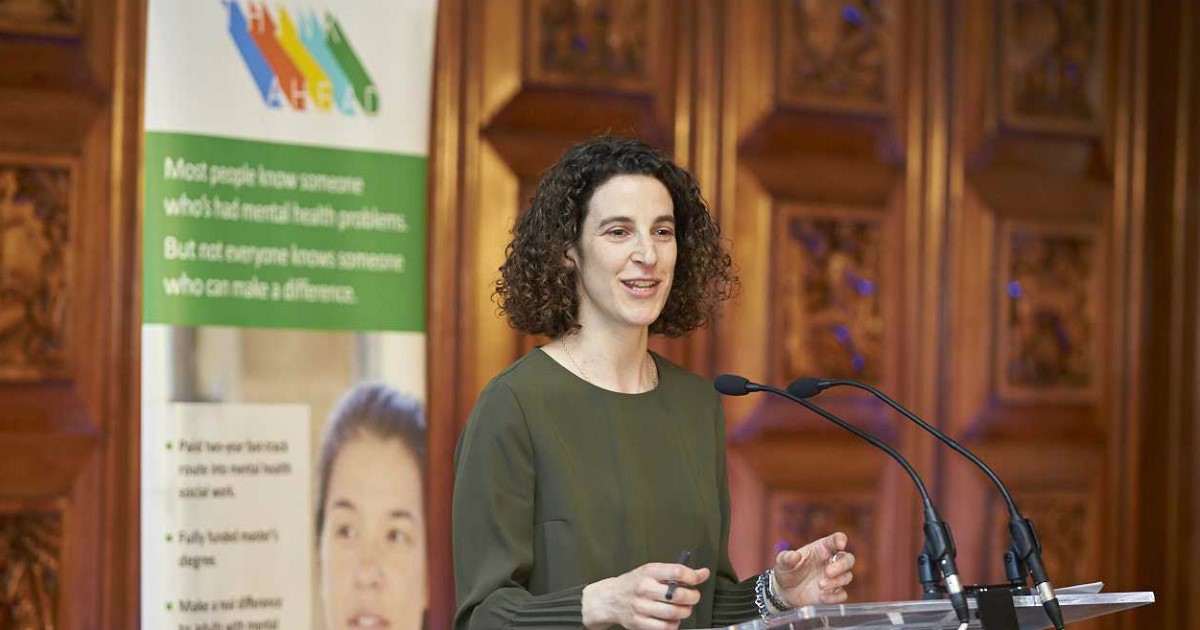 The board at Ronald McDonald House Charities UK is delighted to announce Ella Joseph as its new Chief Executive.
Ella joins the Charity on 1 November and will take over from Jon Haward, who is retiring, on 15 November. Jon's retirement comes after 15 years' service to the Charity.
Ella will join the Charity, in November, from her current position as CEO of Think Ahead, a national mental health charity, which she co-founded in 2014. As CEO, Ella led a team which contributed greatly to the lives of thousands of service users across the UK through the recruitment, training, and development of the mental health workforce. The charity has grown from a small start-up to become a nationally respected institution. The success of this programme has been reliant on building strong partnerships with NHS Mental Health Trusts and understanding the pressures they face.
Prior to founding Think Ahead, Ella had more than 10 years' senior leadership experience across several Government departments, including The Treasury and The Department for Education (DfE), managing large teams and complex projects in key areas of social policy and education. One of Ella's last roles at DfE was leading their work on children's health, special educational needs, and disability.
Ella said: "I'm excited to be joining a Charity that helps ease some of the emotional and financial burden of having a child in hospital, by providing free 'home away from home' accommodation and support. I'm looking forward to working with the board to create and deliver an ambitious strategy, lead us into the future and build on all of the tremendous work the current CEO Jon Haward and the team have achieved."
Jeff Fergus, Chair of Trustees said: "Ella's wealth of relevant experience, combined with her innovative thinking, strong strategic leadership, communication skills and the ability to engage constructively and sensitively, led us to offer her this exciting role. We are very confident that she will lead Ronald McDonald House Charities UK forward to its next stage of development and build on our great progress, led so well by Jon for the last 15 years."
Help us provide free home away from home accommodation to support families with children in hospital with a donation.