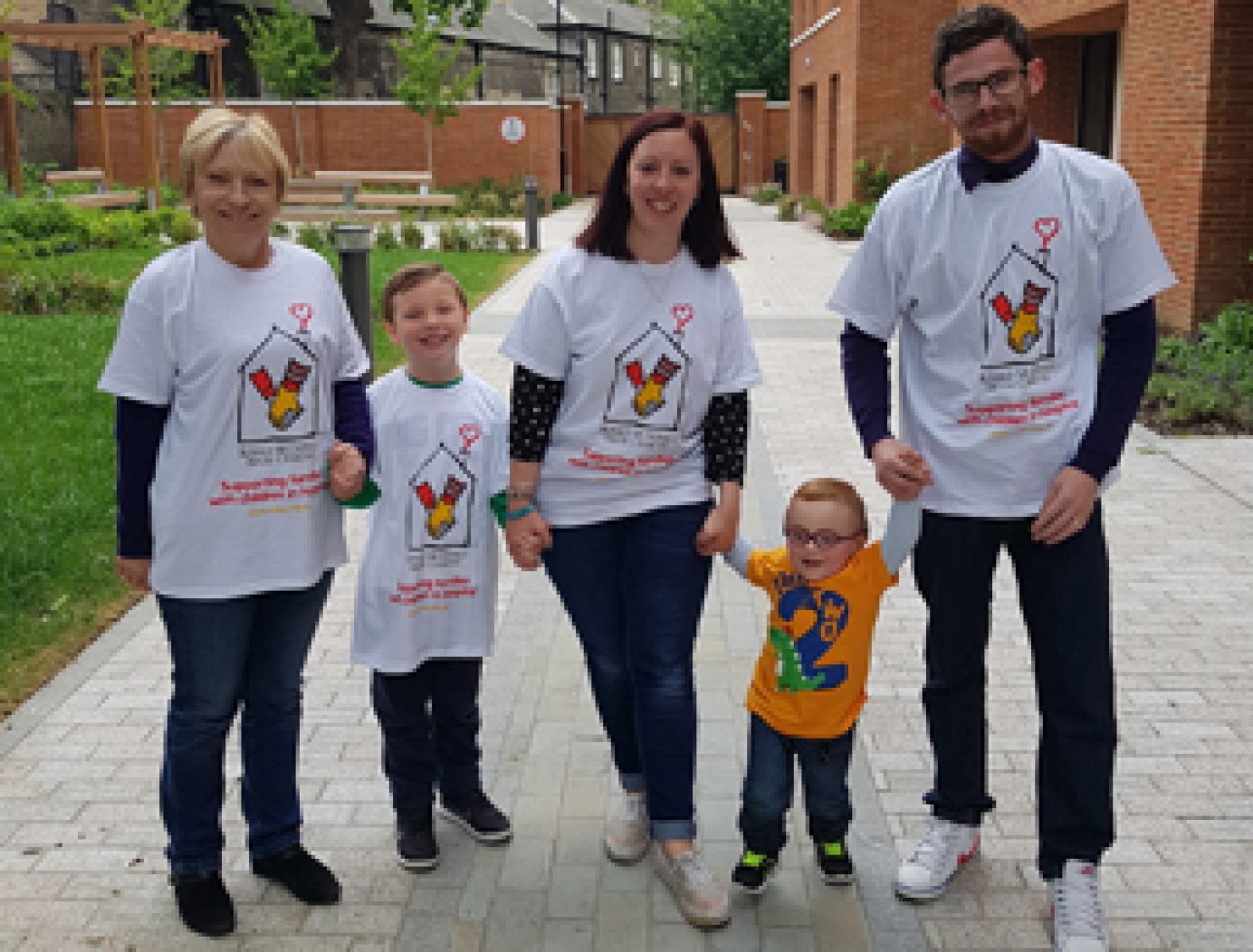 Ronald McDonald House Charities challenges Londoners to Hike 4 Houses
Independent charity, Ronald McDonald House Charities, is challenging Londoners to sign up now and take part in the first Hike 4 Houses sponsored walk on Sunday 24th September. The first walk will be setting off from Ronald McDonald House Evelina London (near Lambeth Bridge) from 10am.
Hike 4 Houses will be passing three of the four Ronald McDonald Houses in London and is a great opportunity to get the whole family together and raise money for a good cause. All funds raised by Hike 4 Houses will help the charity continue to provide free accommodation to families, with seriously sick children in hospital. Just one Sunday stroll will make a real difference to families going through difficult and uncertain times
Londoners have the chance to test themselves with either a 14 or three mile walk to suit different abilities. Walkers taking on the 14 mile challenge will set off at 10am and will be joining the three mile route when they start at 2pm from Ronald McDonald House Camberwell. Once these two routes have combined the walk will culminate in all participants crossing the same finish line from 3pm. An entry fee of £5 for the three mile and £10 for the fourteen mile walks will cover the cost of the event. Children under the age of 16 can enter both routes for free.
Participants will be provided with a t-shirt to wear on the day, a medal to take home and refreshments on completion. Family and friends are welcome to join the finish line festivities at Ronald McDonald House Evelina London, as well as at the two "cheer points" along the route.
Ronald McDonald House Charities provides accommodation near their partnered London hospitals for over 2,000 families each year. All money raised by Hike 4 Houses participants will help Ronald McDonald House Charities continue to provide free "home away from home" accommodation to families with seriously ill children in hospital.
For any further information on Hike for Houses including start times and directions head to https://www.rmhc.org.uk/get-involved/rmhc-events/hike-4-houses-london-sponsored-walk/
Help us provide free home away from home accommodation to support families with children in hospital with a donation.