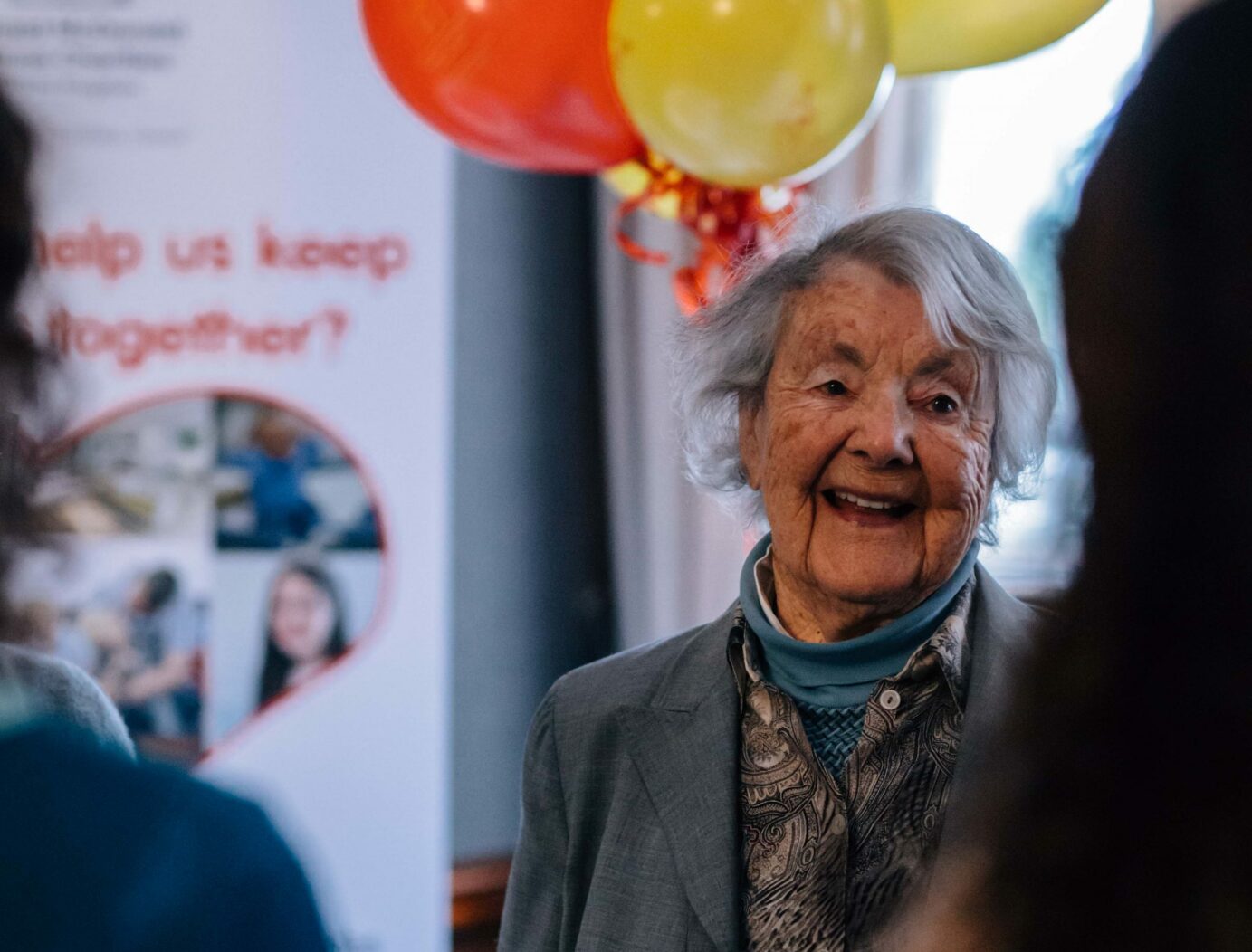 Co-founder of Ronald McDonald House Charities, Dr Audrey Evans, dies, aged 97
All of us at Ronald McDonald House Charities UK are deeply saddened to learn of the death of Dr Audrey Evans, who died yesterday (29 September 2022).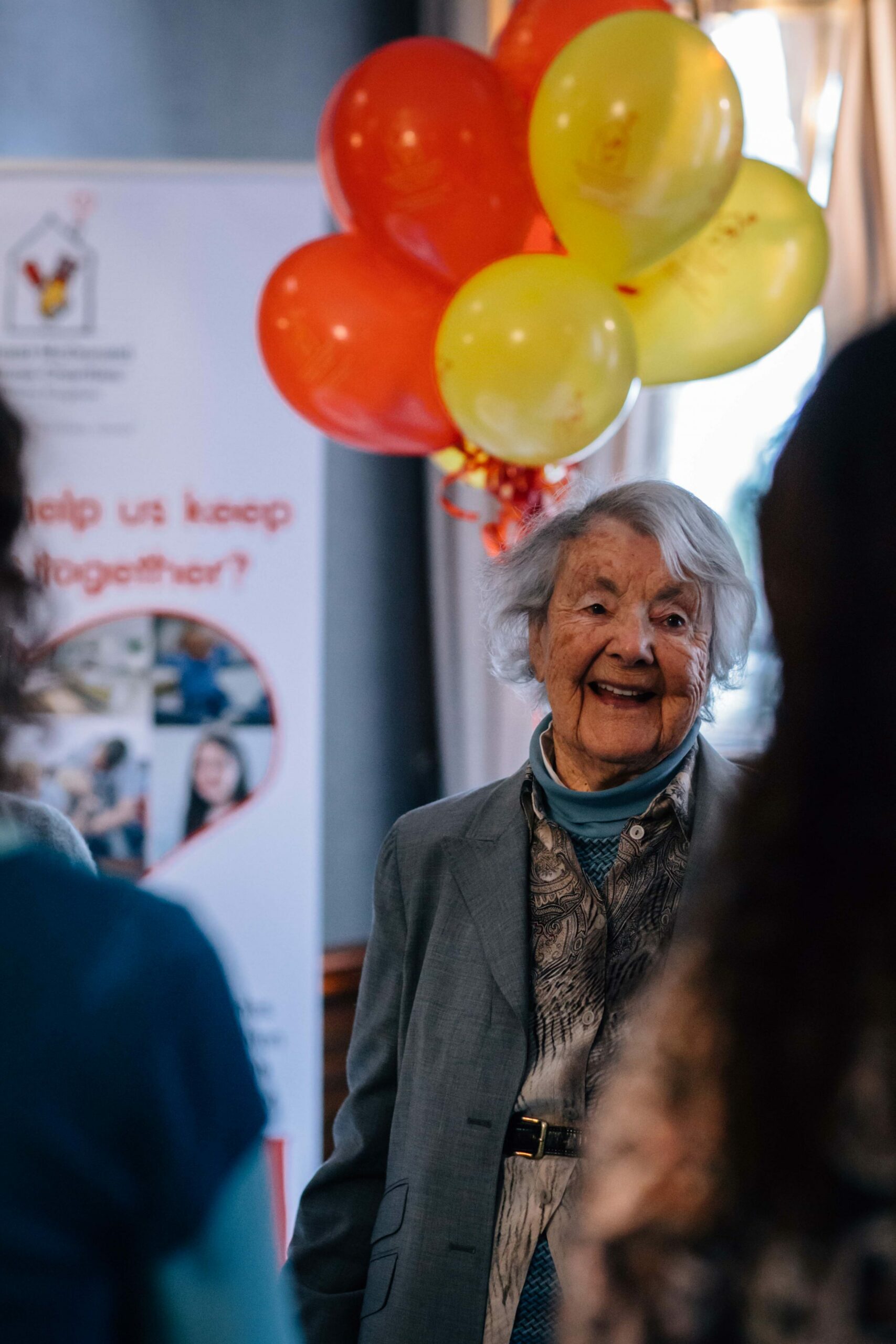 Dr Evans was an oncology visionary, who provided the inspiration and the energy behind the very first Ronald McDonald House, which opened in Philadelphia, USA, in 1974.  She galvanised support from the Philadelphia Eagles to fundraise to build the House, and persuaded McDonald's that they needed to get behind this great cause.
Despite living much of her life in the US, Audrey was born in York in 1925, and completed her medical training in Edinburgh. She shared our huge excitement at the news that Ronald McDonald House was coming to the city, even celebrating her 93rd birthday with the Charity in Edinburgh in February 2018.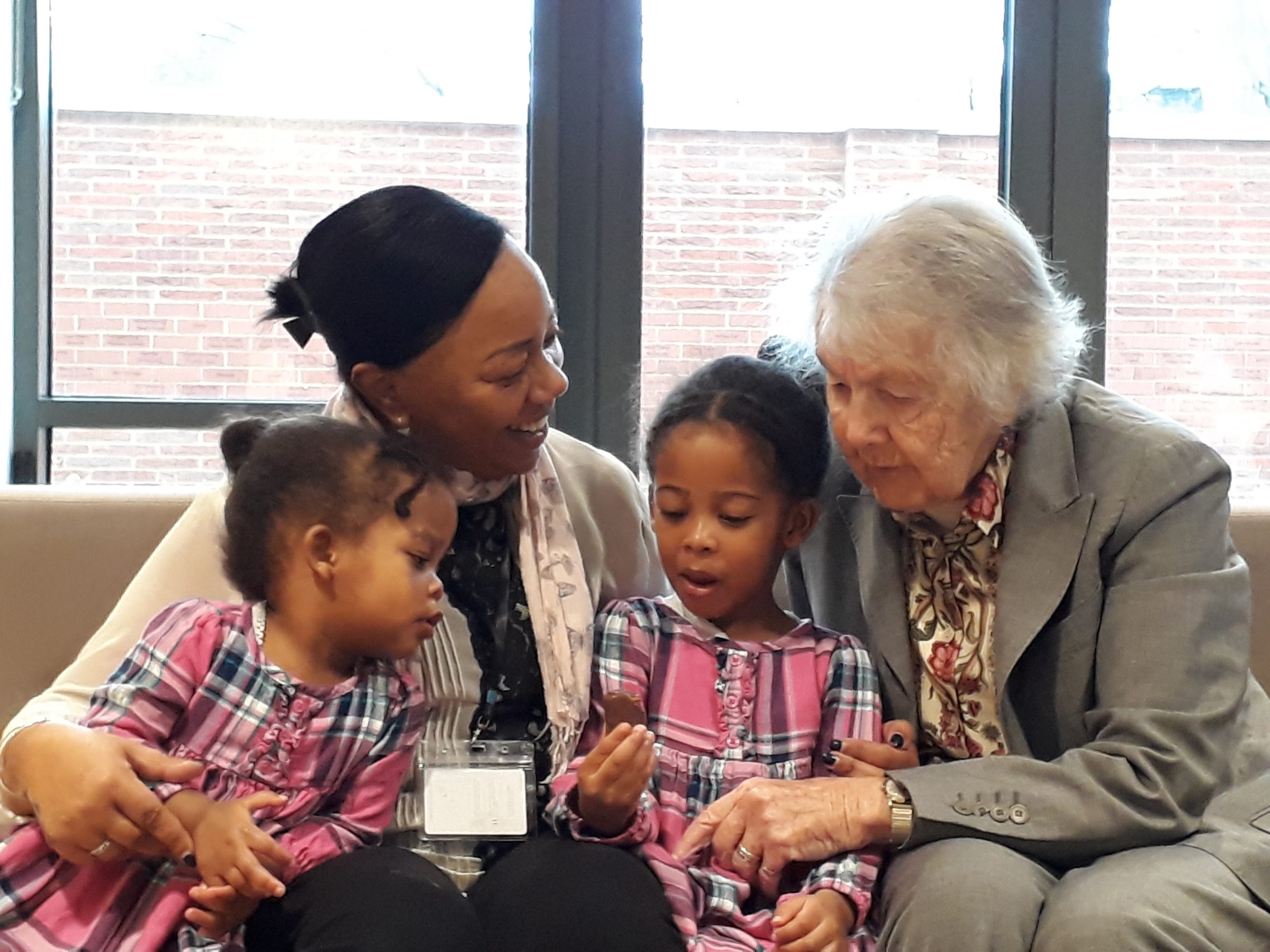 Jon Haward, Chief Executive of Ronald McDonald House Charities UK said: "We were so sorry to hear of Dr Evans' passing. She was an extraordinary woman whose philosophy that 'when a child is sick, the whole family is sick' led her to create a place for families to stay close to their seriously ill children in hospital. She knew that families needed to stay together during the most difficult times of their lives. 
"I was lucky enough to spend time with Dr Evans and her husband Dr Giulio D'Angio in the Ronald McDonald House Evelina London in 2018.  She spent the whole day with us, so keen was she to learn more about the UK Chapter and our plans. Even in old age she was full of life, opinion, and determination.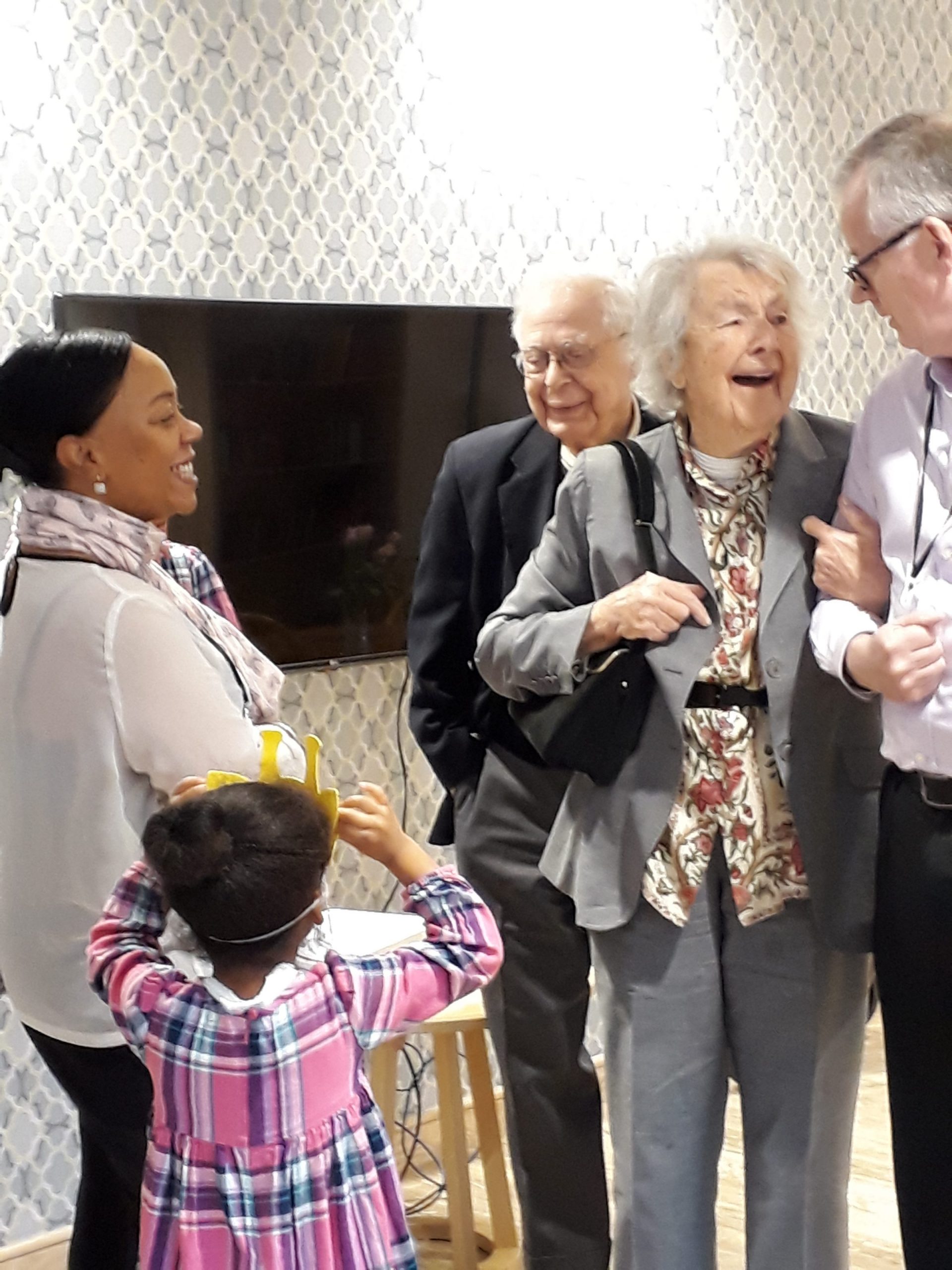 As we strive to continue Audrey's vision of providing a free 'home away from home' for the families of sick children in hospital, we join Ronald McDonald Houses all around the world as we remember her legacy and thank her for her exceptional life's work.
Help us provide free home away from home accommodation to support families with children in hospital with a donation.