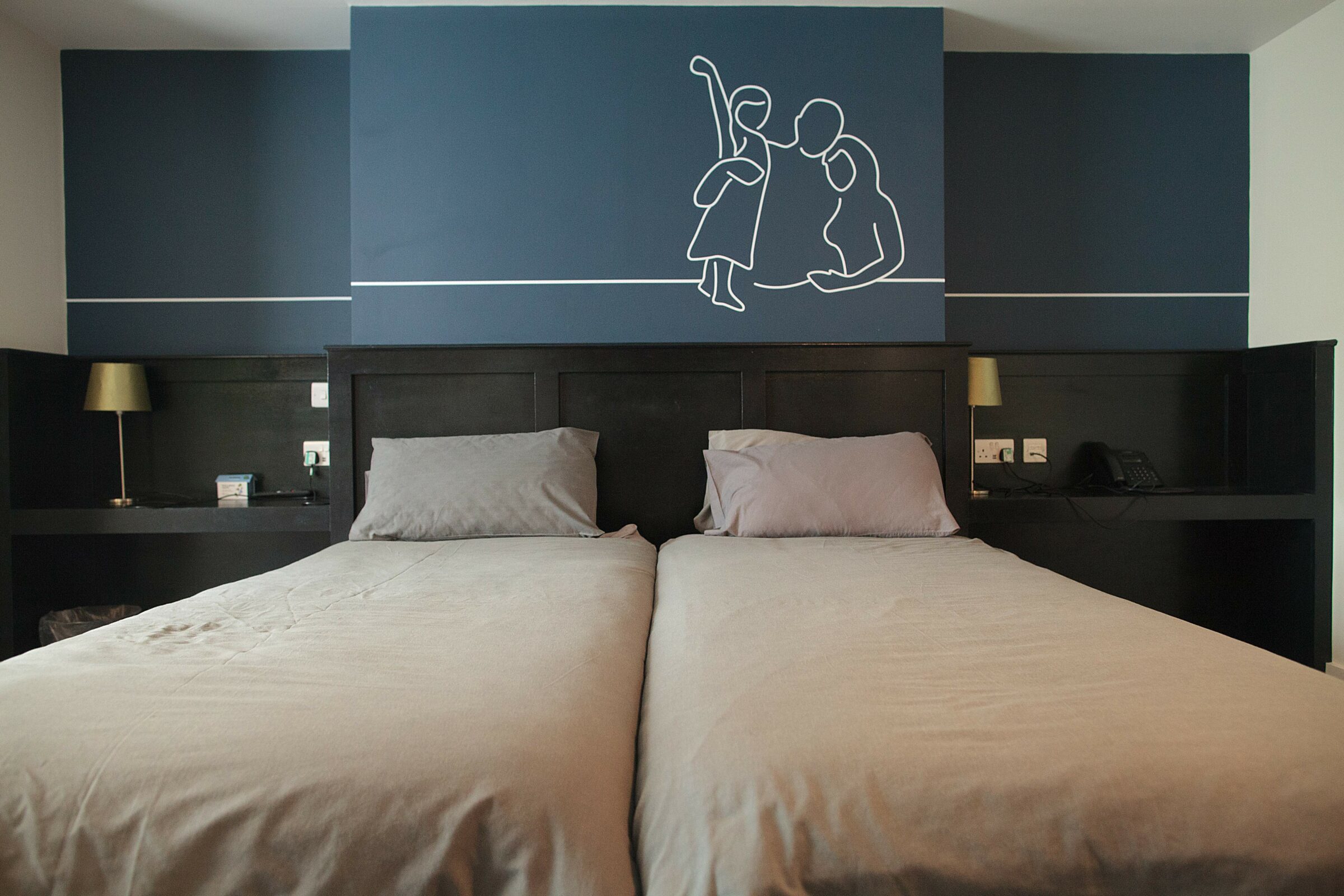 Camberwell launches newly refurbished House
Our Camberwell House has undergone a huge revamp, costing hundreds of thousands of pounds. The South London House, located just a stone's throw from King's College Hospital, celebrated the completion of the refurbishment on Saturday 22 April with an afternoon tea party
All 24 bedrooms have been redecorated, new flooring installed, new plumbing fittings fitted, and access panels added in bathrooms to allow easy access for future maintenance. Headboards and bedside shelving have been built in along with USB sockets for device charging and a new TV system has been installed throughout. Sealy Posturepedic Beds, gifted by the company, are now in all bedrooms and a staff room has been created so that colleagues have a dedicated area to relax away from their working areas.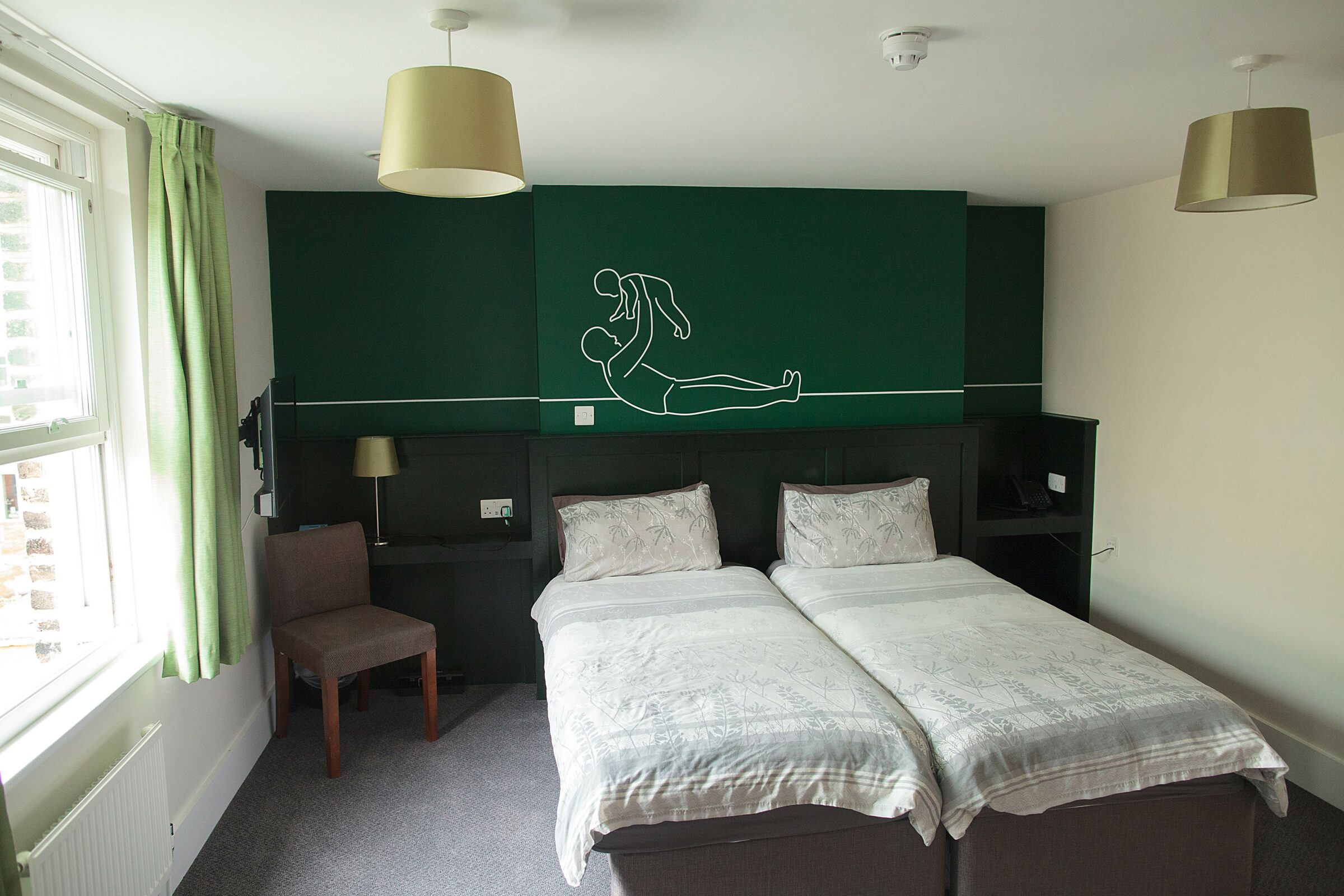 Richard Farish, Director of Estates at Ronald McDonald House Charities UK said: "The £600K refurbishment is part of our over-arching reinvestment and long-term maintenance plans. It's given the House a contemporary feel, whilst retaining the classic features of the beautiful Georgian period building."
"I'd like to thank Quest Interiors, who were our main contractors for the refurb, as well as the project managers from Mortimer Isaacs, who were fantastic throughout. We did the project in nine phases, to ensure minimum disruption to our day-to-day operations. It has taken several months to complete but was well worth the wait, as these improvements will benefit families and staff for many years to come."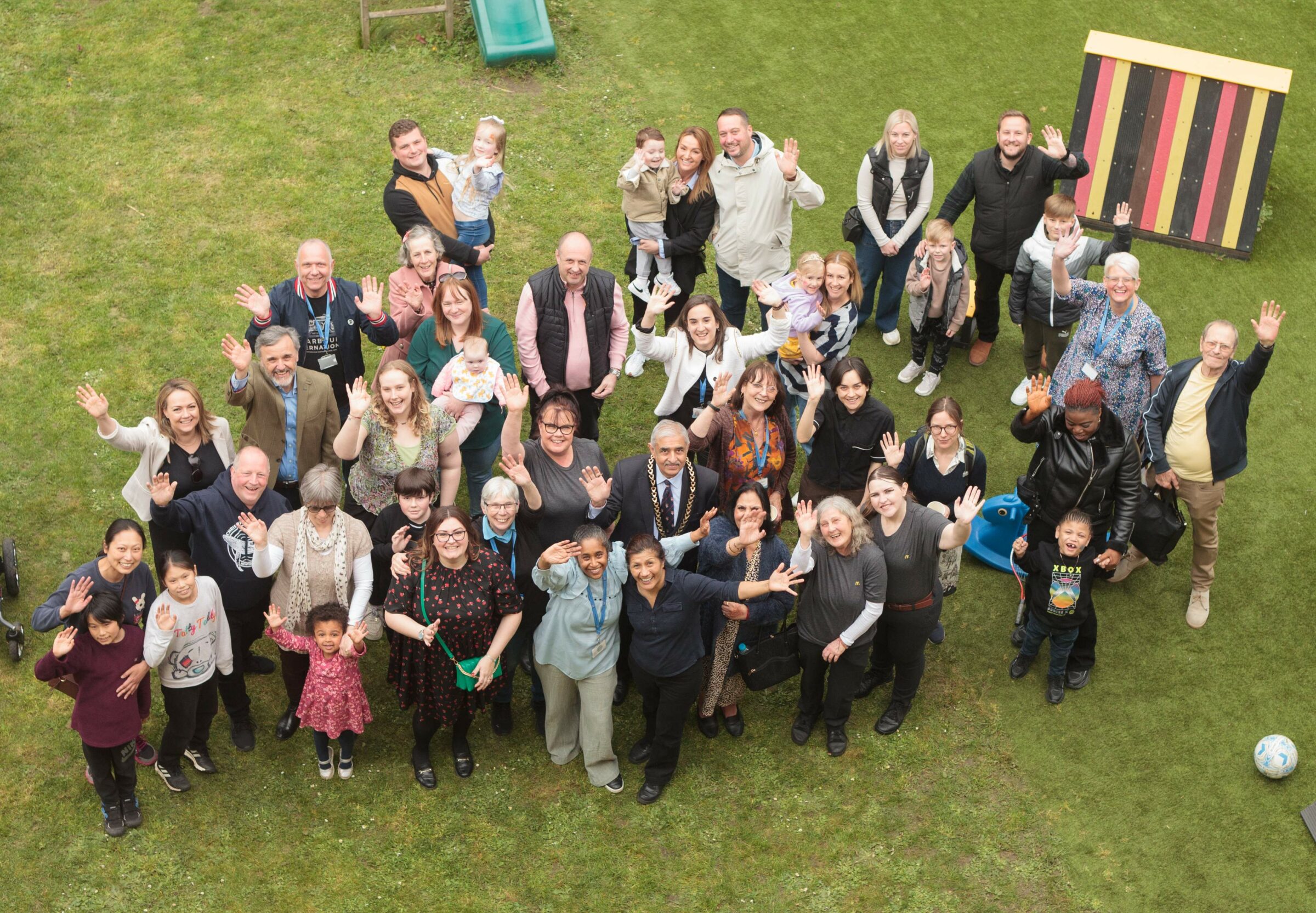 Guests at the party included the Worshipful the Mayor of Southwark, Councillor Sunil Chopra, who attended alongside the Mayoress Varsha Chopra. They joined staff, volunteers, and families past and present, who've benefited from staying at this vital provision.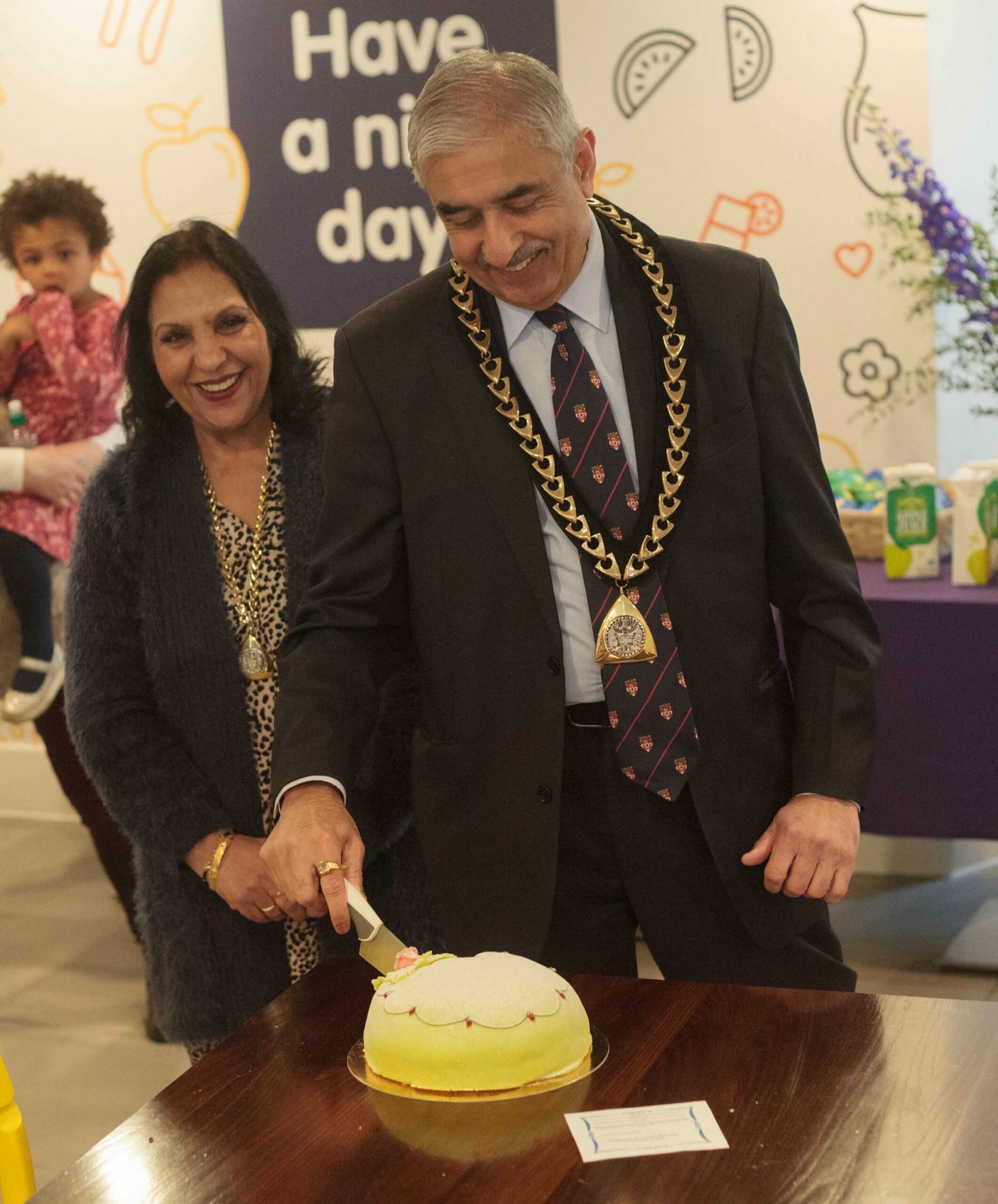 Among the past families was mum-of-two Lauren Golden, who stayed at the House for three months in 2019, after her then eight-year-old son Charlie was hit by car whilst crossing the road outside their home in Kent.
Lauren said: "Charlie was taken by air ambulance to Kings with a major head injury. Initially we were given a tiny room by the ward to stay in while he was in intensive care. Once Charlie came out of the coma and moved onto the ward, we were offered a lovely room at the Ronald McDonald House. This gave us a safe, comfortable place to stay, and our older son Joe came to stay with us at the weekends."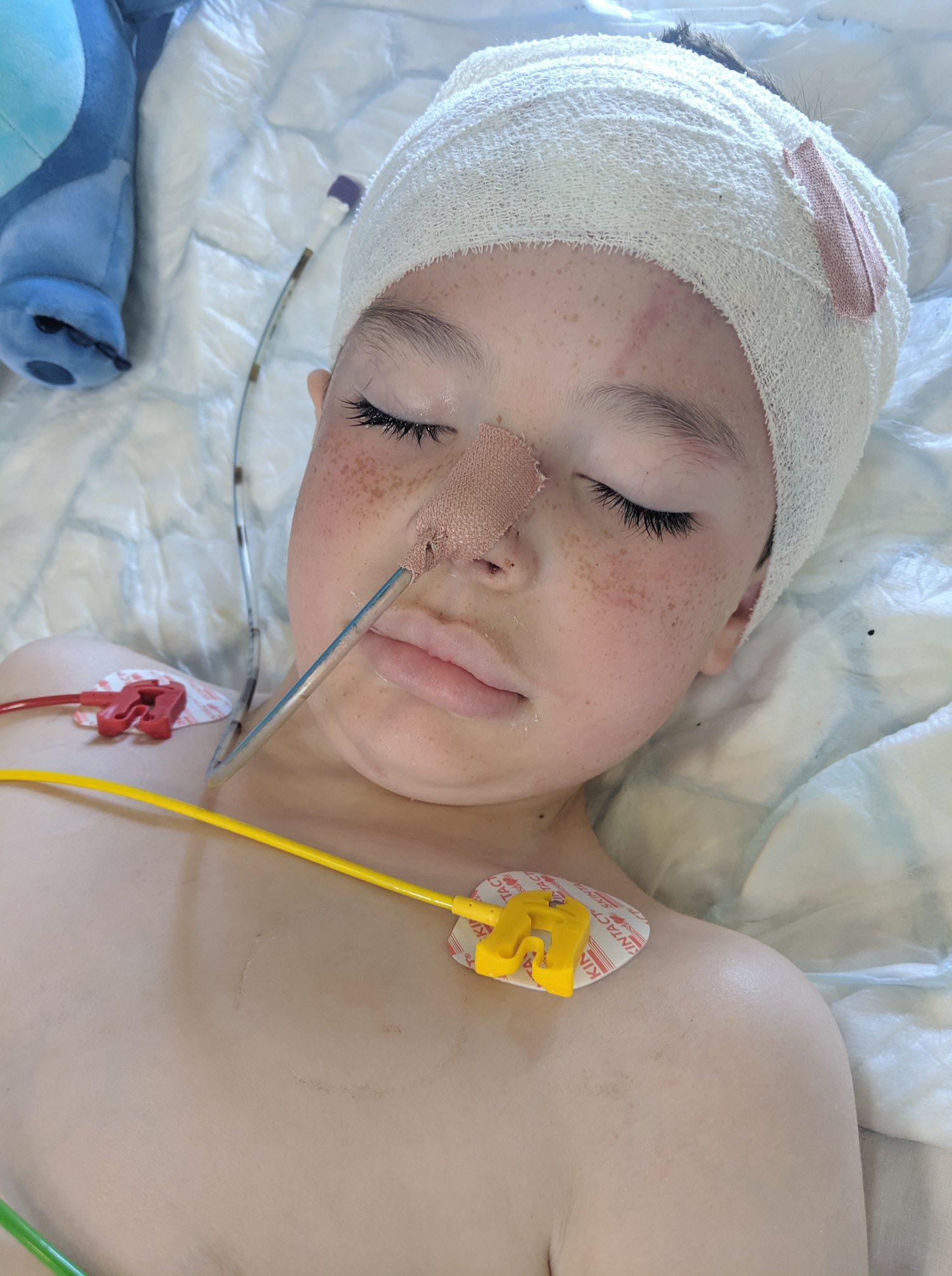 Charlie's injuries included four fractures to his pelvis, and he had to undergo intense daily therapy, including physio, speech and language and occupational therapy.
Lauren added: "Eventually, Charlie was allowed to come and stay at the House with us, which was game-changing. It made such a huge difference to his mental wellbeing. We could have a quiet evening watching TV in bed and could cook proper food rather than grabbing ready meals here and there. We'd have breakfast in the garden before heading to the hospital and Charlie would play when we got back to the House, whilst we watched on with a cuppa. Our room had a huge bathroom, and we bought a different bath bomb for Charlie to use each day – this was his favourite time of day.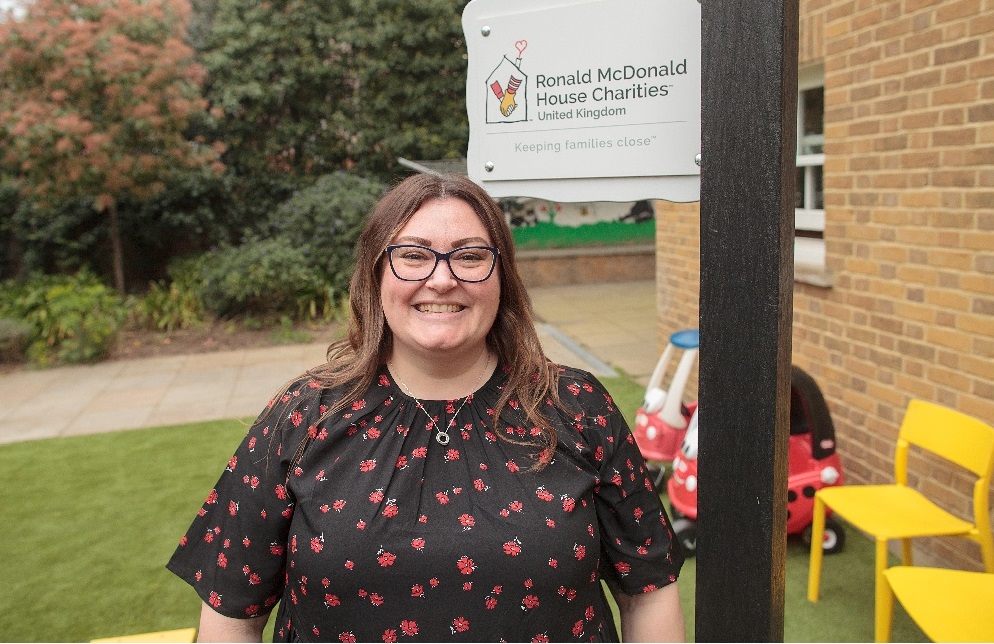 "There are no words to explain how grateful we are that we were given a room five minutes' walk from the hospital. The House is amazing. Everyone is kind and caring. The staff instinctively know if you fancy a chat or if you want to be left alone. Coming back to see the improvements that have been made since our stay is a real honour. I had a look at one of the newly decorated bedrooms and the colours they've chosen are warm and not at all clinical, which is juts what you need after a long day on the ward. Ronald McDonald House Camberwell is a wonderful place and will always hold a special place in our hearts."
Help us provide free home away from home accommodation to support families with children in hospital with a donation.