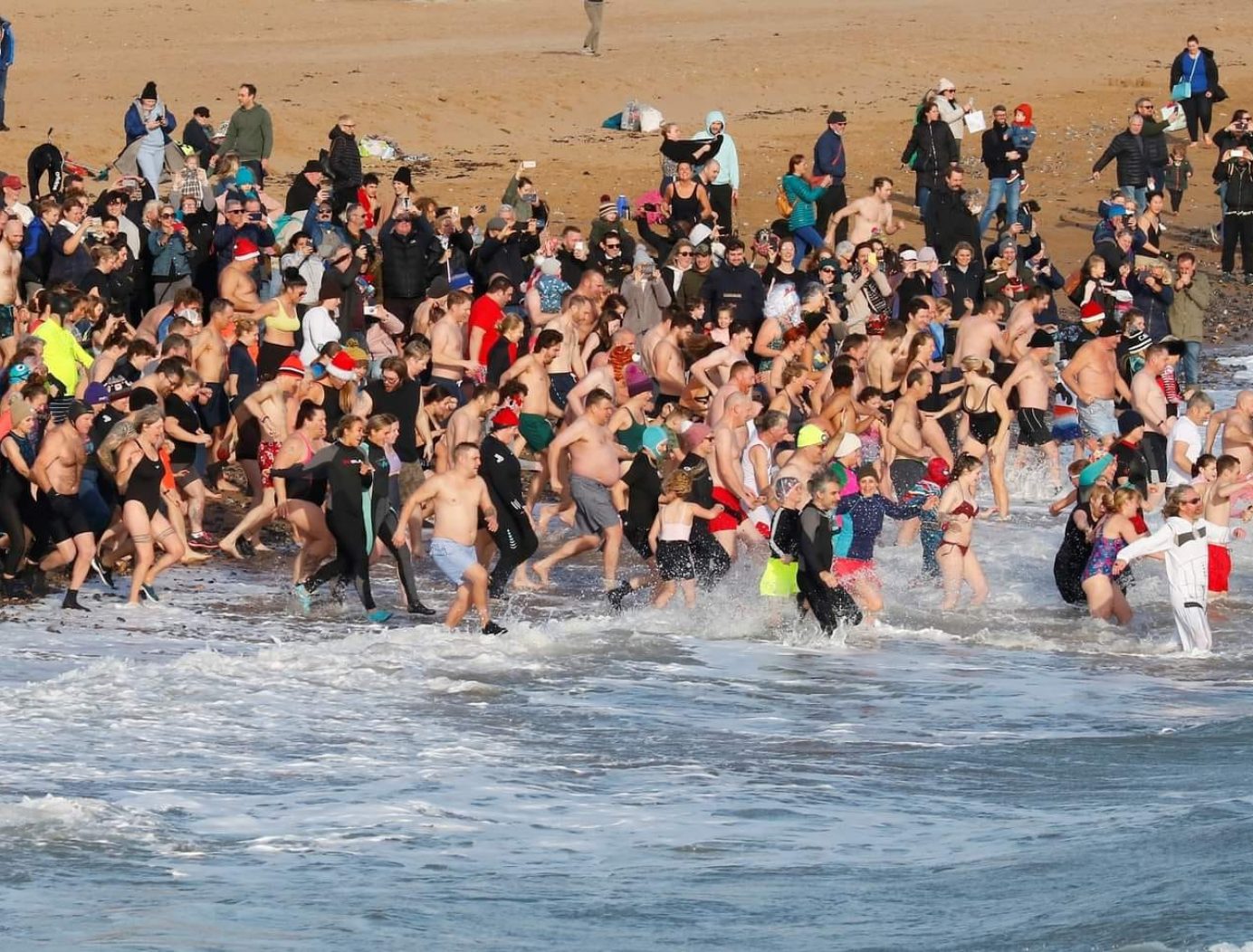 Brave swimmers wanted for charity New Year's Day dip
A couple from Kent, who stayed at a Ronald McDonald House, are asking people to join them for a New Year's Day dip, in memory of the son they lost at just one week old.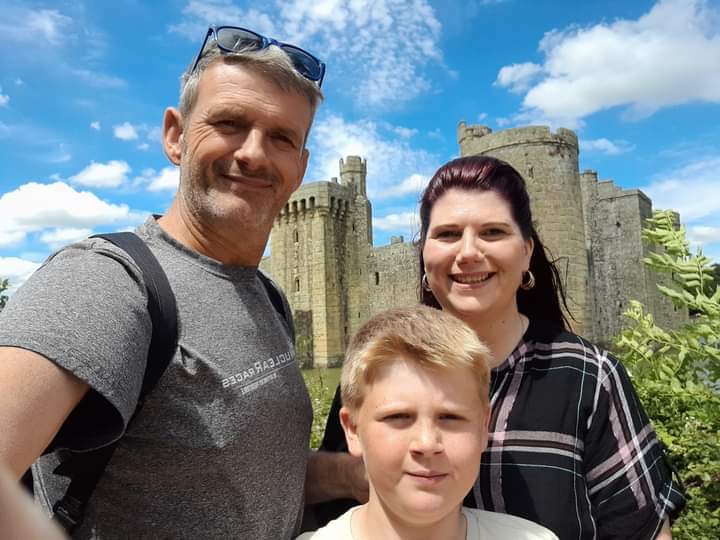 Vicki and John Brown have been organising the freezing fundraiser for the past ten years, to raise vital funds for Ronald McDonald House Charities UK. It's after they stayed at Ronald McDonald House Evelina London in 2012, after the birth of their first son.
Vicki gave birth to baby Joseph prematurely on 27 September 2012.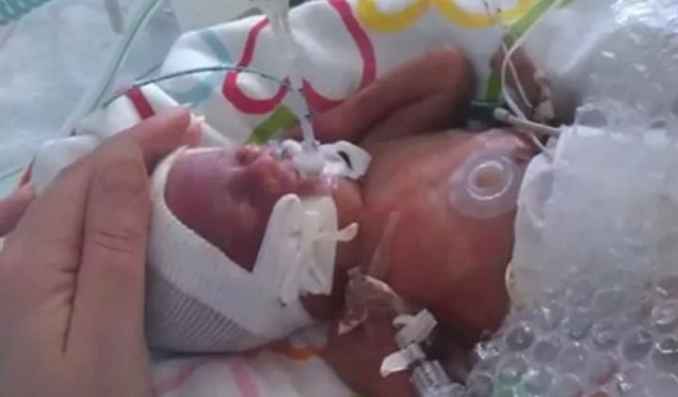 She said: "Joseph was born 14 weeks early, weighing just 1 lb 11 oz. Shortly after his birth, he was transferred from Queen Elizabeth the Queen Mother Hospital in Margate to the Neonatal Intensive Care Unit (NICU) at St Thomas' Hospital in London, as he needed specialist care.
"We stayed in the hospital for the first few nights but when a room became available for us at the Ronald McDonald House, we jumped at the chance of having a warm and comfortable place to stay just a few minutes' walk from Joseph's ward. It meant we didn't have to worry about the complicated logistics of travelling between Thanet and London, which would've been extremely stressful and costly."
Devastatingly, Joseph's condition deteriorated and eventually there was nothing doctors could do to save him.
Vicki said: "He had problems with his lungs, had to undergo surgeries and suffered brain. After one short, but very precious week spent with our darling son, Joseph passed away peacefully in our arms on 4 October 2012. We shall treasure every second we had with him, especially the time when we finally got to hold him close."
Shortly after losing their precious son, Vicki and John decided they wanted to fundraise to 'give something back' and in January 2013 they held their first Ramsgate New Year's Day Dip.
Vicki, who is also mum to Joshua, nine, said: "It was always important to us to keep Joseph's memory alive, and we wanted to do something to show our appreciation for Ronald McDonald House Charities UK. We were blown away when we first saw the Evelina London House; not only were we given a lovely ensuite bedroom, but we could also make use of a communal kitchen and lounge areas and we were able to have family come and visit too.
"After Joseph passed away, the staff were amazing and so compassionate. I'll never forget their kindness."
After holding their first New Year's Day Dip on 1 January 2013, Vicki had no idea that the event would become an annual tradition. She has so far raised more than £30,000 for the Charity and plans to continue every year.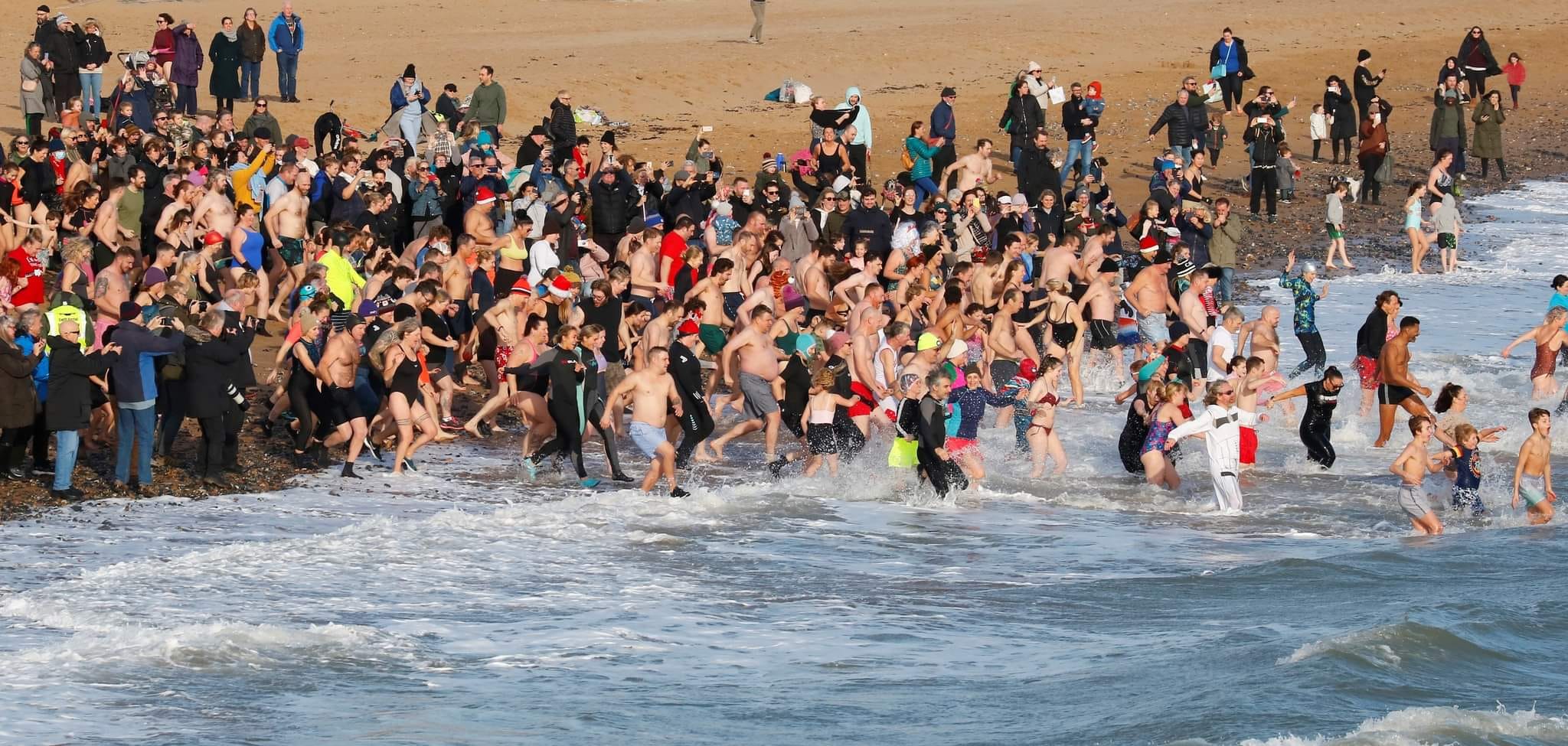 She said: "What began as a small gathering of close family and friends has grown into an event which attracts around 200 fearless fundraisers. It just keeps getting bigger and better!
"This year, we're hoping people will embrace the fancy dress and there'll be a prize for the best costume. We get in the water at 12 noon, which gives people the chance to have a lie-in if they've been out celebrating the night before. It's always shocking when you get in the icy cold water but it's also invigorating and refreshing. I'd encourage anyone to give it a go!"
Abigail Sainty, Community Fundraiser at Ronald McDonald House Charities UK said: "It's amazing that Vicki and John continue to give back year after year. What a wonderful way to pay tribute to their precious little boy! By sharing their story, they're also raising awareness, which is so important. As an independent Charity, we rely heavily of the generosity of donors and community fundraisers like Vicki and John, and all the locals who get involved in their annual sea dip. We wish them all the best for another successful event and take our hats off to them for their fantastic efforts!"

Help us provide free home away from home accommodation to support families with children in hospital with a donation.