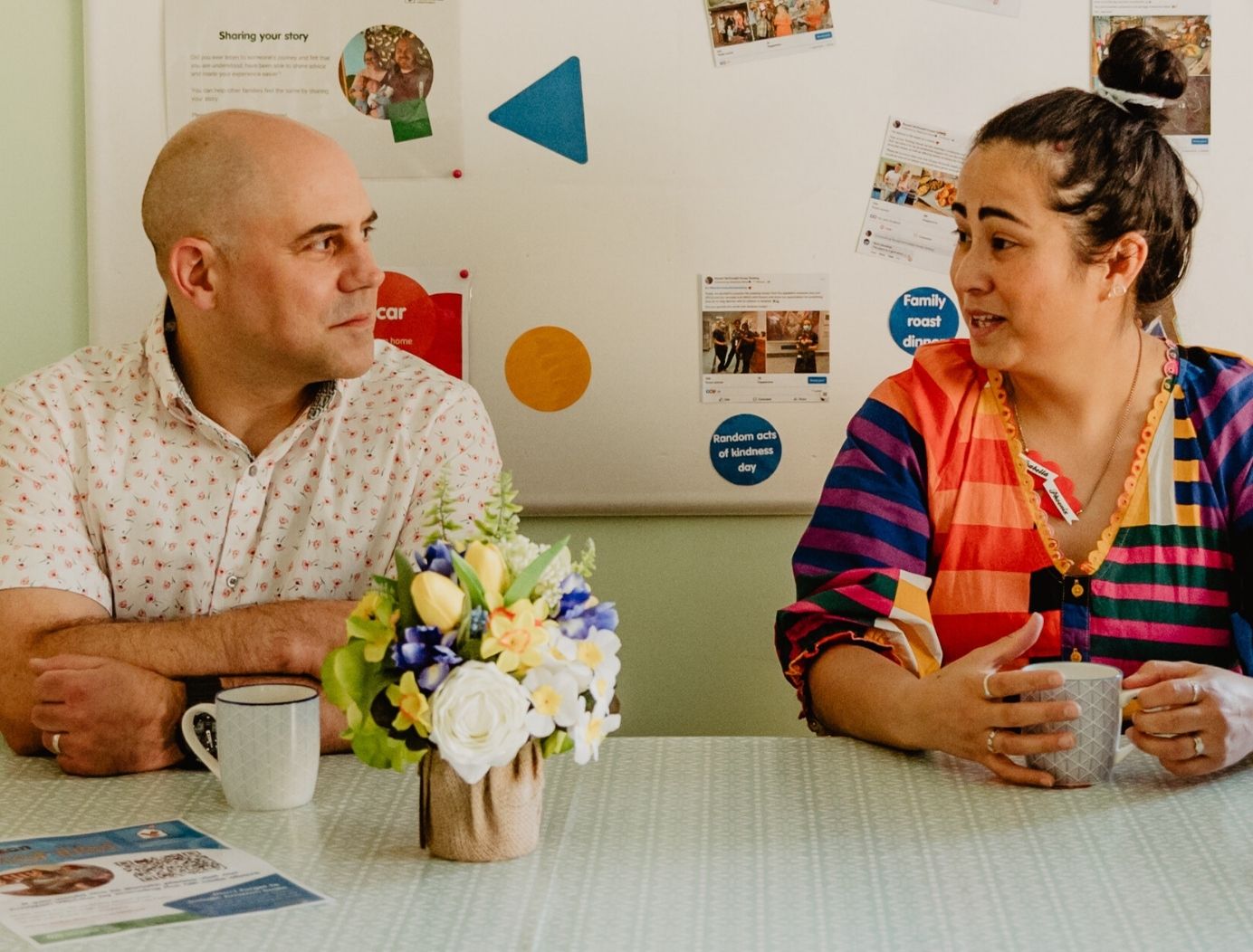 The Gift of Togetherness
Help keep families together by purchasing a virtual £10 gift today.
A kind £10 donation has provided a family, with a child in hospital, the invaluable gift of togetherness.
This gesture enables them to come together, finding solace and strength as they share their challenging day over a comforting cup of tea and a warm mince pie.
Please allow 1-3 working days for your e-card to arrive, or 3-5 working days* for your physical card to arrive.
*Subject to Christmas delivery times
Purchase 'The Gift of Togetherness'
Sign up and show your support
Keep updated with news from our Houses, the families we help, events and fundraising opportunities.