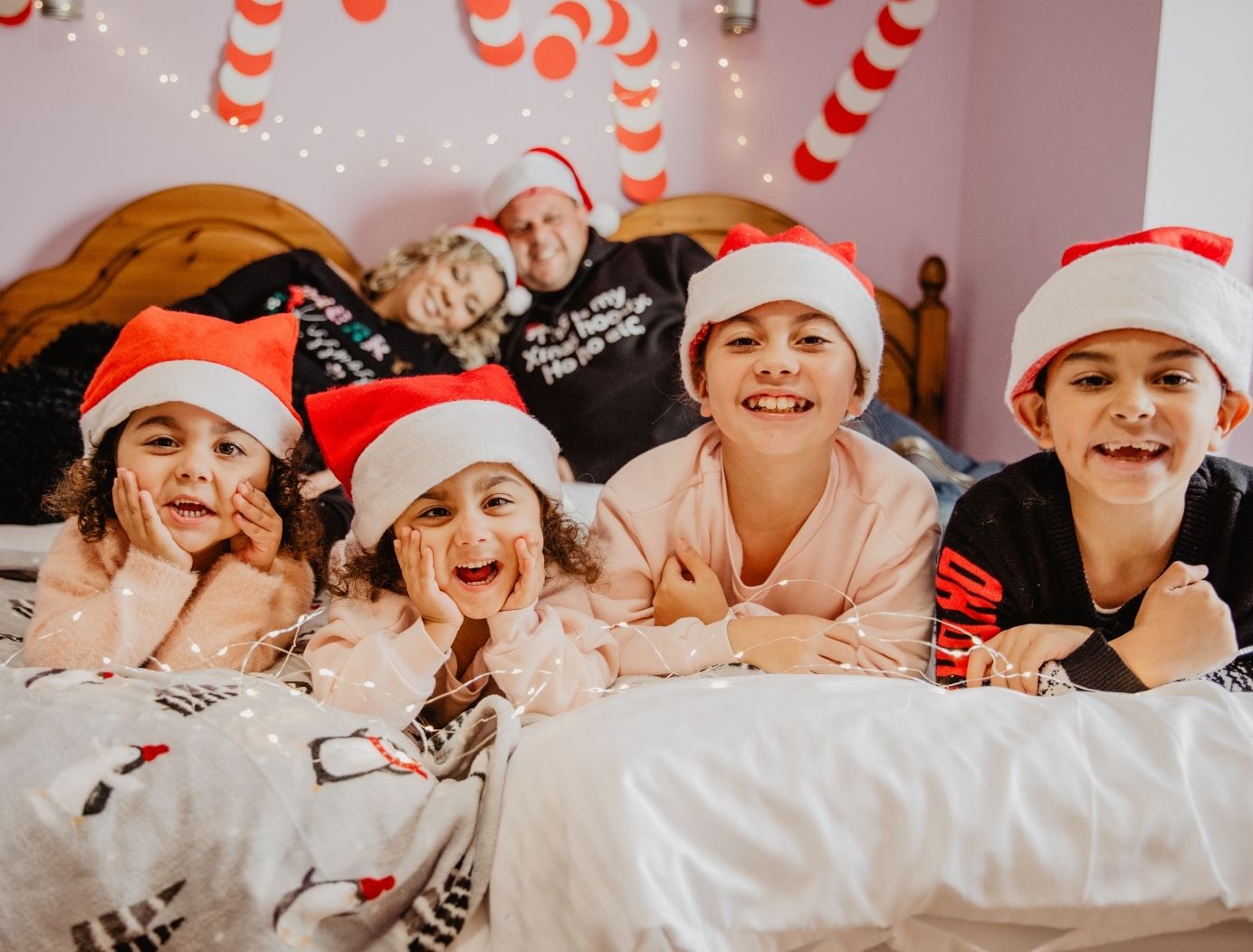 One More Sleep
Help keep families close by purchasing this virtual gift today so a family can be accommodated for one night.
The gift of £35 will help secure one night of accommodation in one of our Ronald McDonald Houses, keeping a family together on Christmas Eve, allowing them to be at the hospital in time for their little one to wake up on Christmas morning.
Please allow 1-3 working days for your e-card to arrive, or 3-5 working days* for your physical card to arrive.
*Subject to Christmas delivery times
Purchase 'One More Sleep'
Sign up and show your support
Keep updated with news from our Houses, the families we help, events and fundraising opportunities.