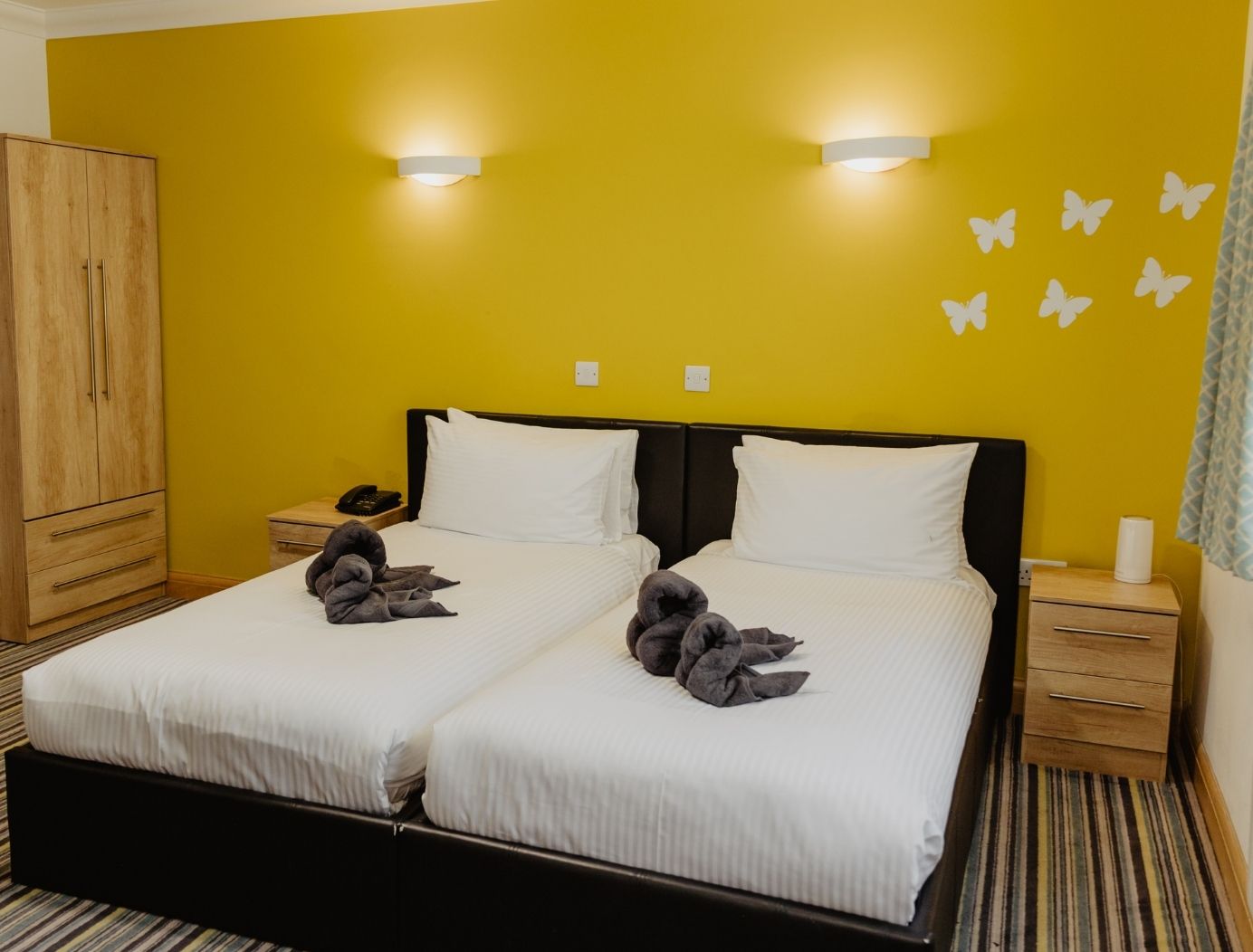 12 Days of Comfort
Help keep families close by purchasing a virtual gift today.
A £420 donation will help to provide a warm and welcoming haven for a family in need throughout the festive season, allowing them to cherish the 12 days of Christmas with comfort, support and a sense of belonging at Ronald McDonald House Charities UK. Ensuring families can focus on what truly matters during this special time of year, their child.
Please allow 1-3 working days for your e-card to arrive, or 3-5 working days* for your physical card to arrive.
*Subject to Christmas delivery times
Purchase '12 Days of Comfort'
Sign up and show your support
Keep updated with news from our Houses, the families we help, events and fundraising opportunities.