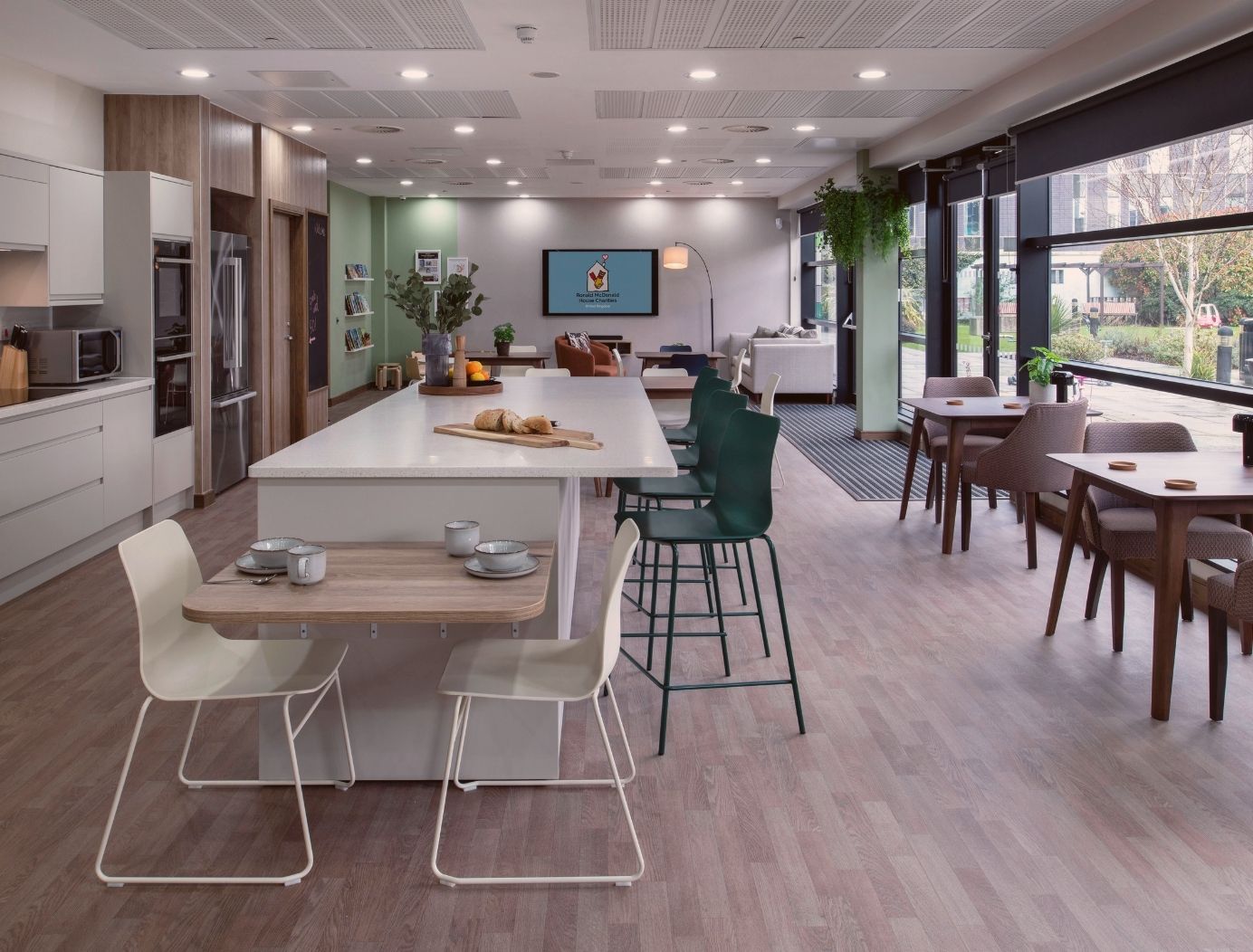 Christmas Lights for All
Help keep families close by purchasing a virtual gift today.
A generous donation of £720 will contribute to providing a whole day of electricity for each of our 14 Houses on Christmas Day. This enchanting gift will ensure that families can relax in the cosy glow, gather round to watch heart-warming family favorite's on TV, and cook their own scrumptious festive feast
Please allow 1-3 working days for your e-card to arrive, or 3-5 working days* for your physical card to arrive.
*Subject to Christmas delivery times
Purchase 'Christmas Lights for All'
Sign up and show your support
Keep updated with news from our Houses, the families we help, events and fundraising opportunities.