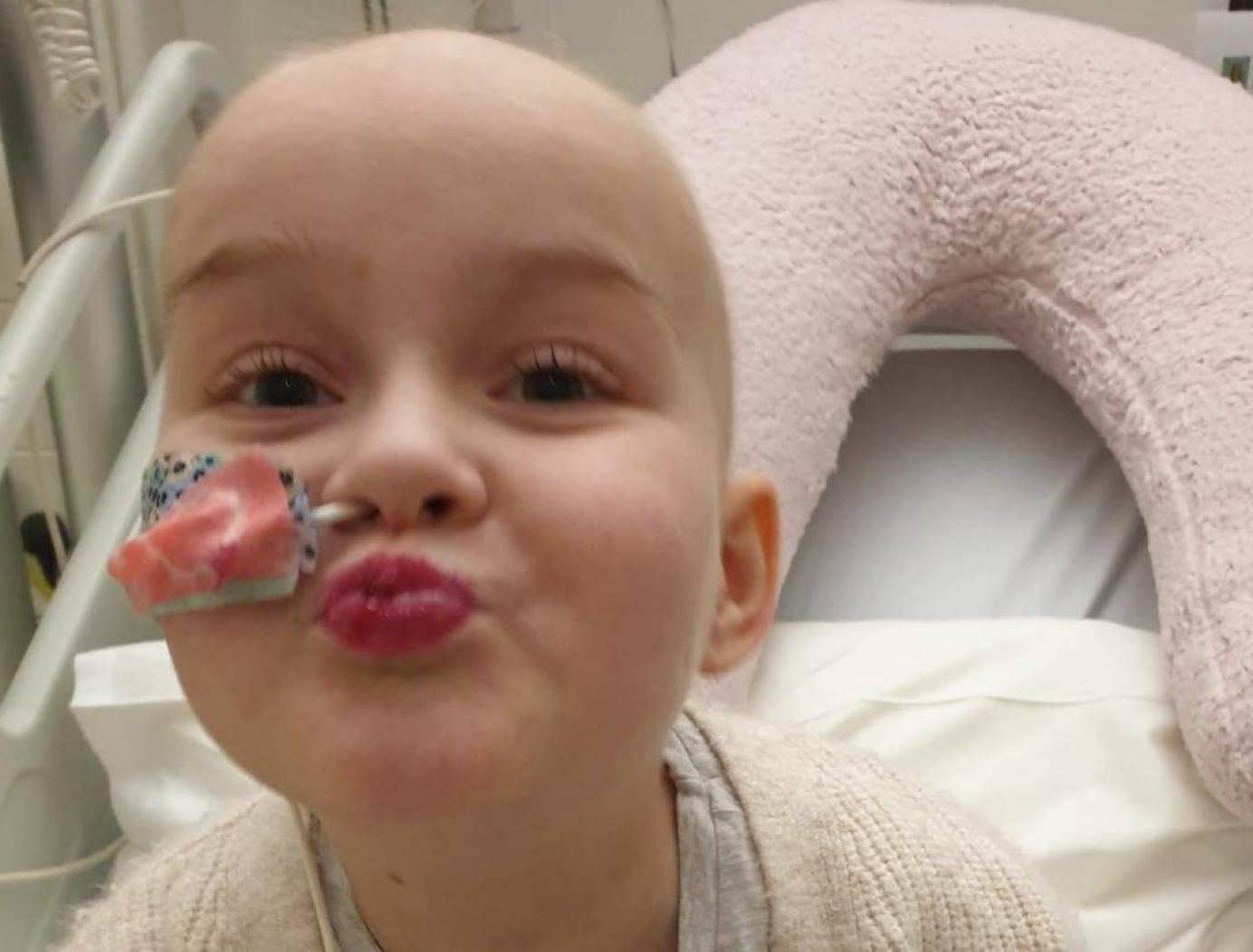 We just couldn't keep up with the travel costs: Amy's story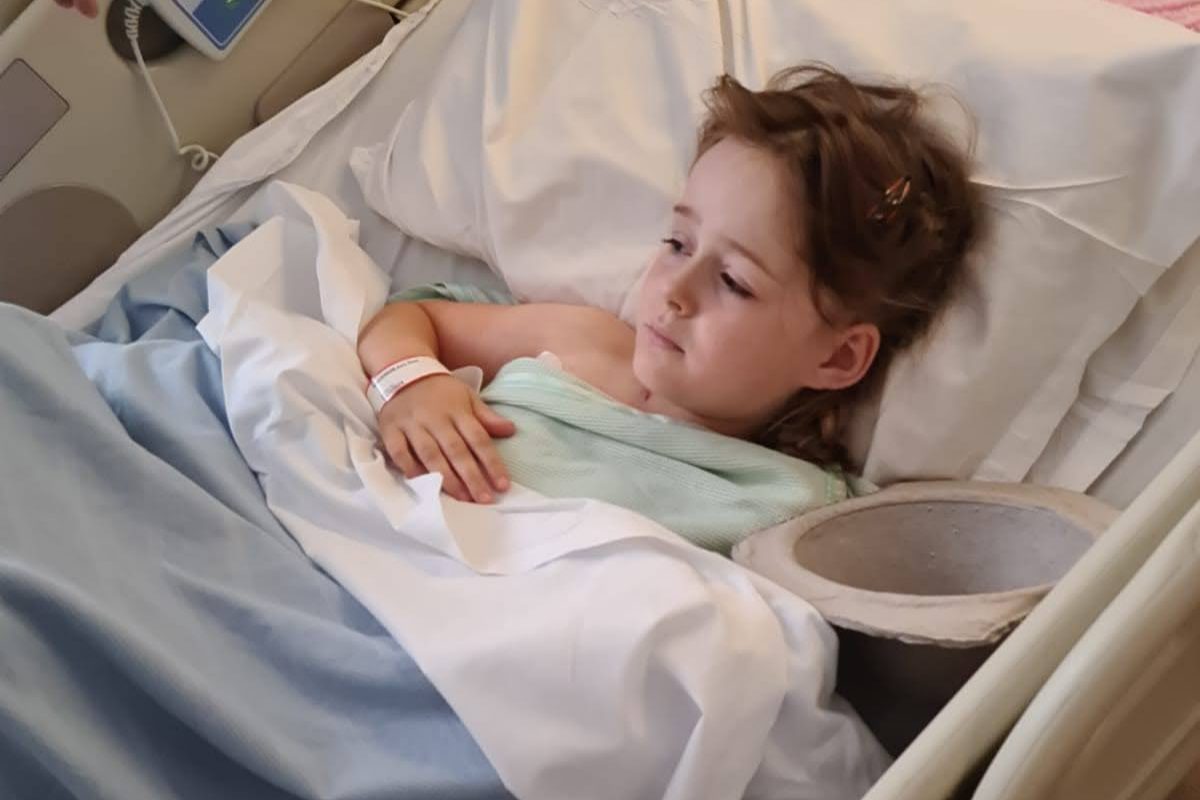 We lived 63 miles away in Blackpool and none of us drove, so getting to the hospital to be with Amy could take us up to two hours by various trains and busses – not to mention costing around £55 per day!
Paying for a hotel was out of the question financially, so as a family, we just couldn't keep up.
Amy has a 14-year-old sister, Chloe, and a 12-year-old brother Luke and they just couldn't spend any quality sibling time together – it was heart-breaking.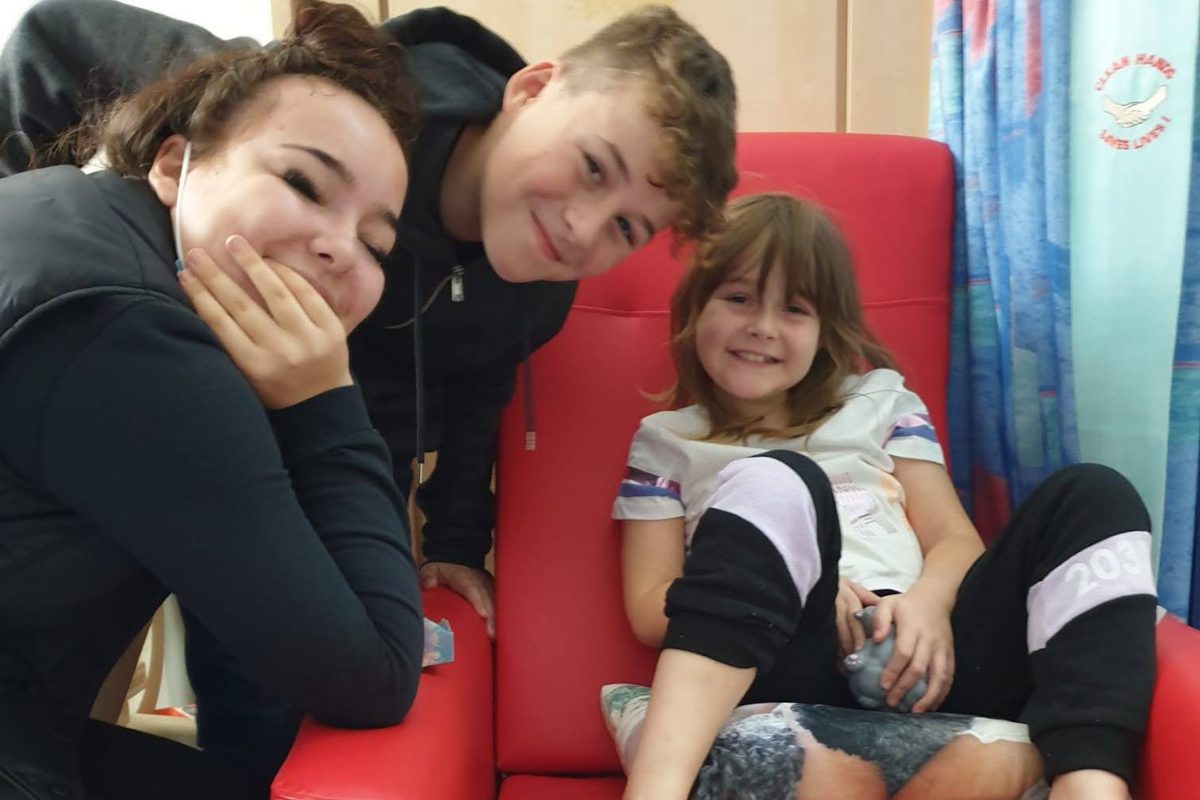 Amy's stays at the hospital are usually around three to four months on and off and have been since 2018. Sadly, Amy's cancer relapsed on our second visit. It looked like we would have to go through the travel all over again…
Then I started to hear other families on the ward speaking about a Ronald McDonald House just across the road, so I looked them up online, got referred by the hospital and received that all-important phone call – they had found a room for all of us to stay in.
When I first stepped into the Manchester House, I felt peaceful, safe and looked after. The staff continually went out of their way to help and support us, from Housekeepers (shout out to John who was always cheerful and understanding!) to the Security Guards – everyone was amazing. It really felt like a haven.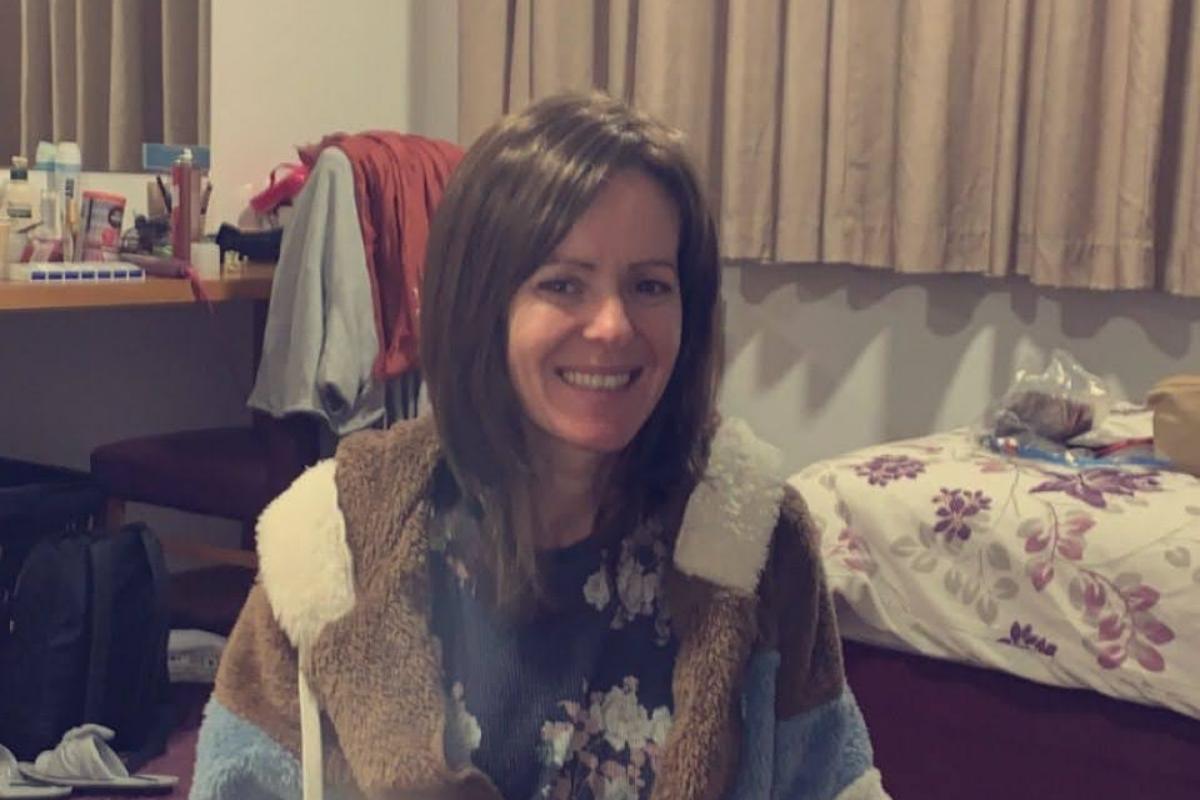 It's given me and Amy's mum a place to come and relax. We can have space away from the hospital environment and enjoy a peaceful atmosphere knowing we're just across the road from Amy if she needs us.
One day I asked Amy how she felt about us staying at the Manchester House, and she said she's happy we're across the road and always nearby, it gives her a sense of security knowing we're not too far away at any given moment.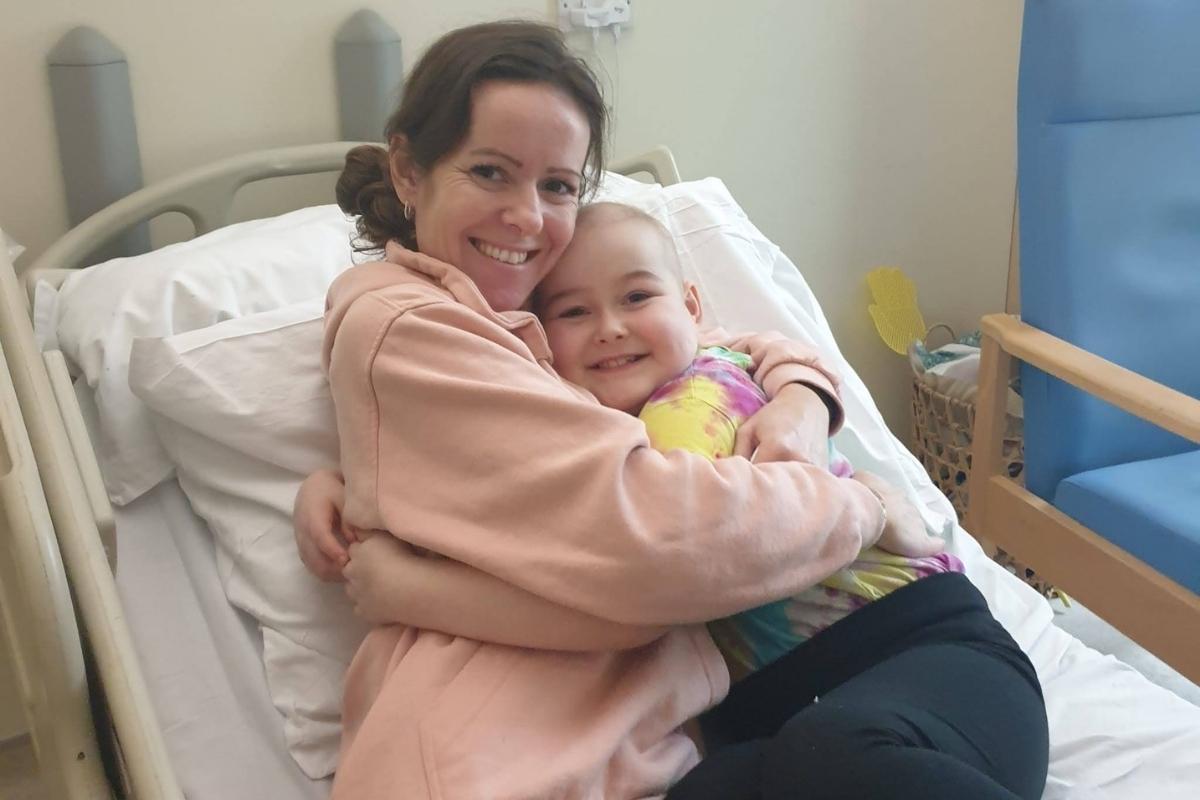 Knowing that Amy is happy has given her mum a huge sense of relief, being able to swap with me by Amy's hospital bedside whilst she takes a break at the House. If it wasn't for that knowledge, Amy's mum would sit with her 24/7 with no rest or a chance to clear her own mind.
I'm so grateful that all of my grandchildren could still spend quality time with their mum in a 'home away from home' during such a devastating time. But some families aren't so lucky… Please fundraise or donate. Without the House, I truly dread to think how we would have managed – and our journey isn't over yet.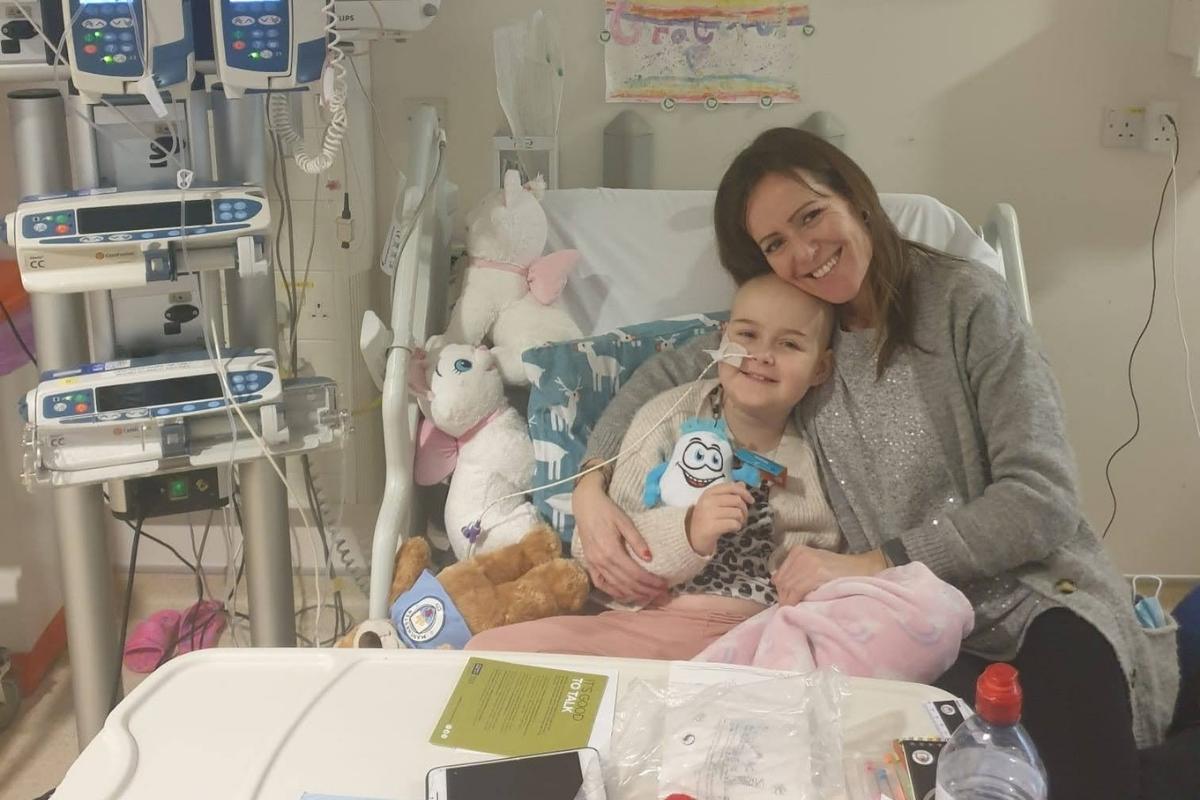 As a nana, to see your daughter and grandchildren's faces when they're told their sister's leukaemia has returned is heart-breaking, but for them to know that their mum is going to have to stay miles away in Manchester again must be devastating…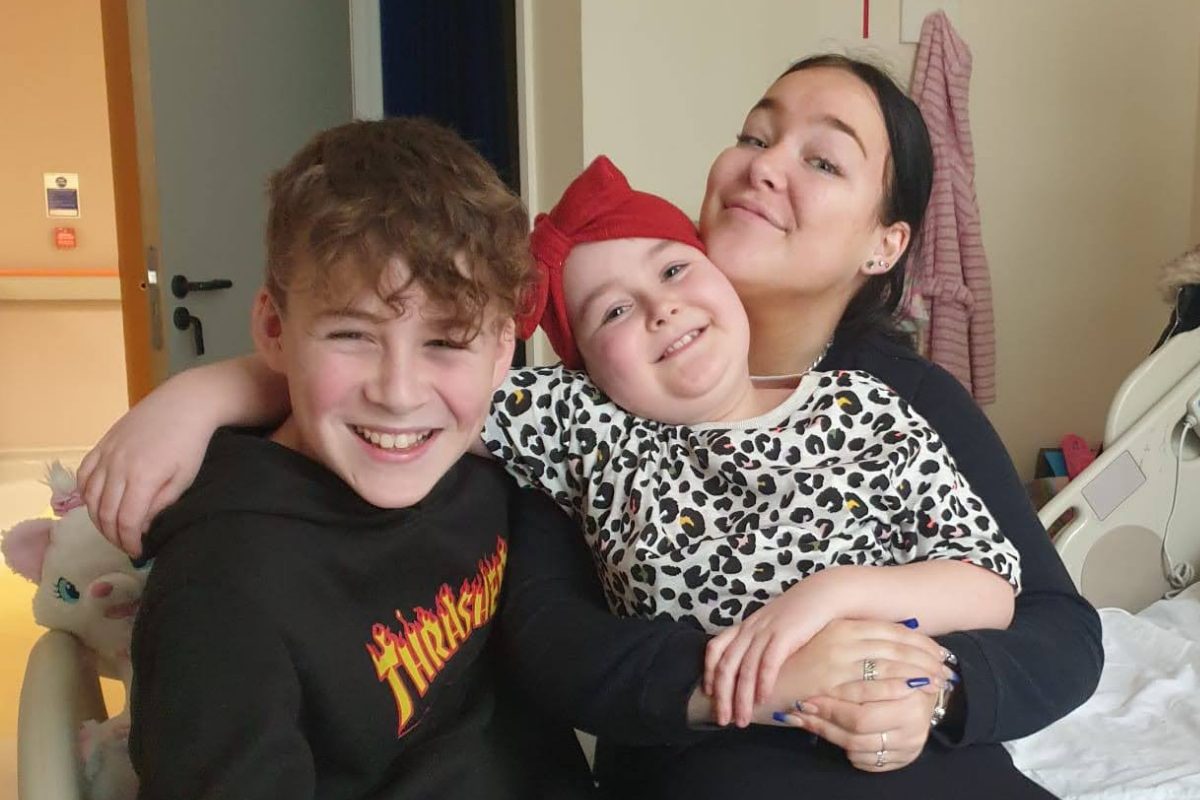 But luckily for us, this time we have Ronald McDonald House and I can't express how vitally important it is to a family's wellbeing.
Help us provide free home away from home accommodation to support families with children in hospital with a donation.