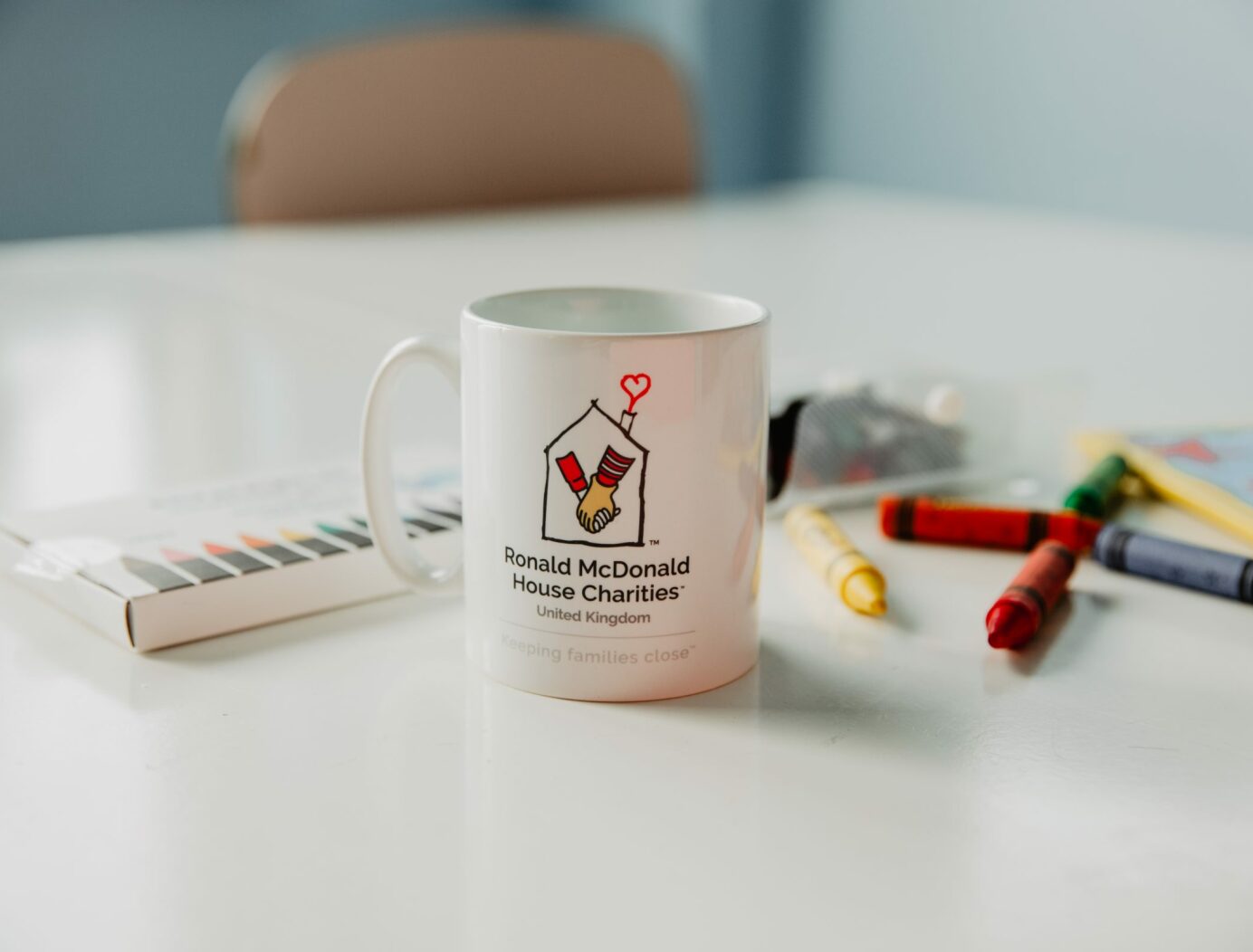 Supporting mental well-being
It's so important that we look after our mental well-being.
This week is Mental Health Awareness Week, and across our Charity, we have two incredibly important groups of people who we are committed to supporting. Our staff and our families.
Below, we've highlighted just some of the ways we have worked towards building a supportive environment that encourages the improvement of mental health.
We're committed to taking positive action to support colleagues' mental health and to create an inclusive environment that prioritises staff well-being.
Over the last few years, we've strived to put in place the tools our people need to look after their mental and physical health, making it as easy as possible for teams to access remotely across the UK.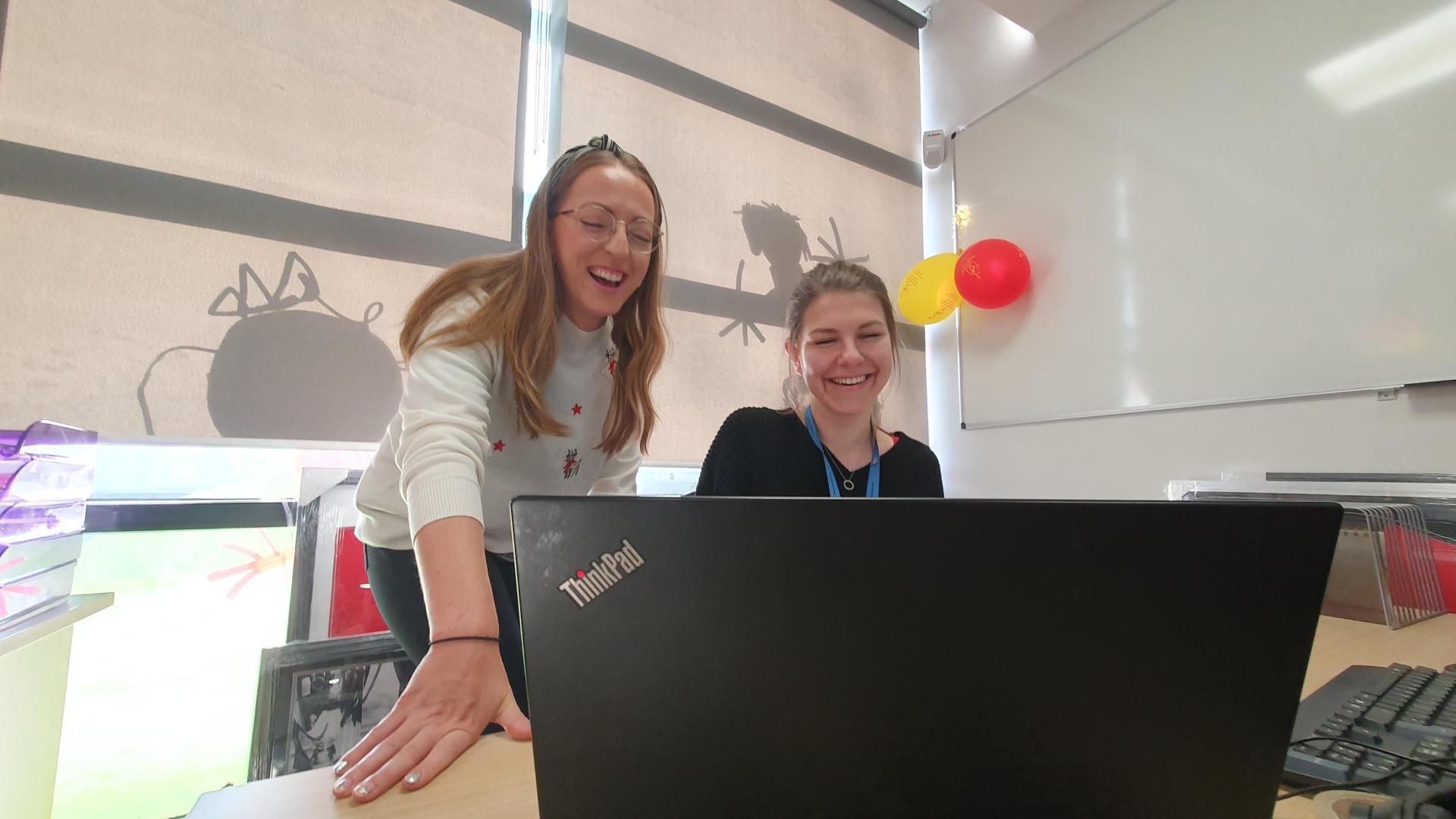 Here are just a few of the services we offer to our staff: mindfulness sessions, remote yoga sessions, Elevenses (a chance for new and old colleagues to reconnect remotely), virtual book club, and access to webinars about healthy eating, the importance of sleep, work/life balance, exercise and financial well-being.
And this week, we are incredibly proud to announce that we gifted all of our staff a half day so that they could do something that impacts their mental well-being.
Having a seriously ill child in hospital is a stressful and emotional time which can be made worse by being separated from your child, the unexpected financial impact having a child in hospital has and being out of your routine for a prolonged period. Our Charity strives to support those areas in the following ways;
Family-centred care is an approach to healthcare where the entire family is fully supported, engaged, involved and able to make informed decisions about the care and support services provided to their sick child.
Research conducted by BMJ Open suggests that family-centred care plays a vital part in the well-being of a parent's mental health whilst their child is in hospital.
Family-centred care is more of a nursing concept and approach, which emphasises four principles: dignity and respect, information sharing, participation in nursing and decision-making and encourage parents to be involved in the care of their preterm infants.
Studies have shown that parents want to participate in the care of their newborns in the neonatal intensive care unit (NICU) to get prepared for taking care of their babies after they are discharged from the hospitals.
Being able to information share, participate in a child's care and make informed decisions requires a parent's presence, something that could be made much harder when your child is admitted to a hospital far from your home.
By having accommodation in a Ronald McDonald House, parents can be just minutes away from the hospital ward, rather than miles, allowing them to work with the hospital more easily.
"Prior studies have found that in the family-centred care programmes, family members especially the parents of preterm infants feel more being valued when incorporating with nurses in taking care of their preterm infants, which reduces the mental burden on caregivers."
Easing the financial burden
Since the end of 2021, we have been experiencing a cost-of-living crisis, a term that has become fluent in our everyday language.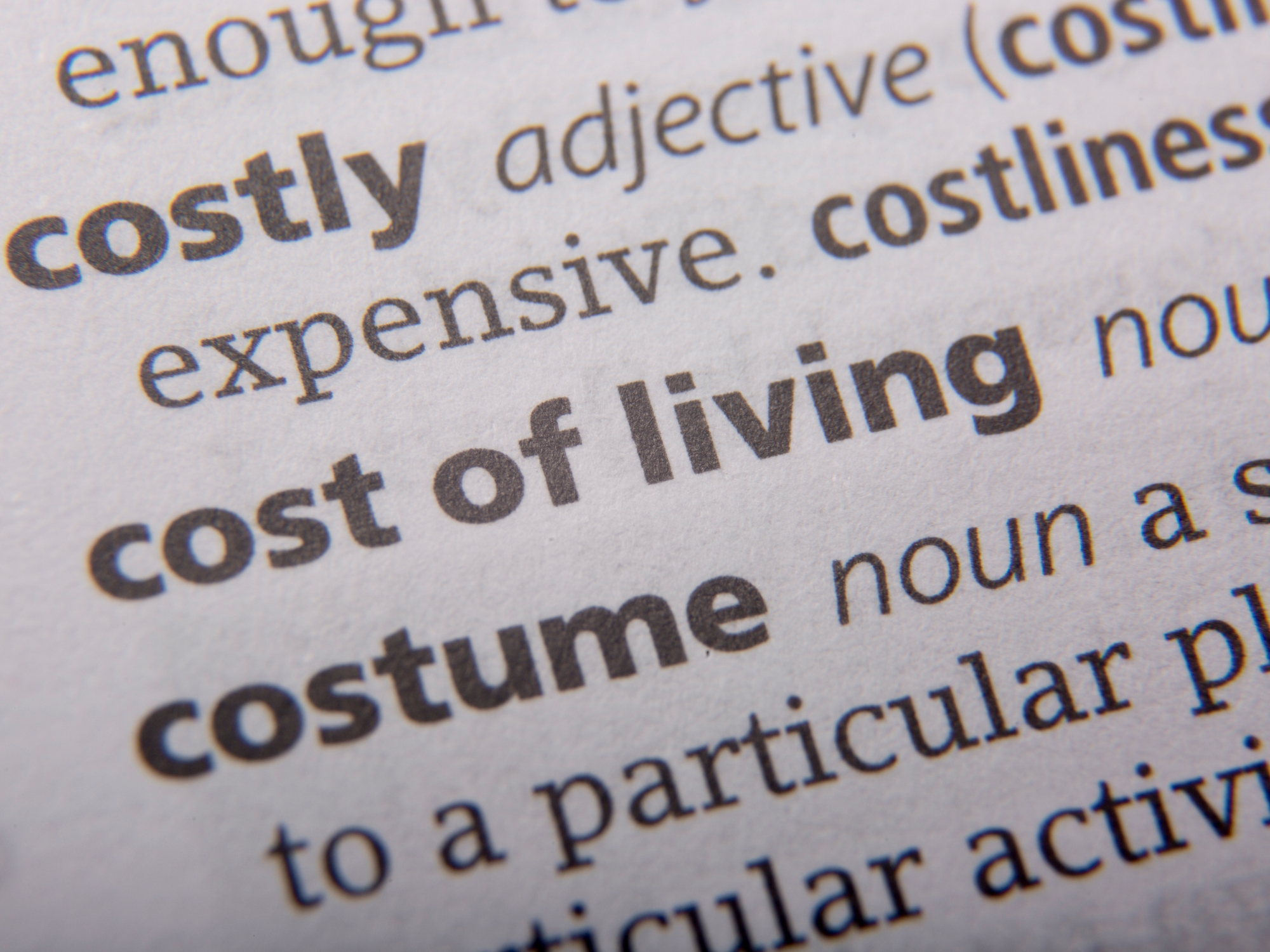 And with everyone feeling the burden, our families too are seeing the impact.
A survey conducted by BLISS in 2022 revealed that the average extra cost when your baby is in hospital could be as much as £405 per week.
"1 in 4 families had to borrow money or increase their debt because of their baby's neonatal stay."
But what exactly is making up those extra costs?
In the survey results, it reports that these extra finances are being spent on travel, childcare, food and drink and loss of income due to taking additional time off work.
"Many families cannot afford to lose this level of earnings and as a result, in 7 in 10 families with a significant neonatal stay, at least one parent (usually dads and non-birthing parents) return to work while their baby is still sick in hospital."
So how does Ronald McDonald House Charities UK fit into this?
Our family accommodation is provided for free. All we ask is for a £25 key deposit which is returned once a family checks out. All our Houses are located on or near hospital grounds, this reduces the need to pay for public transport or use a private vehicle, as our families can walk to the children's ward from the House.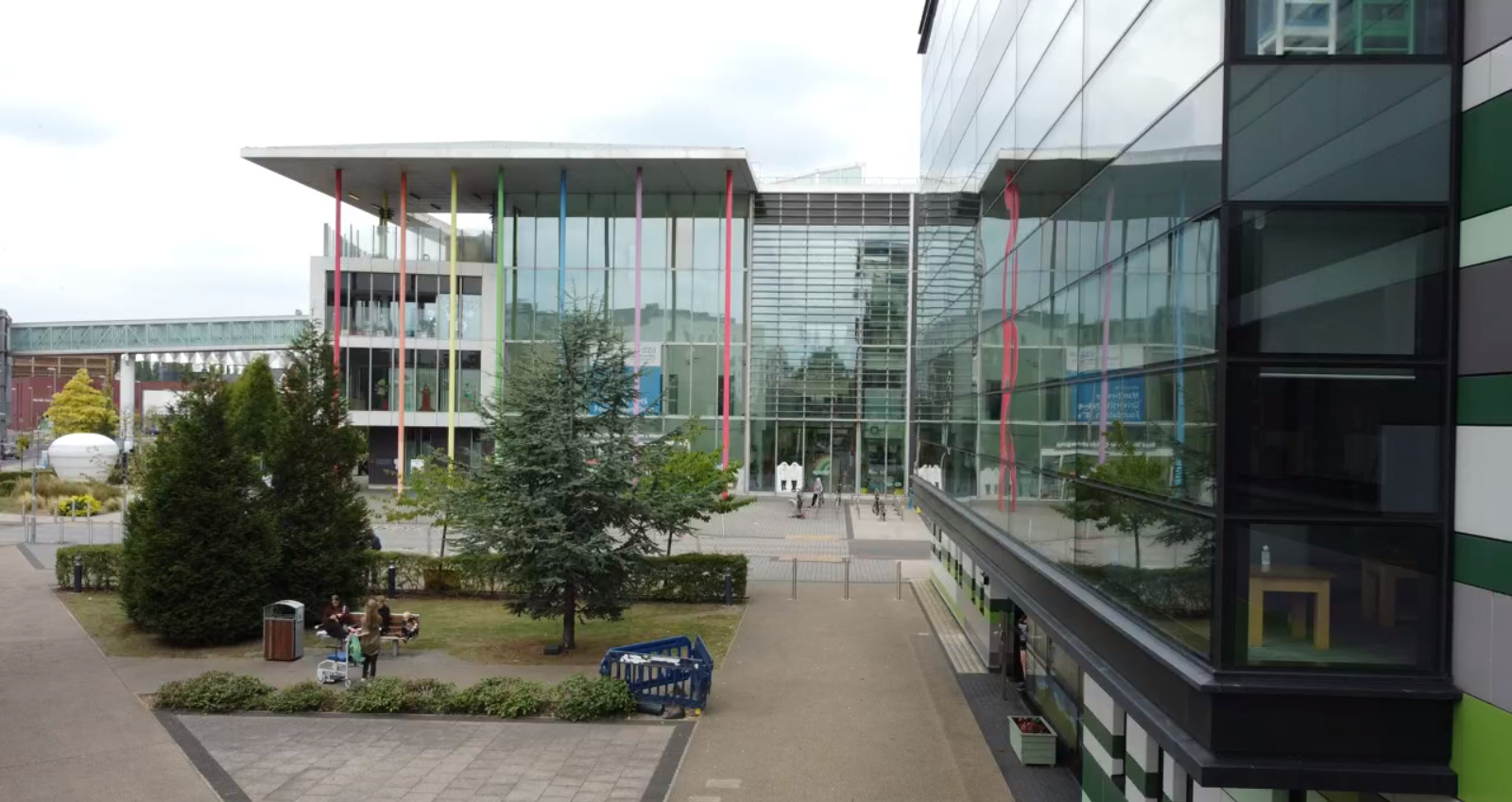 We also offer rooms in which up to four people can stay, including children or infants. Some of our Houses offer long-stay apartments or converted rooms which include a living area and sleep up to six. So, not only can the parents of the sick child stay with us, but the siblings and immediate family can also use our free accommodation, reducing the need for childcare costs. However, if they are unable to stay with the parents for any reason (e.g. school or work), our communal living areas and playrooms give those families a place to be together and still spend time together despite the circumstances.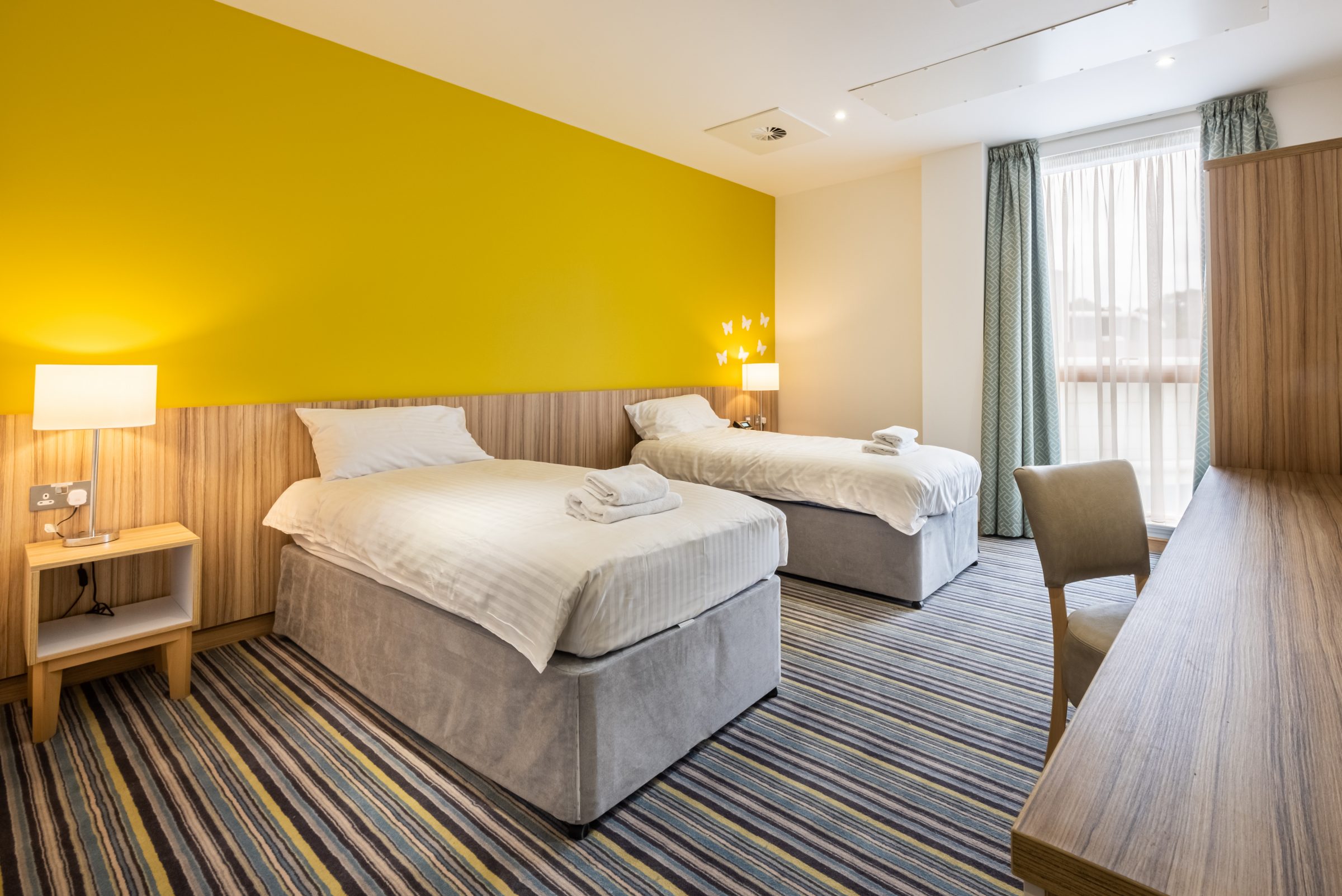 Our Houses also offer communal kitchens for families, so that they can continue to make home-cooked food, not needing to rely on expensive takeaways or vending machine food from the hospital. We also have dedicated volunteers who visit the Houses to cook for families, and organisations who donate packaged food for families to take over to the hospital, known as our Grab and Go scheme. This means that the cost of buying food can be reduced when away from home. We are also pleased to have installed 'Coffee Corners' across all our Houses, providing families with free tea and coffee throughout the day, so that they can wake up in the morning to a hot beverage, giving them the boost they need to head over to the hospital and be with their child.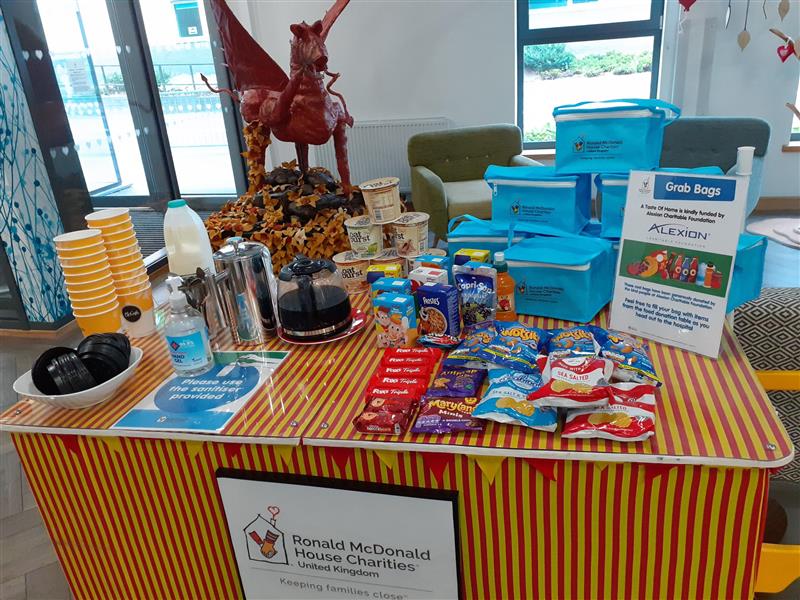 If a child is in hospital for an extended period, eventually working parents will have to return to their jobs. If those parents can work remotely, our Houses offer free Wi-Fi and the majority provide workspace areas so that they do not feel that they need to stay inside their room for the entire day and are able to use our communal areas to meet other families or speak to staff. With the rise of remote working in the last few years, we have been working hard to deliver these workspace areas across all our Houses, with lots of renovation and development happening in 2023.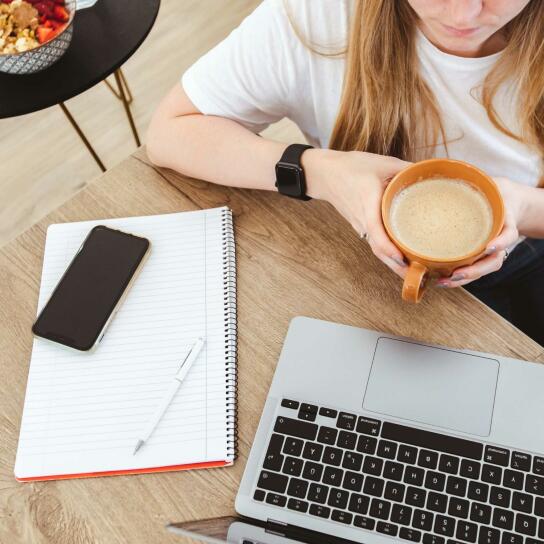 52% of parents whose baby was still receiving neonatal care said that the rising cost of living was impacting their ability to pay rent, bills, or mortgage; 84% said it had impacted their ability to pay for travel to and from the hospital; and 87% said it impacted their ability to pay for food and drink when at the hospital with their baby.
Providing stability to the whole family, not just the parents
Being able to stay in a Ronald McDonald House as a family can give families the opportunity to continue family-life as much as possible.
A Ronald McDonald House, where you can stay for as long as your child is in hospital, helps to provide stability in even the most chaotic of times. Routines can be kept to as much as possible, limiting the disturbance having a sick sibling in hospital could have on a child. With support from our communal areas and playrooms, parents can continue to give any children staying with them in a Ronald McDonald House access to mental stimulation and educational tools. If a child is not staying with the parents, and is still at home, the House also gives them somewhere to go so they can understand where their parent is staying when they're not at home, helping to ease the subconscious anxiety children might develop in this stressful time.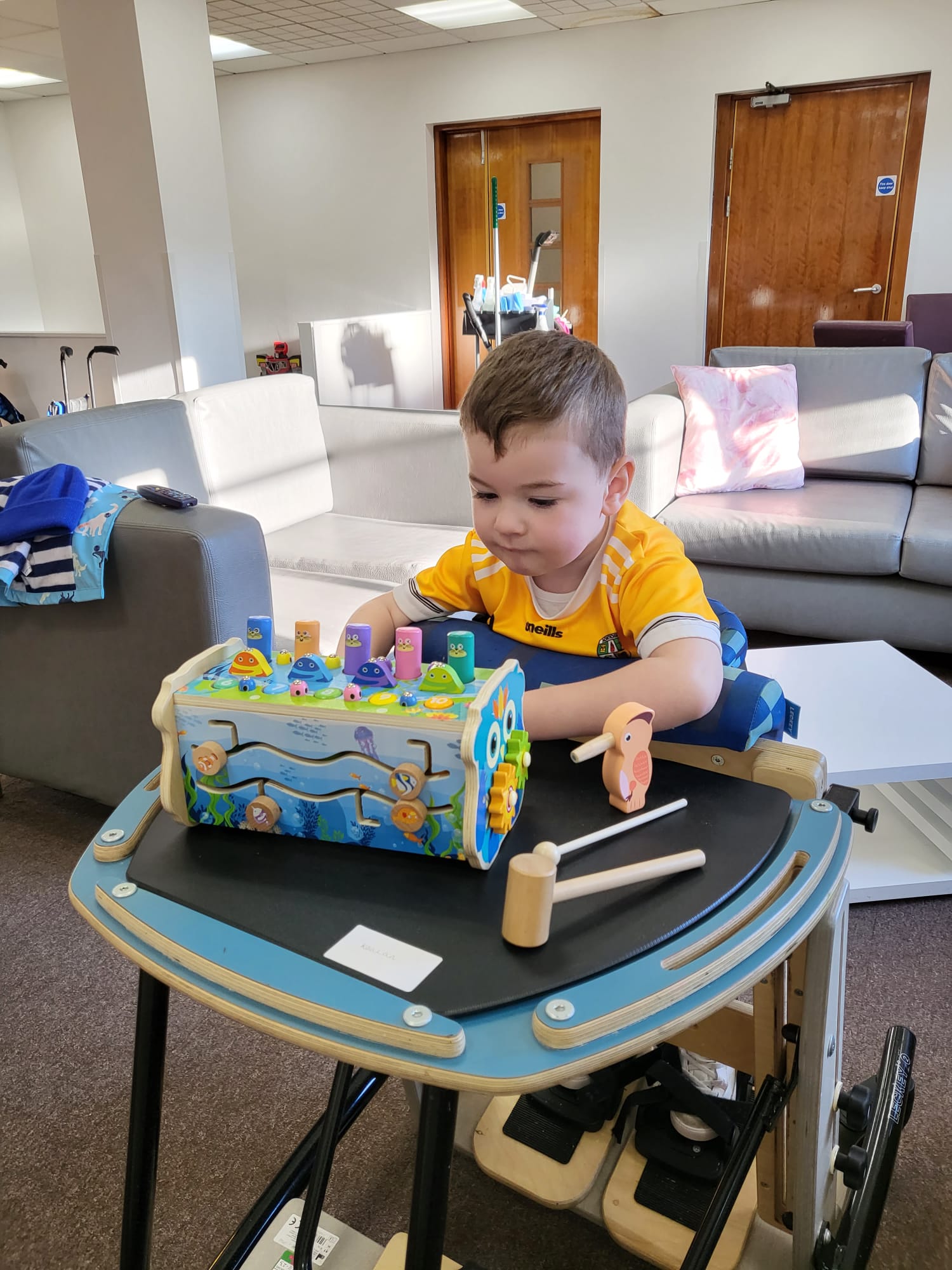 Our Houses also offer the comfort of staff, who are always there to listen to the concerns of parents, giving parents someone outside of the hospital environment to talk to and socialise with.
Importance of keeping connected
Here are three things that we provide to keep our families connected to their loved ones and to other families within the Ronald McDonald House.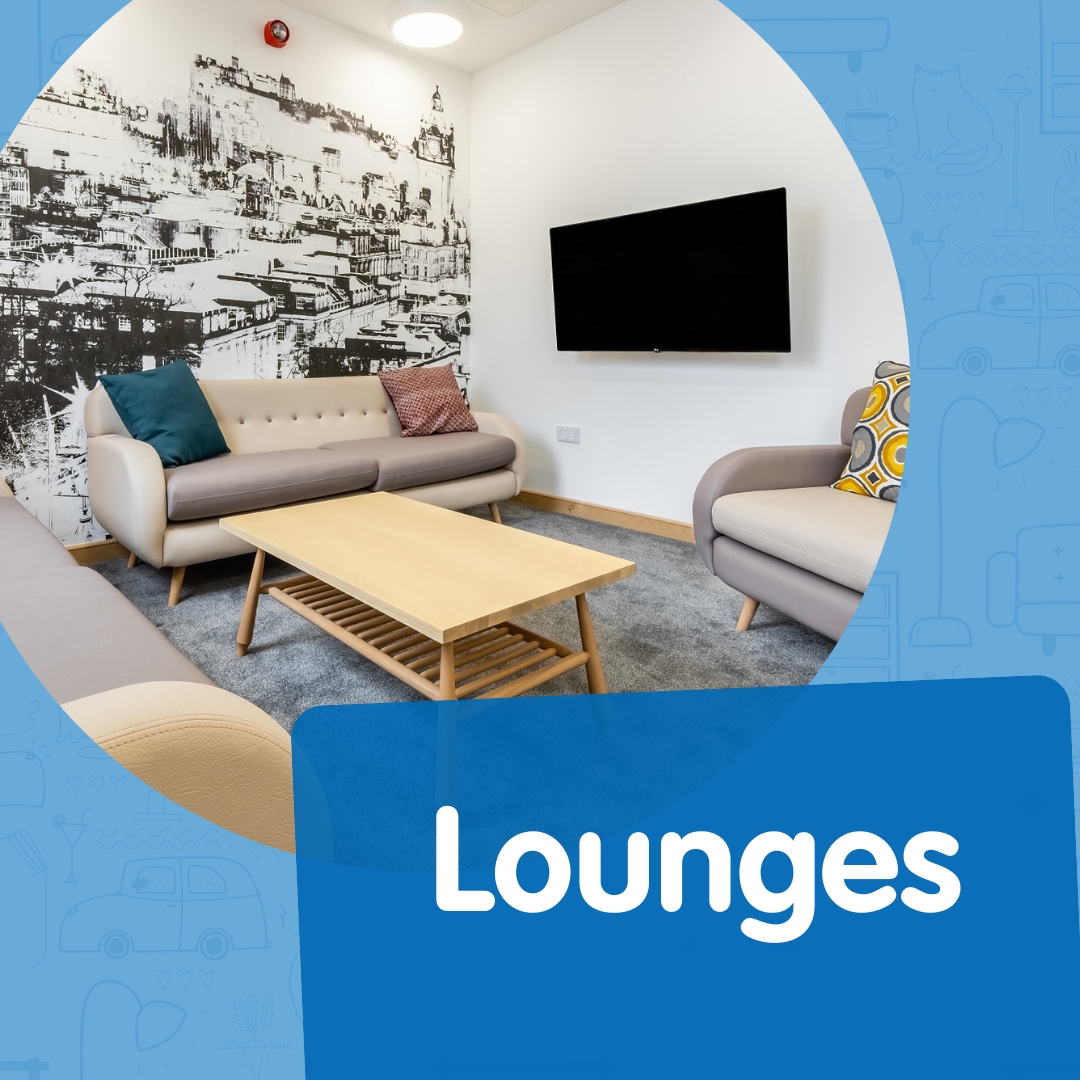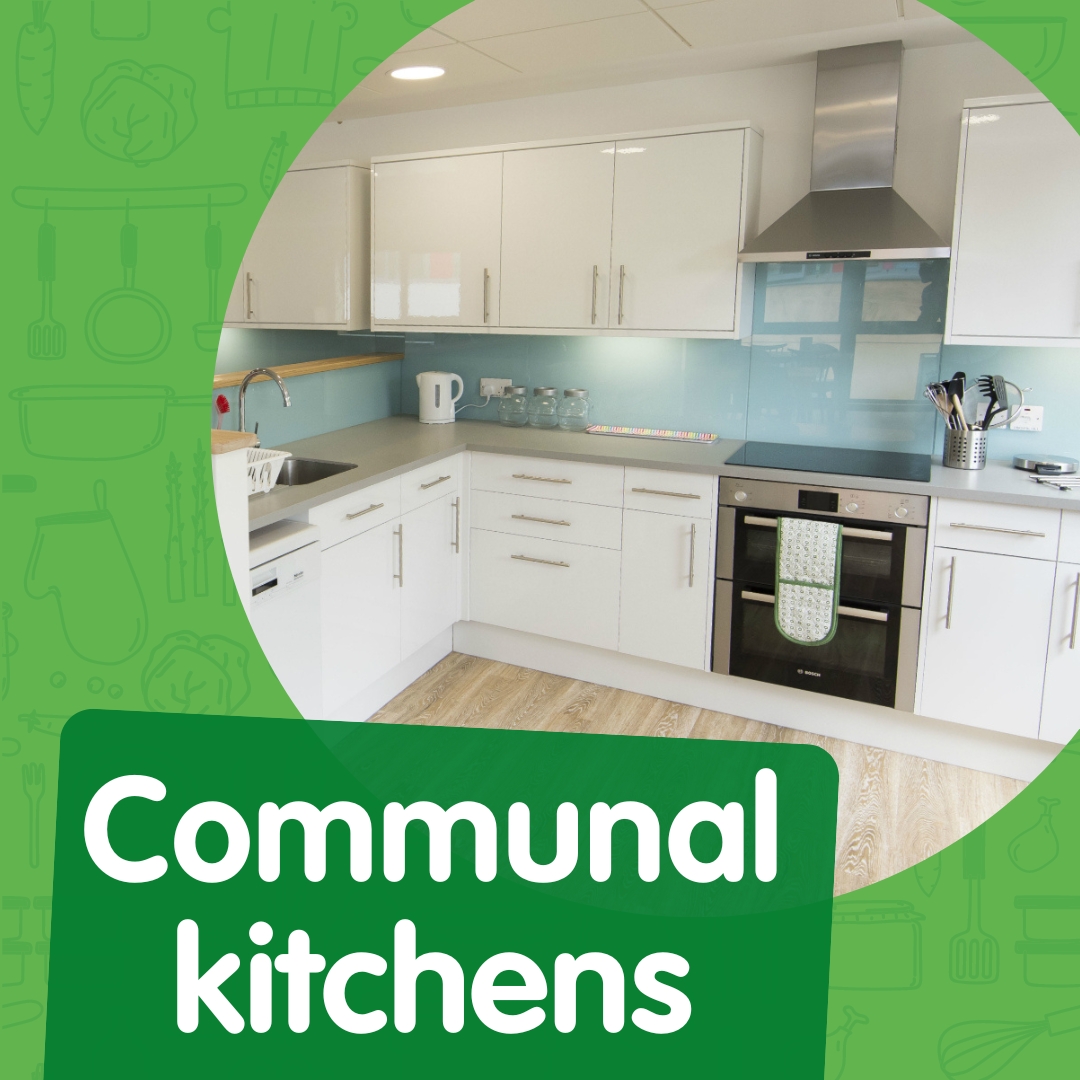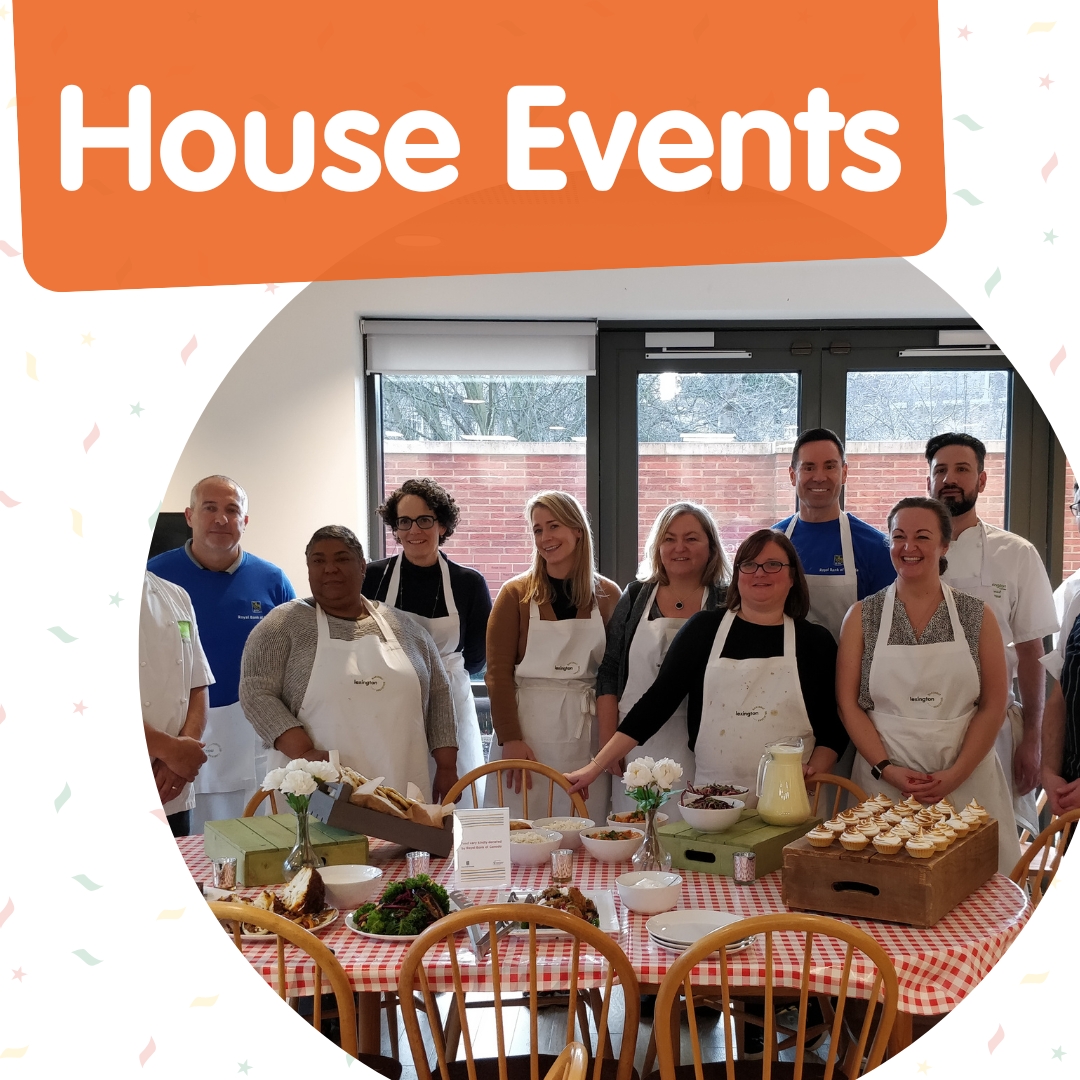 A message for all reading this:
This Mental Health Awareness Week, we're reminding you that it's important to take time out for yourself and support your mental well-being.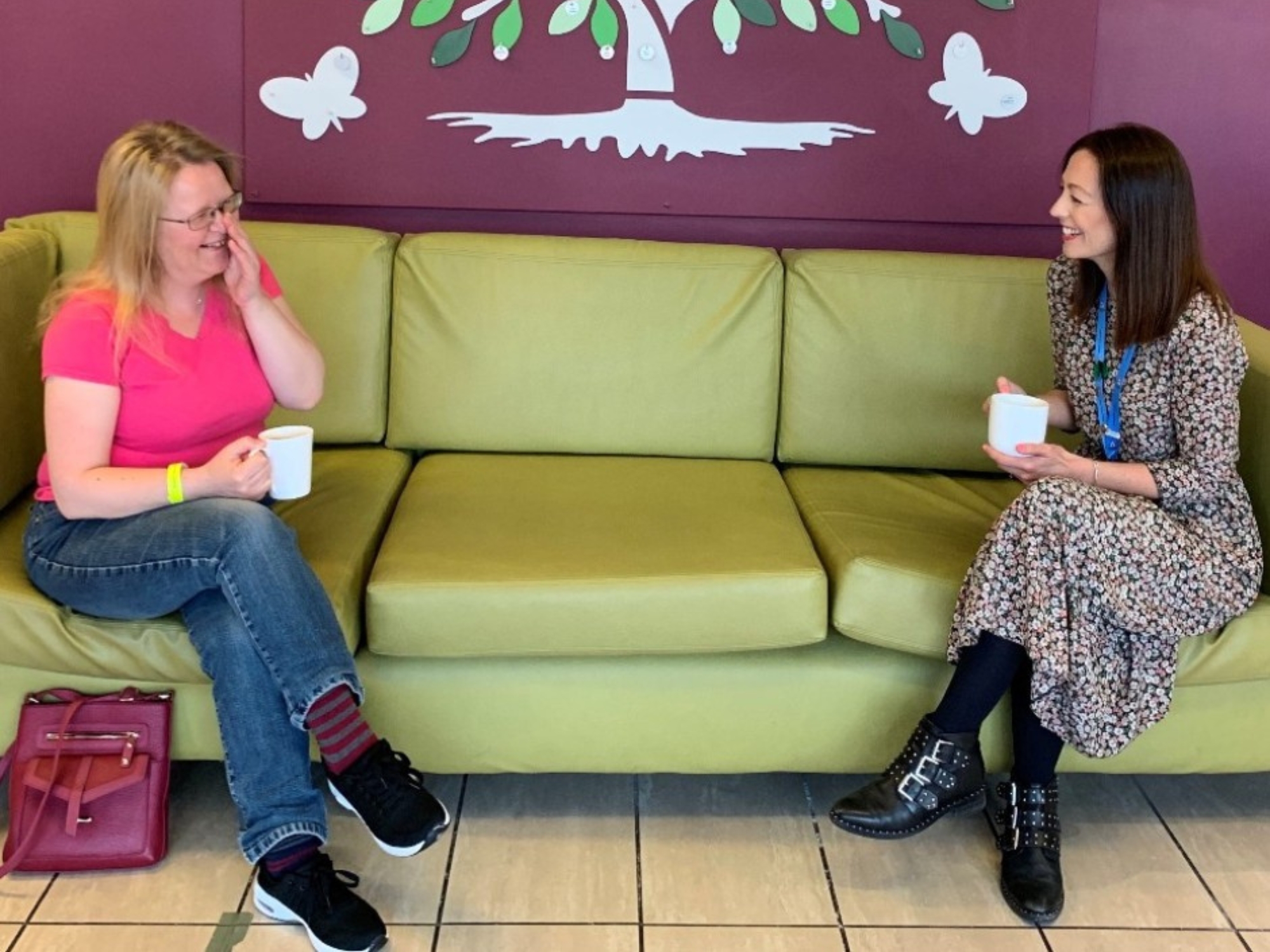 This week, do something for yourself. Go for a walk, catch up with a friend, treat yourself to something, enjoy a mid-afternoon nap or just pop outside to take in the sounds of nature… Whatever you do to help your mental well-being, remember that Ronald McDonald House Charities UK are here for you.
Help us provide free home away from home accommodation to support families with children in hospital with a donation.