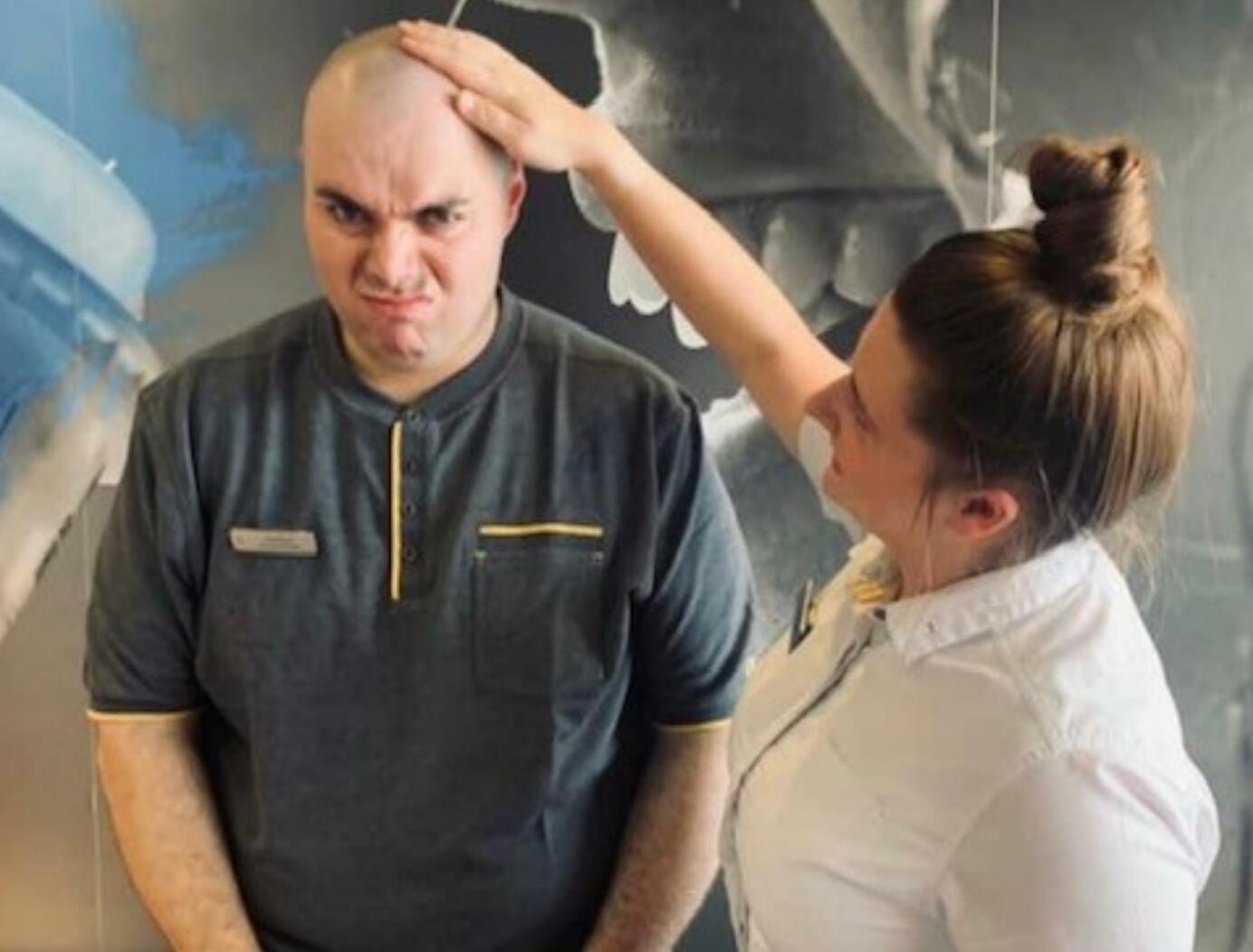 From DJ decks to pounding pavements: Jonathan's fundraising story
Fifteen years of fundraising offers plenty of stories to tell – and nobody knows this better than fundraiser Jonathan Hinsley.
"I began getting more involved as I rose up through the ranks," he says. "I knew about Ronald McDonald House Charities UK from the start because of the boxes in the restaurants. I started organising events in Stockport town centre and it grew from there."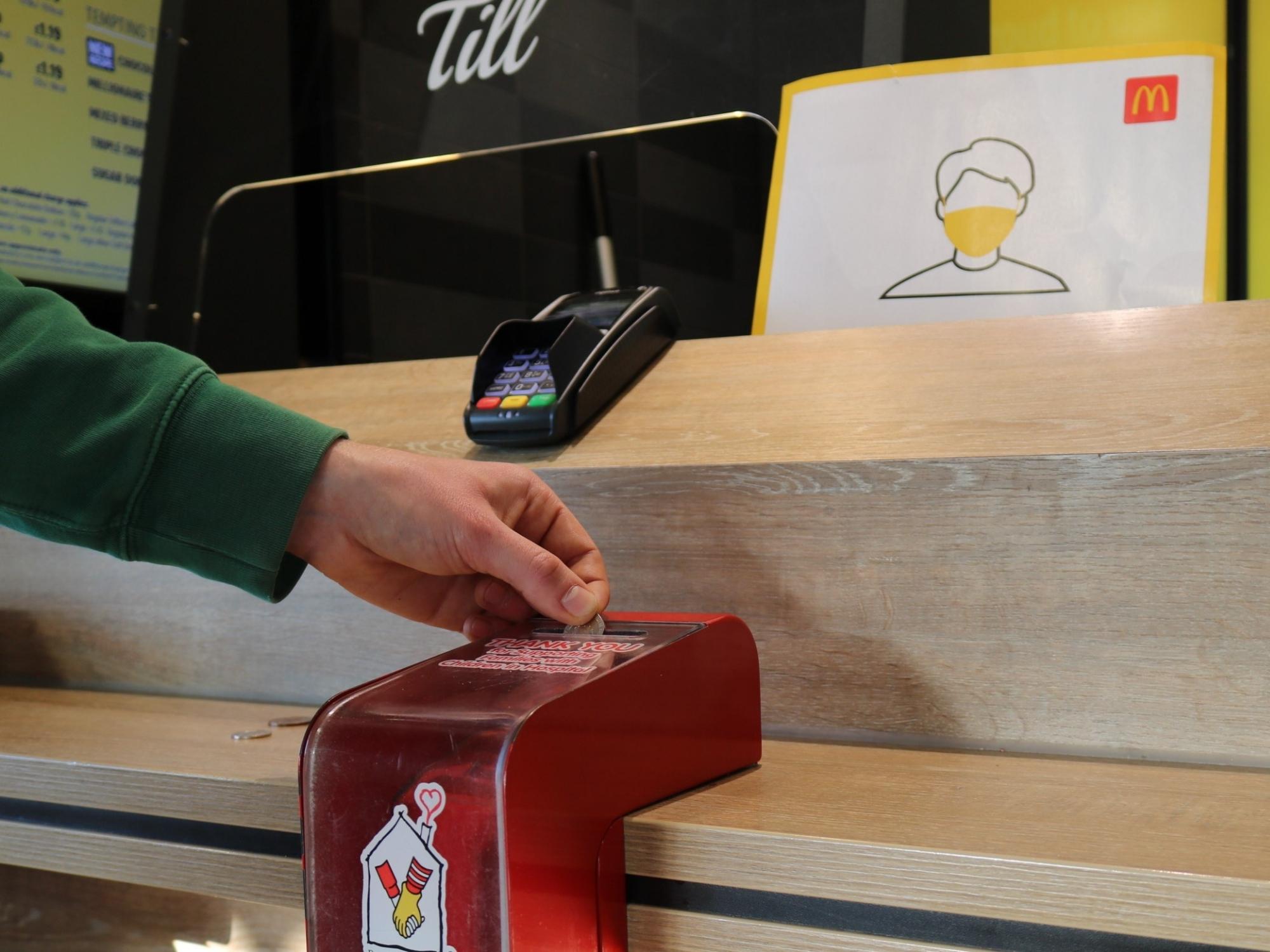 Today, Jonathan is Business Manager at C&T Restaurants, a Franchisee of the McDonald's brand. With a degree in musical theatre, plus his own PA system, Jonathan is no stranger to being a frontman and DJing events for the Charity.
These skills have seen Jonathan leading sell-out events such as the Charity's annual Gala Dinner in Manchester. Raising funds has also added a few strings to Jonathan's bow – including balloon art!
Jonathan recalls: "Quite often I'll be asked to provide a bit of entertainment for the Manchester House. One day, the House Manager Sally asked me to make a 25ft balloon arch! Something like that would ordinarily have cost up to £500. I managed to do it myself for £30, and I learned a new skill in the process!"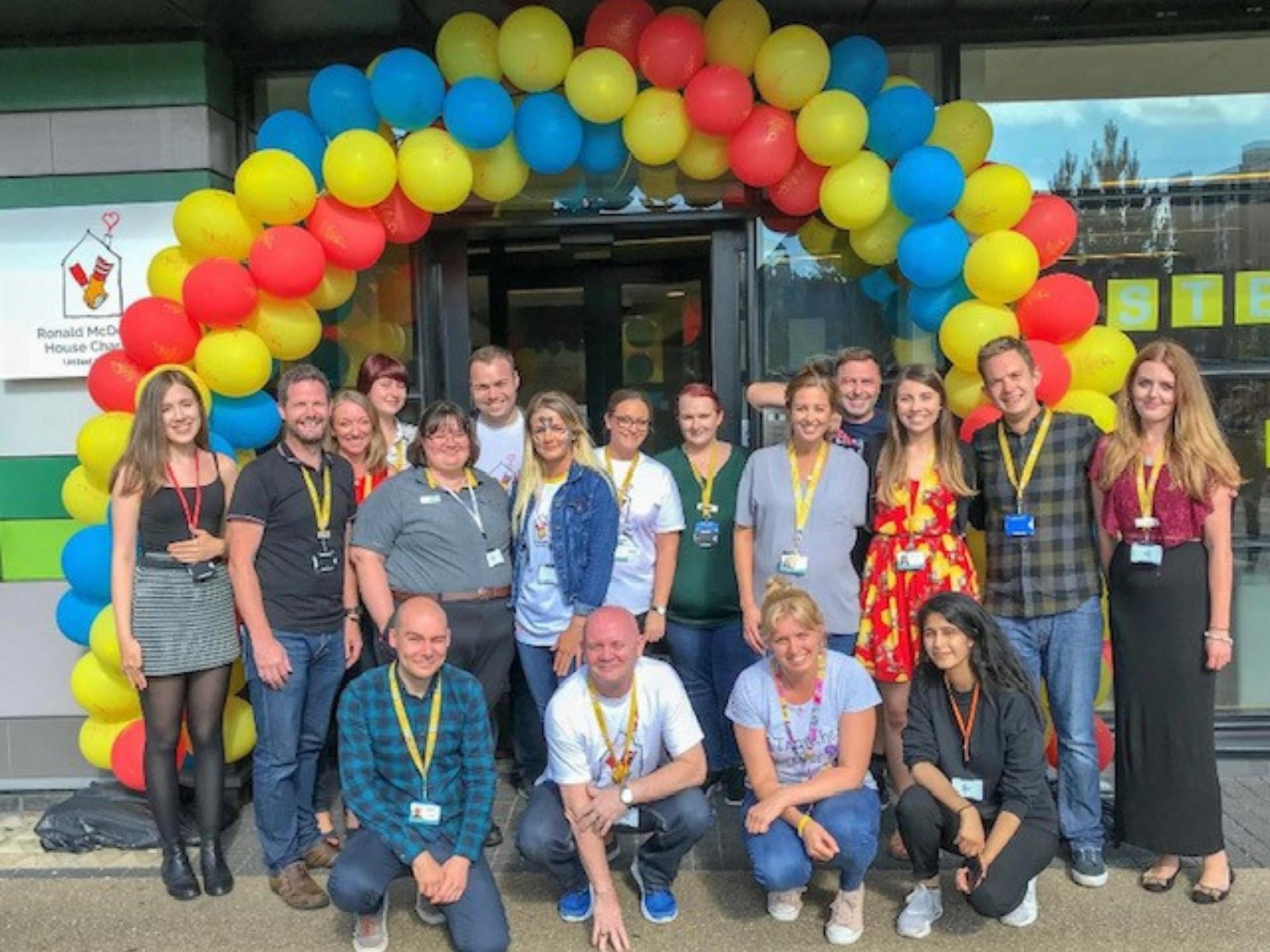 Jonathan prides himself on the relationship he has built with the Manchester House, particularly with its House Manager Sally, who knows she can depend on him to rally up the troops.
"Jonathan genuinely cares about the families and will always ask if there's anything they can do to help us. He's brilliant!"

Manchester House Manager, Sally
Nothing says dedication quite like running 13.1 miles for Charity. Having raised £400 for Ronald McDonald House Charities UK by running the Great Manchester Run 10K, he's now stepping it up to 21K for 2022. He says: "I'm looking forward to the half marathon on May 22. I've done all sorts of running events, including finishing the 10K in a Minion suit."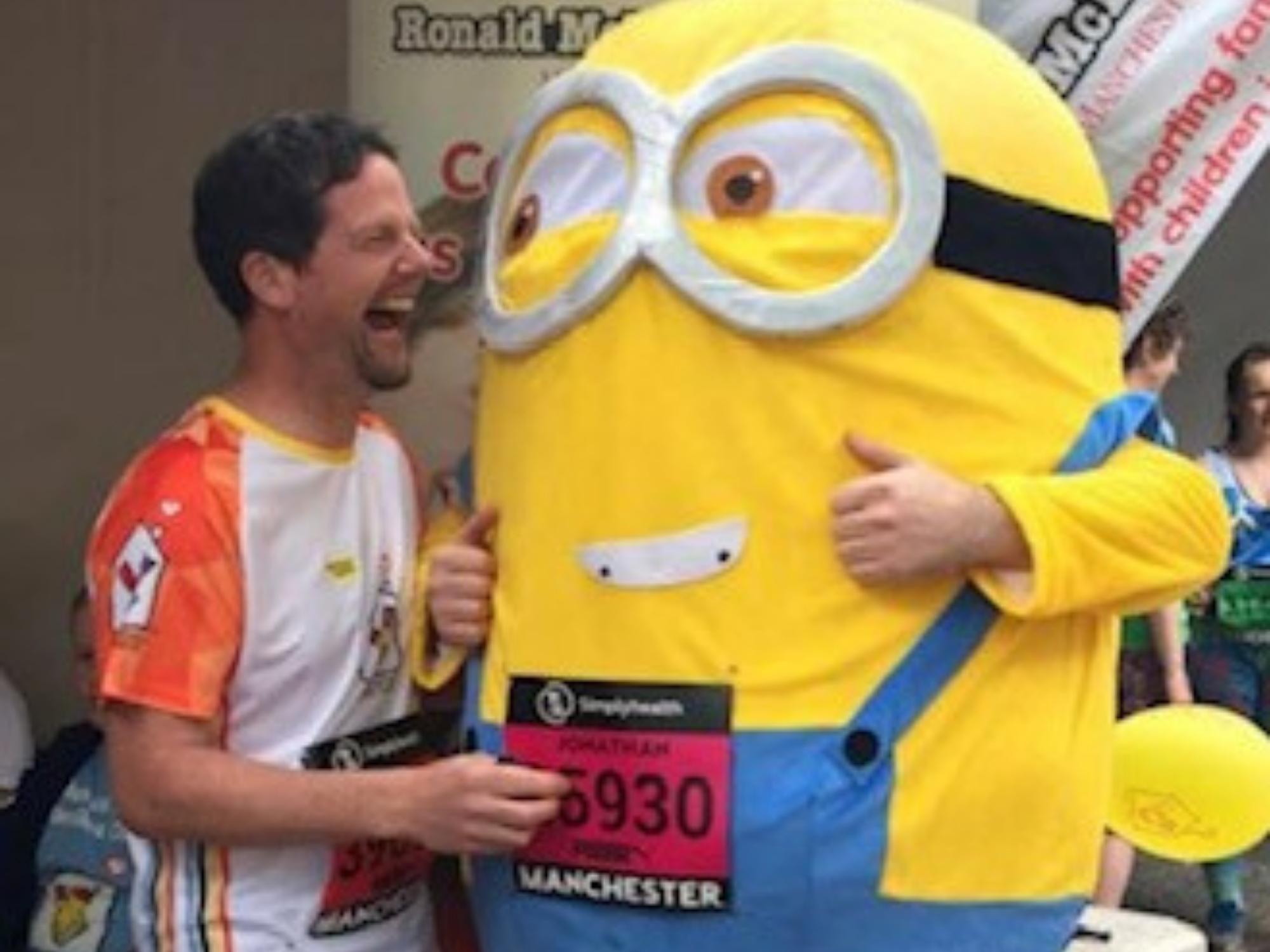 Naturally, Jonathan encourages as many charity runners as he can, and regularly teams up with fellow running enthusiasts to clock up the miles. He particularly enjoyed the House-to-House challenge, which involved a virtual 550-mile run covering all Ronald McDonald House Charities UK's 12 Houses during the pandemic.
When he's not pounding the pavement, Jonathan's not afraid of a little hard work down at his local Ronald McDonald House. "Events have been on the backburner in 2021, so I'm looking forward to getting back down there to organise deep cleans, quiz nights and live entertainment."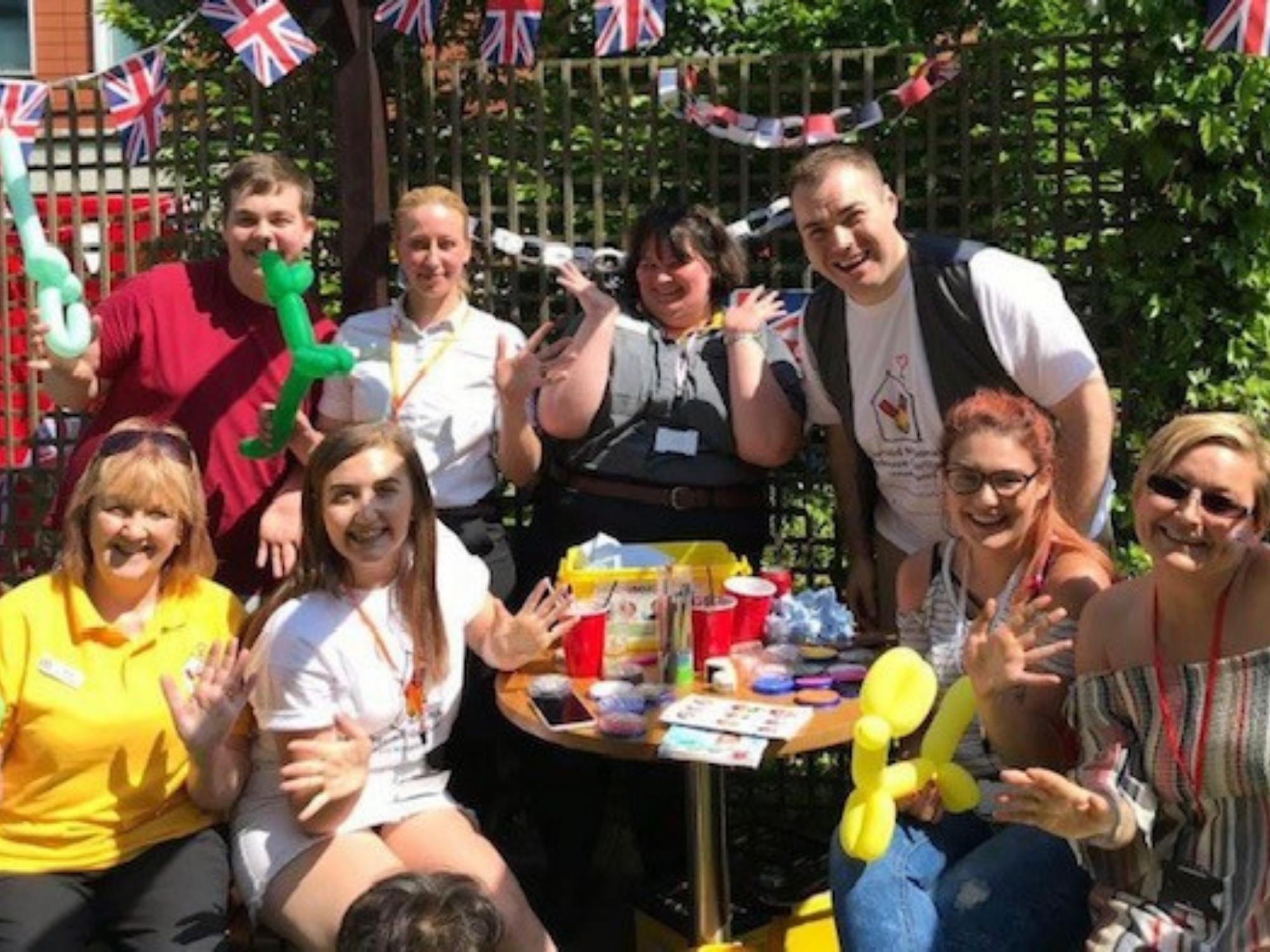 His work also gives Jonathan the chance to spread the message to the wider community. He regularly encourages McDonald's team members to speak to customers about the cause, and raise awareness of local events.
"I like to take the team down to the House so that they can see what's going on and what it offers." Seeing the Charity's work first-hand has been hugely rewarding for Jonathan. He recounts a time when Manchester House had an "Amazon Wish List".
"The list came to just over £3,000. We made it our mission to clear the list. When we raised enough, we headed down to the House in a massive Mercedes van to give out the gifts."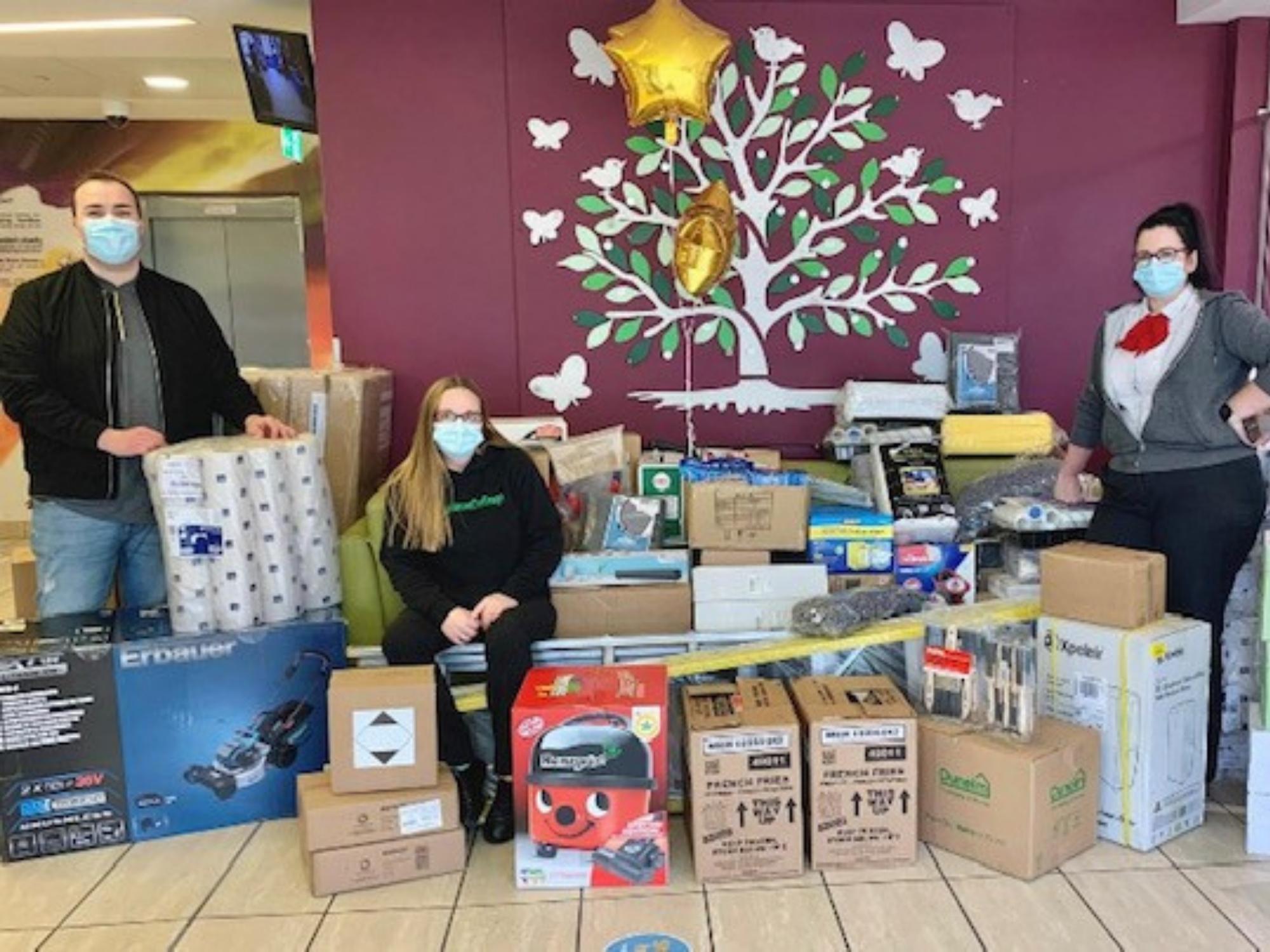 A picture-perfect moment for Jonathan was when caretaker Tony first clocked eyes on his own battery-powered lawnmower. "The gifts were very well received by the House, particularly with Tony and his lawnmower. I've never been prouder to make an old man cry!"
Of course, despite the thousands Jonathan has helped to raise, he's keen to stress it was all a team effort – even shaving his head. "We raised £350 by making it into a store event. My hair had grown a lot during the lockdown, so they challenged me to spray it green and red, then work in-store for a day. After that, we shaved my head in the back room."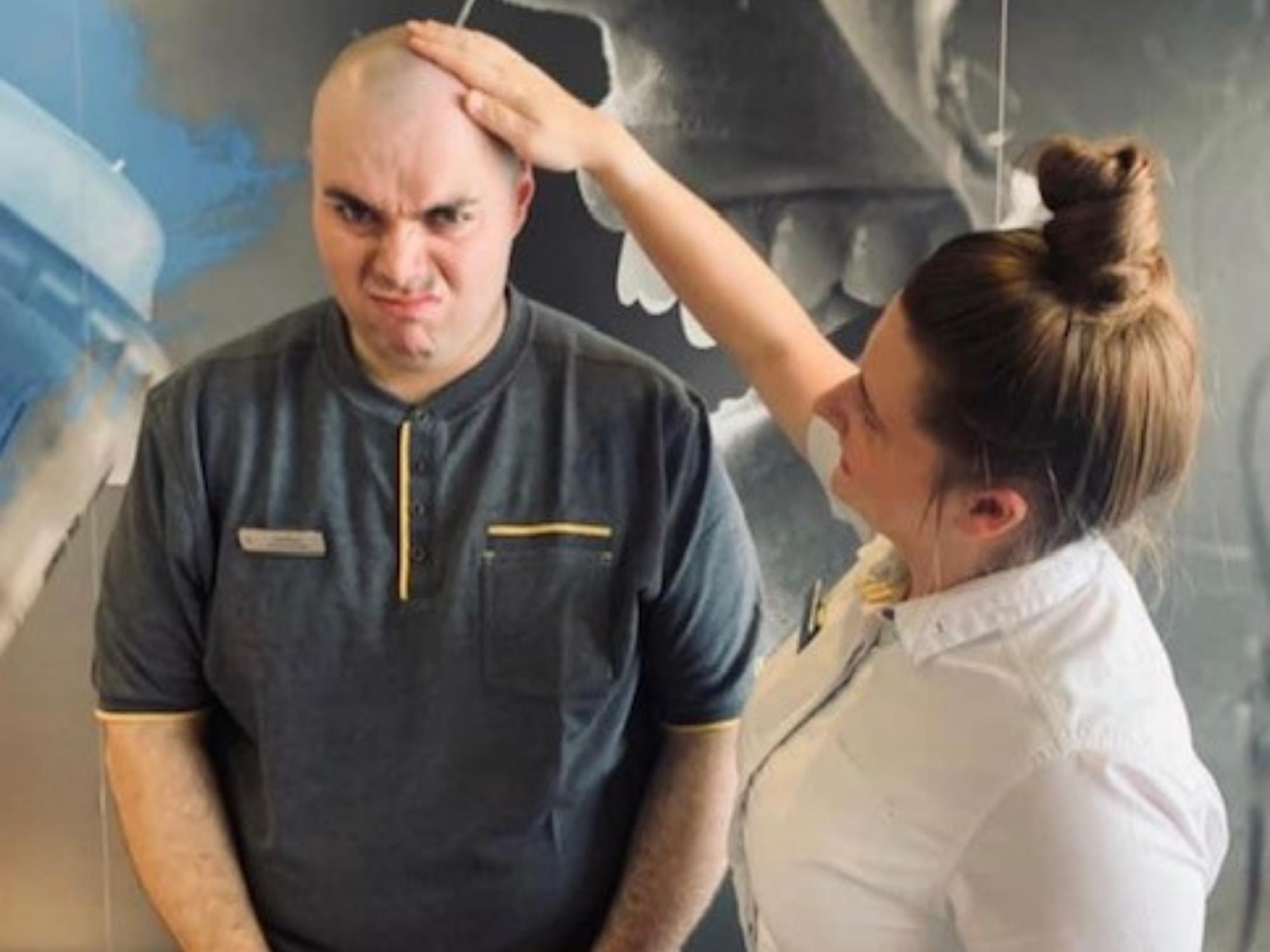 It's a small price to pay for the incredible work that Ronald McDonald House Charities UK does. Jonathan says: "When you go down to the House, it's amazing to see the families having some normality. They can get away from their life in the hospital and enjoy simple things like having a chat. A five-minute conversation can make all the difference."
He adds: "It really pulls at the heartstrings. Covid-19 has resonated a lot with regards to money, but even more important is time. We'd always encourage people to give up their time and volunteer at the Houses."
Help us provide free home away from home accommodation to support families with children in hospital with a donation.