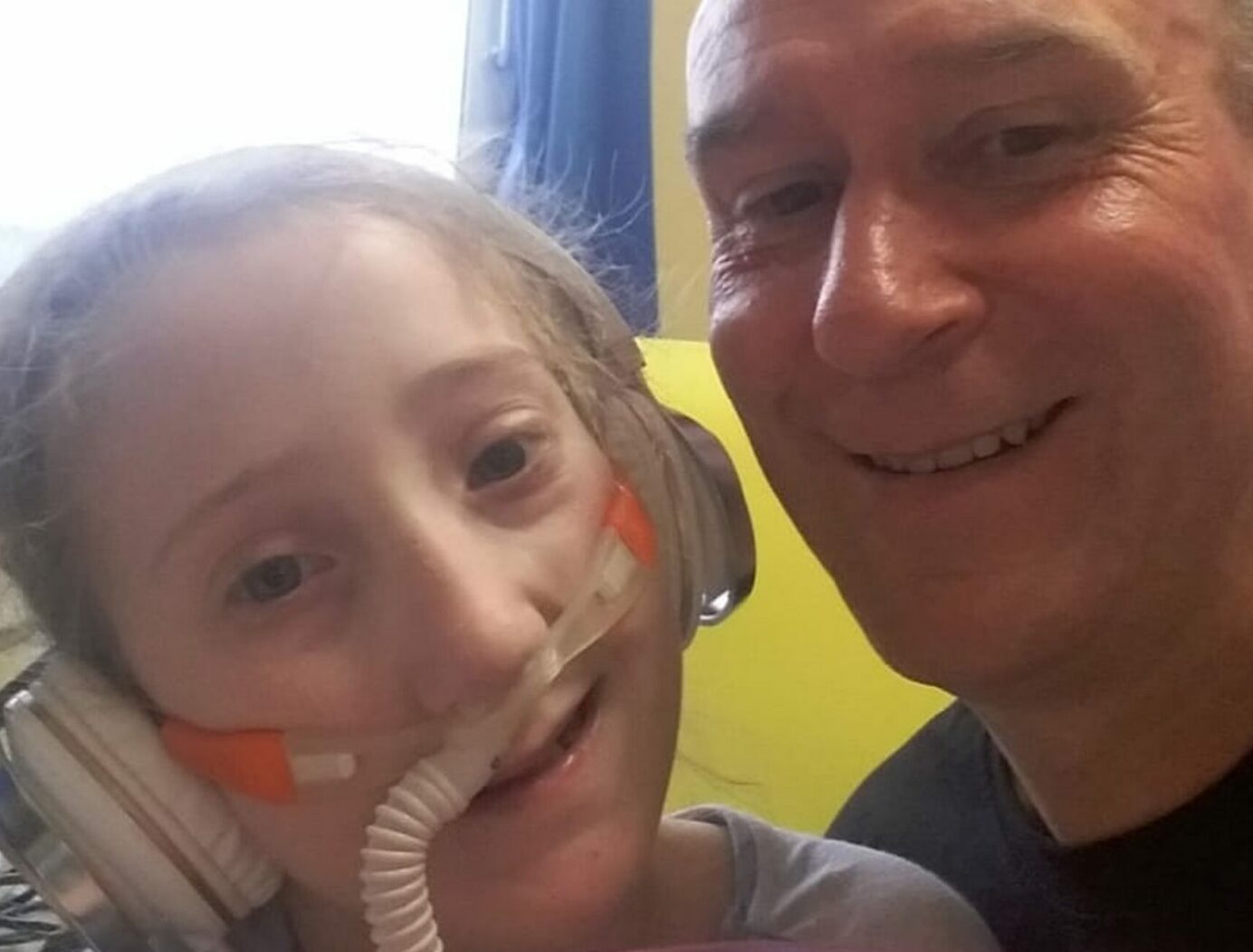 Great Memories: Evie's Story
When Evie was just three weeks old, she was diagnosed with cystic fibrosis – a condition which affects the lungs and digestive system.
We first used the Ronald McDonald House in May 2015, the House had previously opened in the December 2014, so it was all very new to everyone.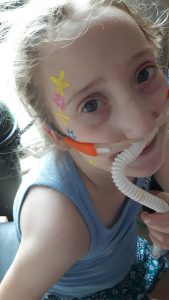 Our journey started when we were on holiday in Blandford, we received a call from the doctor asking us to bring Evie in for a sleep study, so all of us as a family decided to go. After checking her over and listening to her chest the doctor discovered she had a severe chest infection and she had to be admitted to hospital. We were all devastated, especially Evie, as our family holiday had to be cut short.
The concerns we had with Evie being in hospital were that we would be separated as a family unit, how would we cope logistically and the huge financial pressure we would have to face. As well as a number of thoughts went through our heads like what would we do about school, our pets, and just general everyday life which we all take for granted.
That afternoon the ward told us about the Ronald McDonald House and that there was a room available for us, at the time we had no idea what this meant.
When we stepped into this House the only word we could describe was "amazement"; such wonderful facilities with large kitchens and rooms accommodating up to four people with en-suite bathrooms, even better than a Premier Inn.
We were welcomed so wonderfully by the team and given a tour of our room and the floor we would be staying and the facilities the House offered throughout our stay.
This was also a comfort for Georgia (Evie's sister) as she could stay in the House at weekends and also be close to Evie. The fact that we can all be a family at weekends is invaluable, and the can-do attitude that the team have is fantastic. They are amazing and always go that extra mile for you.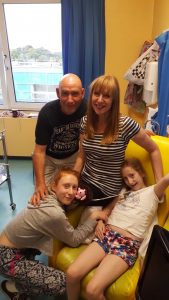 The one great memory we have is Dave's 50th birthday (Evie's dad), unfortunately, we had to cancel the BBQ we had planned, but the House kindly allowed us to use the kitchen and balcony to invite some family and friends to celebrate. Their generosity didn't stop there as they allowed us to use the dayroom to celebrate Evie's ninth birthday.
Evie does relapse occasionally, so we have regular stays at the House but she continues to do well and enjoys everyday life. Without Ronald McDonald House Charities we don't know where we would be, so a big THANK YOU, and to all our friends who have since raised £5,000 for the Charity!
Help us provide free home away from home accommodation to support families with children in hospital with a donation.