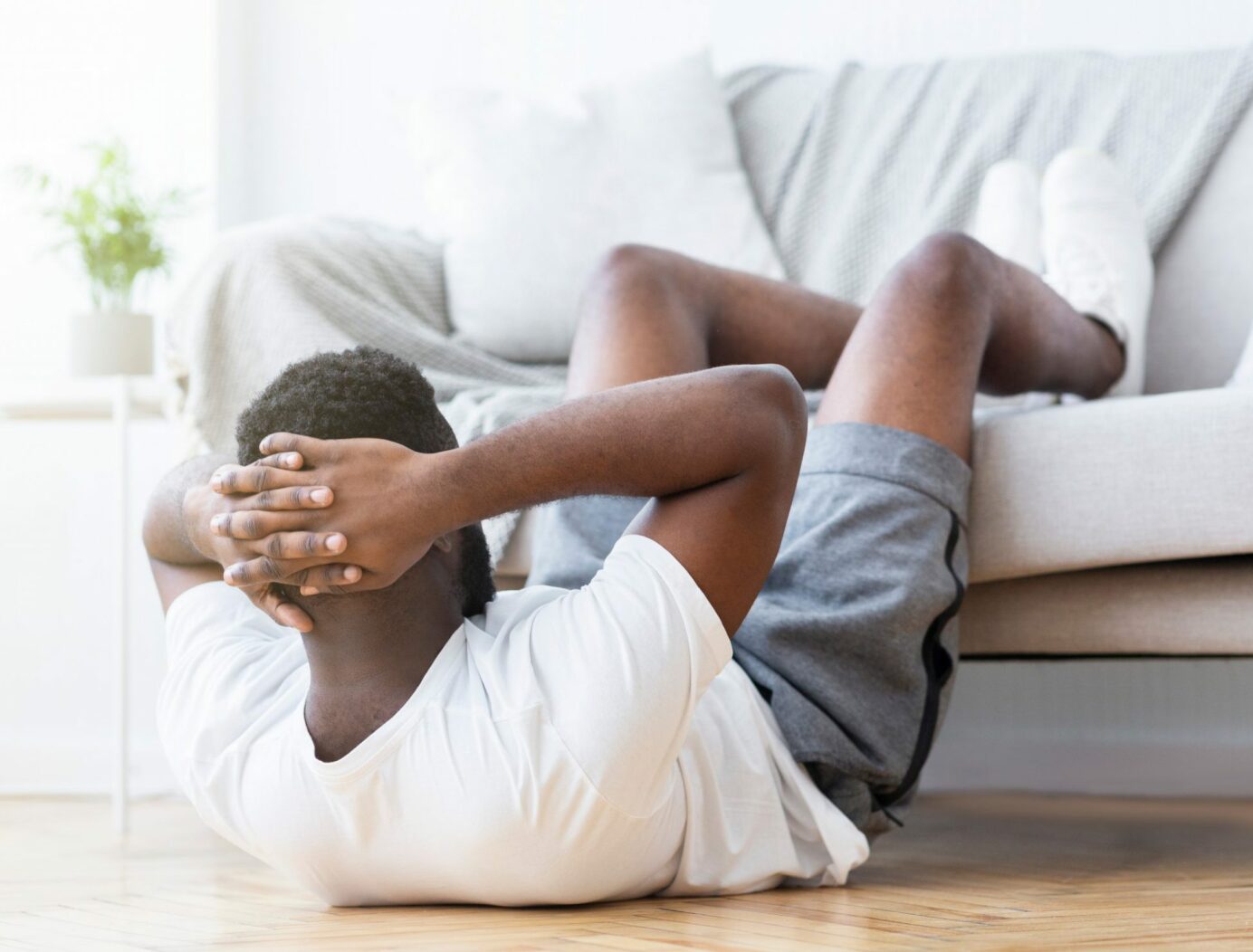 Coronavirus and RMHCUK Events
Ronald McDonald House Charities UK Events
Following the recent Government decisions around managing Coronavirus, we have decided to postpone a number of our events, for the foreseeable future. This includes Challenge Events due to take place this summer. We will be in contact with all fundraisers to talk through the options.
These decisions have a very tangible impact on our fundraising, particularly as we are doing our best to keep our 11 Houses open, helping families to stay close and together at such a difficult time. If you have any queries about any of our upcoming Events, please email RMHC.ChallengeEvents@uk.mcd.com.
Like you, we are adjusting to a new world of working, so we've come up with a new Challenge that's virtual and we'd love you to take part!
NEW – Zero2Hero25 Challenge!
It's virtual, it's home-based and it'll keep you active and it will help us to pay for the accommodation and support we offer hundreds of families each day… the idea is simple, you sign up to the Challenge and pledge to do 25 minutes of activity a day – that could be anything from yoga, running, cycling or window cleaning! And we ask you to donate £25, the cost of hosting one family a day at one of our Houses.
Brighton Marathon, 10K and BMRide – Postponed to Sunday 20 September 2020
London Marathon – Postponed to Sunday 4 October 2020
ABP Southampton Marathon – CANCELLED
Great Manchester Run – CANCELLED
Edinburgh Marathon Festival – Postponed to Saturday 5 and Sunday 6 September 2020
Great Birmingham 10K – CANCELLED
Bike Oxford – Postponed, date TBC
Great North Swim – CANCELLED
5K Inflatable St. Alban's – Postponed to Saturday 19 June 2021
RideLondon – CANCELLED
5K Inflatable Manchester – Postponed to Saturday 4 September 2021
5K Inflatable Chichester – Postponed to Sunday 16 May 2021
5K Inflatable Nottingham – Postponed to Saturday 11 September 2021
Great North Run – CANCELLED
Help us provide free home away from home accommodation to support families with children in hospital with a donation.