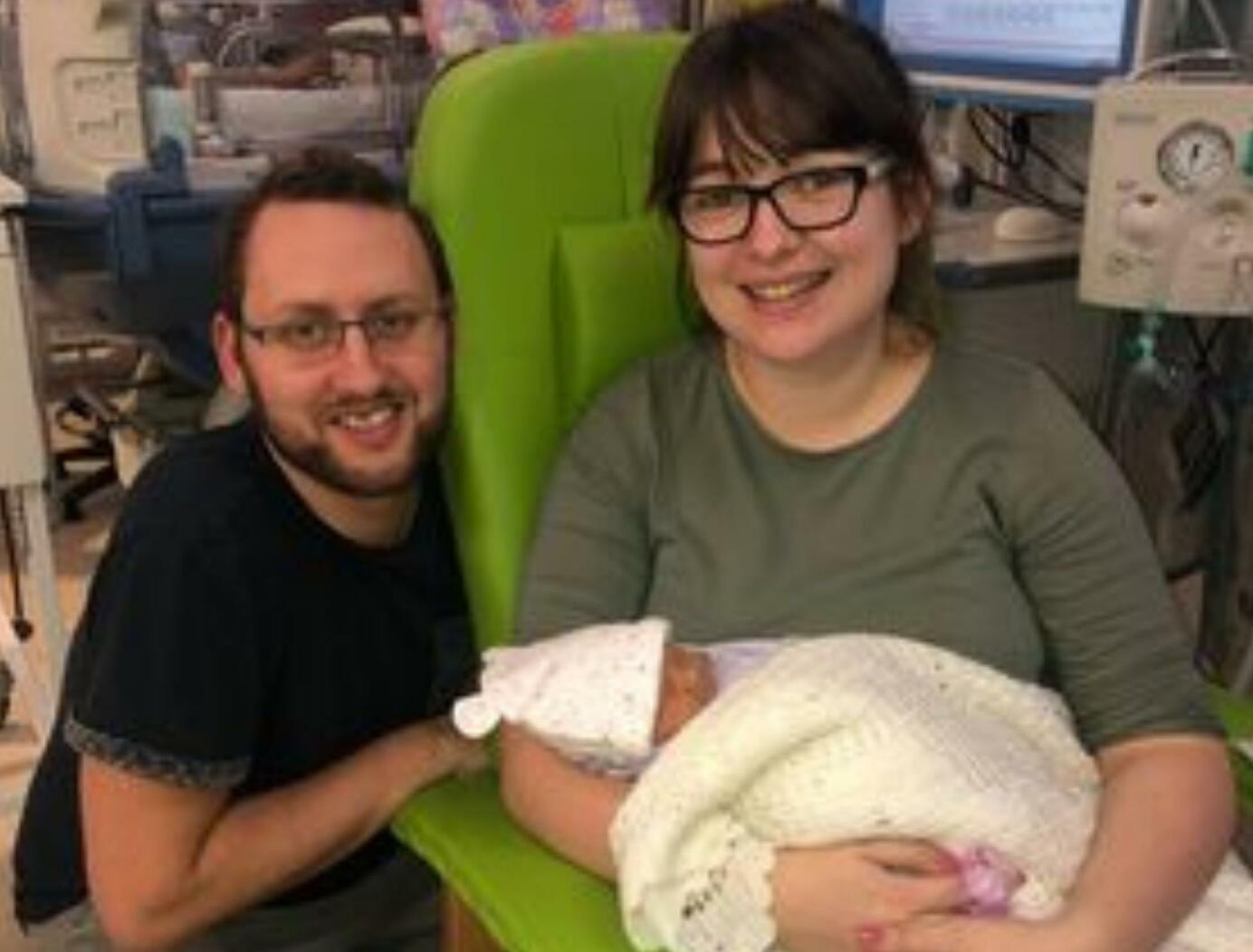 Bonding was never an issue thanks to the House: Alice's story
Before Alice was born, my partner Tom and I were made aware during my pregnancy that she had a dilated bowel, but at that time we were unsure as to why.
On February 6, 2019, our daughter Alice was born at Saint Mary's Hospital in Manchester and was immediately transferred over to the neonatal intensive care unit (NICU) due to her bowel condition.
Initially, Alice was doing well, and everything seemed to be going fine until we received a call three days later. Alice had suddenly become sick, and we were both informed that we should be with her. It was on that same day that Alice underwent her first bowel operation, was subsequently placed on a ventilator and moved into intensive care.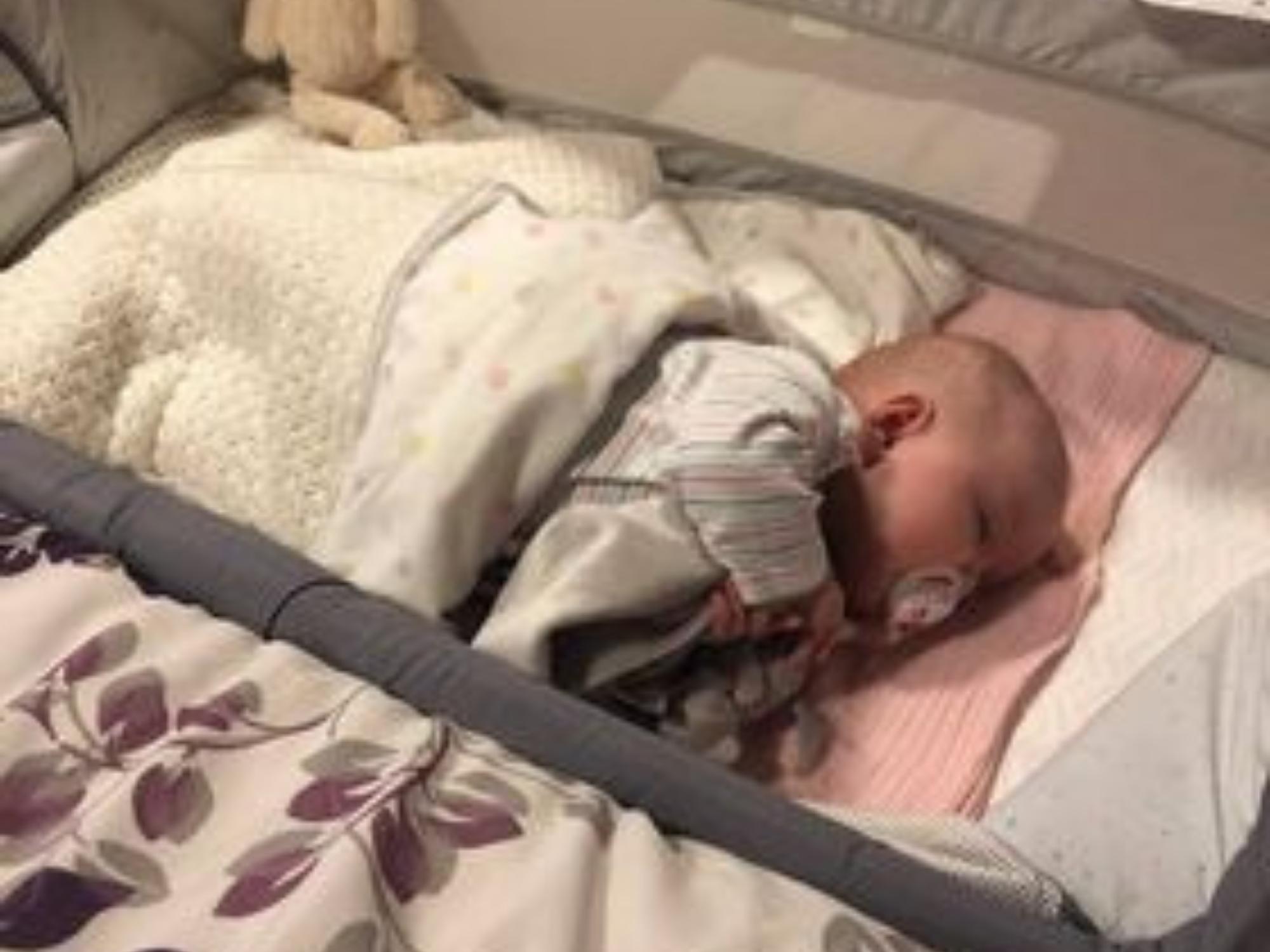 As Alice turned one week old, we received a visit from the genetics department and the gastroenterologists. They informed us that Alice had inherited a very rare bowel condition from her dad. Alice's hospital journey continued with a 16-week stay in NICU where she underwent a further two bowel operations and an operation to place a Broviac line (an intravenous line inserted under the skin on the chest wall and into a large vein that leads to the heart).
Alice then was transferred over to Ward 77 at the Royal Manchester Children's Hospital where she spent a further 16 weeks as Tom and I were trained on intravenous feeds.
It was when Alice began to become unwell just days after she was born that we heard about Ronald McDonald House Manchester from a nurse at the hospital. We had been given a bedroom at the hospital initially due to the severity of Alice's case, but we were made aware that the number of bedrooms was limited and in very high demand.
One of our biggest concerns was that we may not be close enough to Alice when she needed us the most if we had to leave the NICU accommodation. Therefore, it was suggested that we be immediately referred to the House, which we learned was right next to the hospital. We only waited a couple of days until we were informed of an available bedroom at Manchester House for us.
At the time when we first entered Ronald McDonald House, both of us were running on empty and our initial feeling was quite overwhelming. We just could not believe that there was a place so close for parents and families to be together, eat and recharge!
During our six months stay at the House, we avoided having to make a 30-mile round trip each day and were able to be just across the road from Alice and this closeness was the most impactful aspect for us. Being close by meant that I could be with Alice all day long, be actively involved in her care and I was available to speak to all the medical teams who came to visit her.
Tom was still working throughout Alice's hospital stay and without Ronald McDonald House Manchester, we would have just been like passing ships. After Alice's birth, I did have concerns that I would not be able to bond with her if I was far away, but this was never an issue thanks to the House.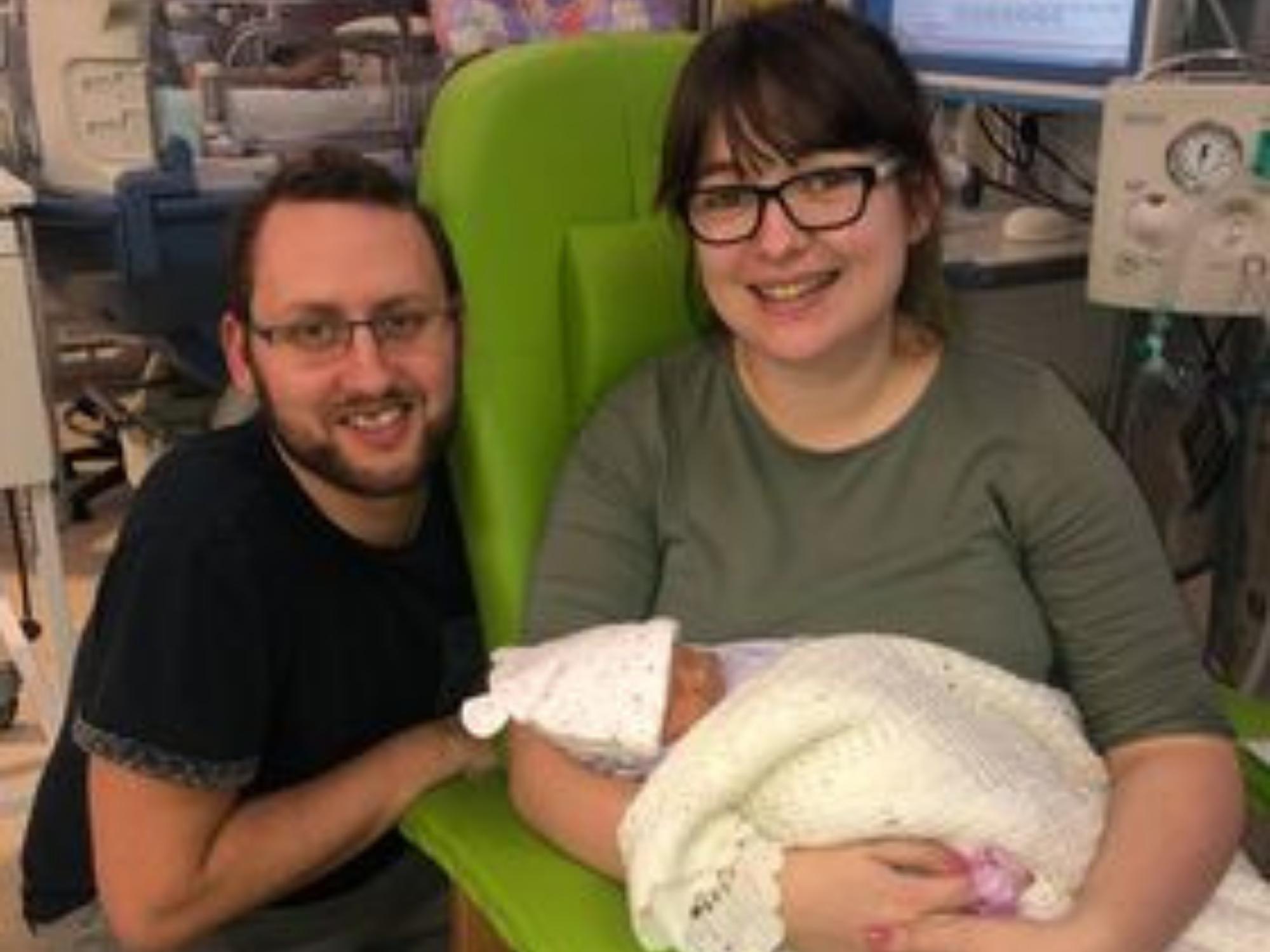 We both met a lot of other families during our stay at Ronald McDonald House Manchester and we are happy to say that we made some friends for life along the way. After a long day over on NICU, we would sit in the communal kitchen areas with other families to have a brew and a biscuit and just generally unwind, reflecting on the day together. This is advice that we would give to other families in a similar situation – speak to others. Nobody can truly understand the impact that having a poorly child in hospital can have on you and your family until they have gone through that situation themselves.
We had never heard of Ronald McDonald House Charities UK until we had Alice and it was truly a lifesaver during her hospital stay. When we left the House, we felt lucky that we had been able to stay for such a long time, but we also felt so relieved and excited to be finally getting home with our baby! Since leaving, we have raised money for the Charity ourselves and had family members fundraise and donate personally. It is so important to support families who are desperate to be with their sick children in hospital having experienced it first-hand.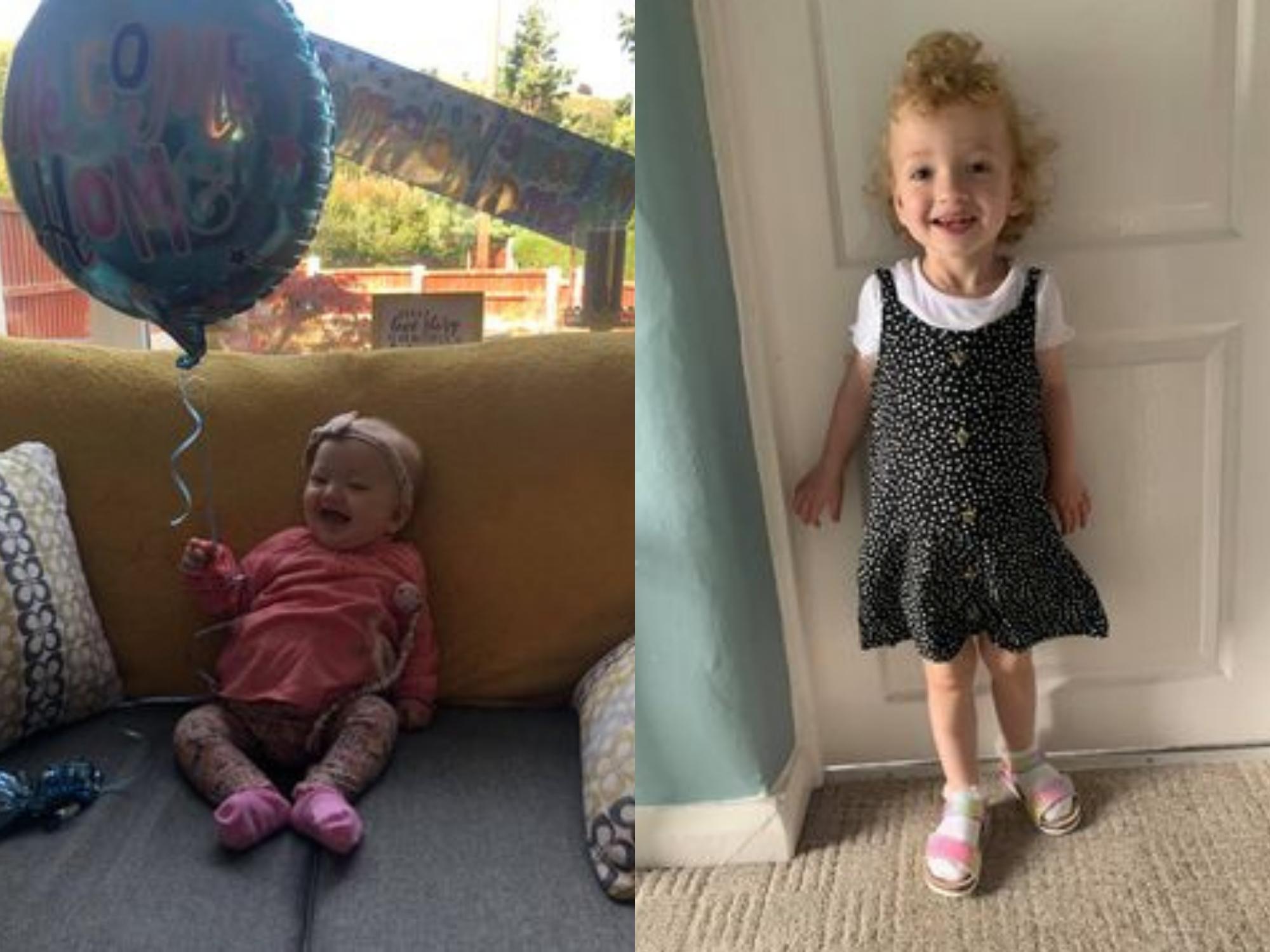 Help us provide free home away from home accommodation to support families with children in hospital with a donation.