Help us make our Oxford House a Home
In Spring 2020, we will open new free family accommodation next to the Oxford Children's Hospital for families with seriously ill children
Help families just like Gavin's by helping us fit and furnish the Oxford House to make it a true 'home away from home'
Why we need your help to
Make Our Oxford House a Home
We need your help to reach our £1 million target to Make Our House a Home
In January 2007, we opened a 17 bedroom House located on the top floor of the children's hospital, which accommodates around 600 families each year.
However, in 2018 we had to turn 300 families away. The House does not have the capacity to look after every family who needs a place to stay and is unable to support any families who have babies in Critical Care or Newborn Intensive Care. In addition, due to the small size of the House, we cannot provide all the support we offer in our other Ronald McDonald Houses.
But the new Ronald McDonald House in Oxford will have 62 bedrooms and a wide range of family-friendly facilities, on the hospital campus and a short distance from childrens' wards. This means we can help four times the number of families – over 1,000 families a year.
Like all specialist children's hospitals, Oxford Children's Hospital provides services across a wide region. Children and their families travel from all over the UK, including Northern Ireland, to receive vital care. In the last 15 years the number of children needing treatment at Oxford Children's Hospital has doubled, and the number grows each year. A bigger Ronald McDonald House is very much needed.
Why it's so important to keep families together
Keeping families together is at the heart of what we do
Being a mum or dad with a child in a hospital is incredibly tough. Instead of cots and bedtime routines, there are wires and machines. It can be a very frightening and emotional experience.
Since we opened our Oxford House 15 years ago, we've supported over 7,000 families with one thing in common – they needed somewhere to stay close to their child in hospital.
Our new Ronald McDonald House Oxford will enable us to help over 1,000 families a year
The need for free family accommodation is increasing. In the last 15 years, the number of children needing treatment at Oxford Children's Hospital has more than doubled. Children and their families travel from all over the UK to be treated for a variety of conditions on the specialist wards.
What makes our Oxford House a home?
We believe that it's vital to give families a chance to get a break from the intensity of the wards
We provide a safe and comfortable environment, with family bedrooms for up to four with en-suite bedrooms.
The impact of little touches is huge. We provide comfortable bedding, shared kitchens and communal areas as well as 24/7 staffing. One of the most useful services we will offer in our rooms is a direct line to the children's ward – so families can check in with medical staff at anytime, knowing they can get to the ward in minutes.
The important role you can play
You may be a parent, a grandparent, an aunt, an uncle, a niece or nephew.
You may play golf, be a member of a tennis club or local football or cricket team.
You may work in an office – or even run the company…
We really hope you will get together with family, friends and colleagues to help us to hit our £1 million target.
You can be part of something that you can be proud of – helping families have the 'home away from home' they need at a difficult time.


We know there is a difference reading about raising money for a local charity, and actually doing it!
We'd like to help you, any way we can. Here's some ideas for starters….
Get together with friends and take part in a sponsored event – you could choose from one of our ready-made challenge events or you could make your own up!
Help a young family member to ask their school or community group to support our campaign
Ask your company to support us – as a Charity of the Year, or to set a fundraising target
Follow us on our social media (facebook, twitter, LinkedIn) and like and share our posts to help us to reach more people!
We will help you with anything you need to convince friends, family and colleagues to get involved. As well as fundraisers in the Oxford area, we have lots of leaflets, posters and a fantastic short video of Gavin and his son, Orion, where he speaks about their story and how we helped them.
Your support will really help make our House a Home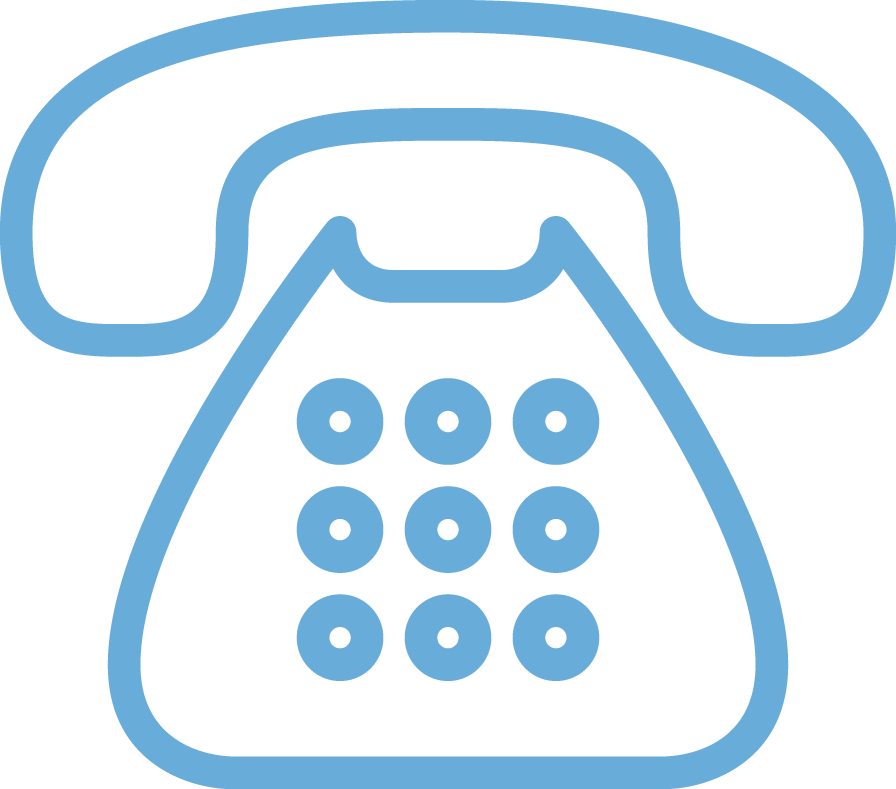 £30
provides a family with a direct line from their bedroom to their child's ward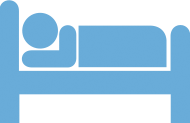 £50
will buy a complete pack of quality bedding per person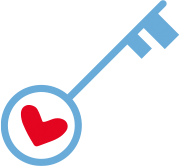 £280
allows us to provide a family of four a full set of bed and bath towels and linen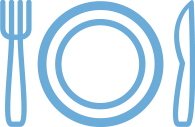 £500
provides a family with all the crockery, cutlery and equipment they need to make hot meals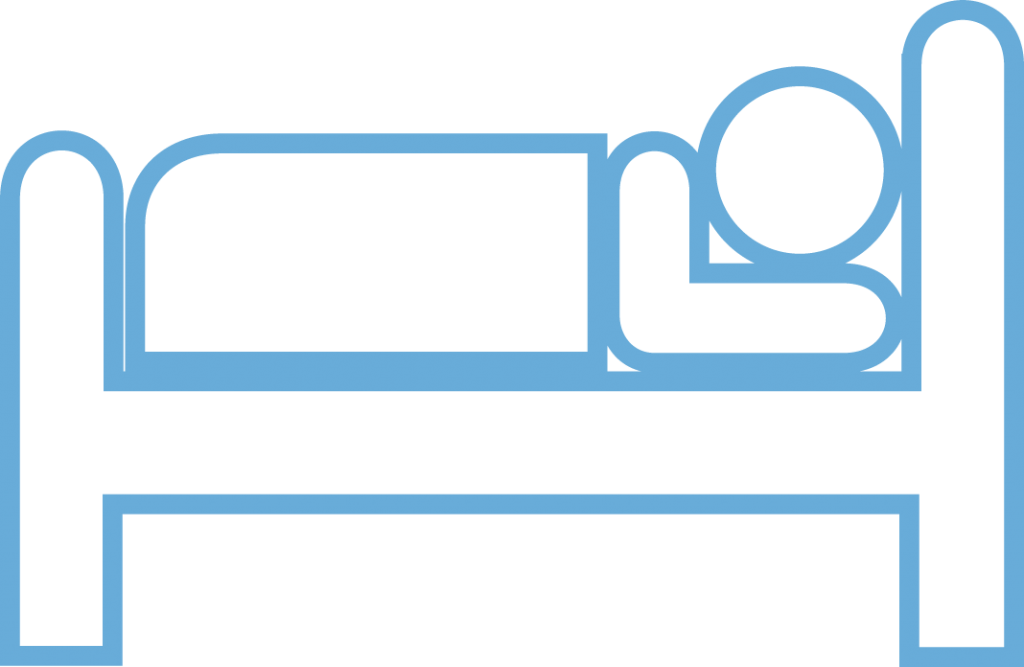 £1,000
provides a bedroom with beds for up to four family members, to help them get a good night's sleep.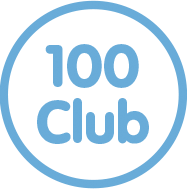 £2,500
means a family's costs are covered for the first 100 nights in our House – and you're part of our 100 Club*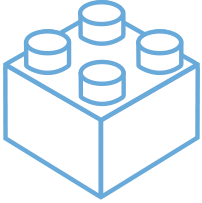 £5,000
allows us to fit a gazebo or play area so that families can play no matter what the weather is like and you'll be a House Hero*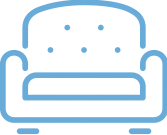 £10,000
means we can fit and furnish a communal eating and lounge area and you'll be a House Champion*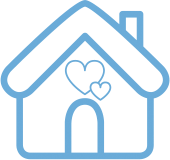 Over £10,000

**
we will provide families with the larger fitting and furnishing items that make a difference such as the laundry, kitchen white goods and specialist accessibility equipment.
* and ** please download the full Oxford Appeal leaflet to find out more about our recognition programme.