Leap Year 2020 Appeal – #GiveADay

At Ronald McDonald House Charities UK, we understand how precious time is. That's why we provide free accommodation and support to families with children seriously ill in hospital. So families are able to stay together – and keep close.
The chances of being born on a leap day are 1 in 1,461. That's pretty rare and special! Much like the babies, called 'leaplings', whose parents stay in our Houses while they receive treatment.
Any Leap Year is an exception to the rule, so we are asking whether you can give away a day to the families staying with us over 29th February with their 'leaplings'. It costs us £25 to accommodate a family a day and on Saturday 29 February, we will look after nearly 400 families across the UK.
Each House is just a few minutes walk from the hospitals, so it's a real lifeline for families who are going through a very tough and emotional time – especially when you consider many children are sent hundreds of miles away from home to get the best medical care.
100% of your donation will go directly to supporting those families, so that they have a safe, comfortable place to sleep, rest and eat, away from the intensity of the hospital ward.
Your donation will really help families to stay together – and keep close.
Can you #GiveADay?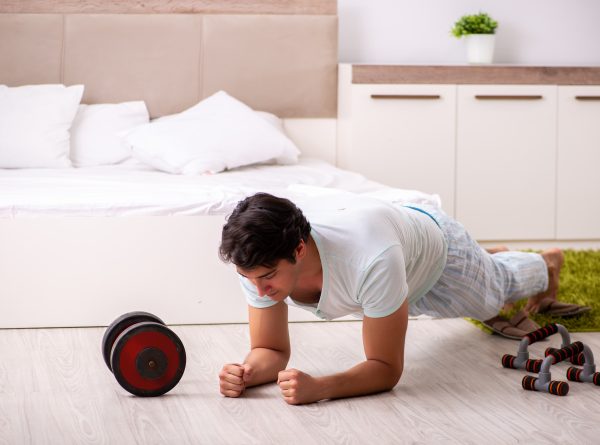 #Plank Challenge #RMHCUK Did you know the longest plank is 8 hours, 15 minutes and 15 seconds? Unbelievable! One of our amazing supporters, Bruce Turner (from Cbeebies) has launched the Plank Challenge on our behalf. In these very difficult times, …
#RMHCUK Plank Challenge
#Plank Challenge #RMHCUK Did you know the longest plank is 8 hours, 15 minutes and 15 seconds? Unbelievable! One of our amazing supporters, Bruce Turner (from Cbeebies) has launched the Plank Challenge on our behalf. In these very difficult times, …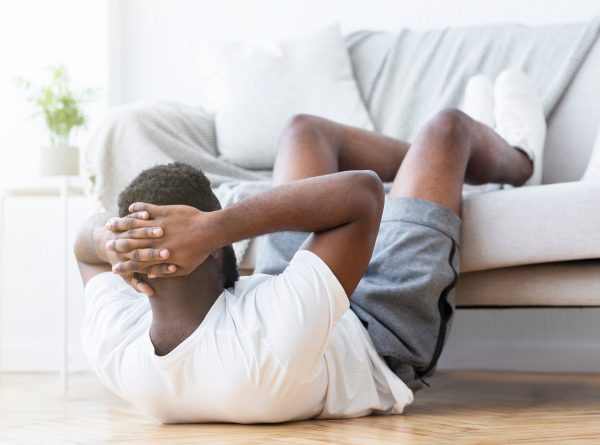 Coronavirus and RMHCUK Events
Ronald McDonald House Charities UK Events Following the recent Government decisions around managing Coronavirus, we have decided to postpone a number of our events, for the foreseeable future. This includes Challenge Events due to take place this summer. We will …
Coronavirus and RMHCUK Events
Ronald McDonald House Charities UK Events Following the recent Government decisions around managing Coronavirus, we have decided to postpone a number of our events, for the foreseeable future. This includes Challenge Events due to take place this summer. We will …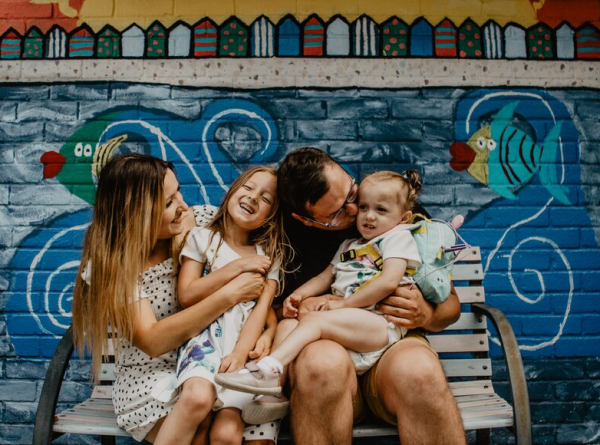 Coronavirus and keeping our Houses open for families
A note from Jon Haward, CEO, Ronald McDonald House Charities UK As I'm sure you're aware, coronavirus (COVID-19) is having a considerable impact on us as individuals, families and organisations and is challenging our ability to provide our core purpose …
Coronavirus and keeping our Houses open for families
A note from Jon Haward, CEO, Ronald McDonald House Charities UK As I'm sure you're aware, coronavirus (COVID-19) is having a considerable impact on us as individuals, families and organisations and is challenging our ability to provide our core purpose …