Ice Walk
Sun 6th Feb 2022 - Sun 27th Feb 2022

Try something cool for 2022 - if you would like to experience the thrill of an Ice Walk during February 2022 then this is the challenge for you!
Date
Sun 6th Feb 2022 - Sun 27th Feb 2022
Location
Cardiff, Edinburgh, Warrington, Birmingham, Oxford, Central London, Brighton.
Ice Walk 2022
Calling all daredevils, take on the ultimate challenge by walking over broken glass to keep families close when their child is in hospital.  We have seven locations across the UK for you to choose from so sign up below for an experience of a lifetime.
Join the Ronald McDonald House Charities UK Ice Walk 2022 - as we celebrate the incredible challenge of Greg Bower who is trekking 200 miles across Lake Baikal in Russia - read his story here.
We know most people won't be able to travel to Siberia to walk across a frozen lake so to celebrate Greg's challenge we're giving you the opportunity to take on your own ice walk much closer to your own home.
Choose from one of these seven location across the UK; Edinburgh, Warrington, Cardiff, Birmingham, Oxford, London and Brighton.
To take part, complete the form below and your local fundraiser will be in touch with further details.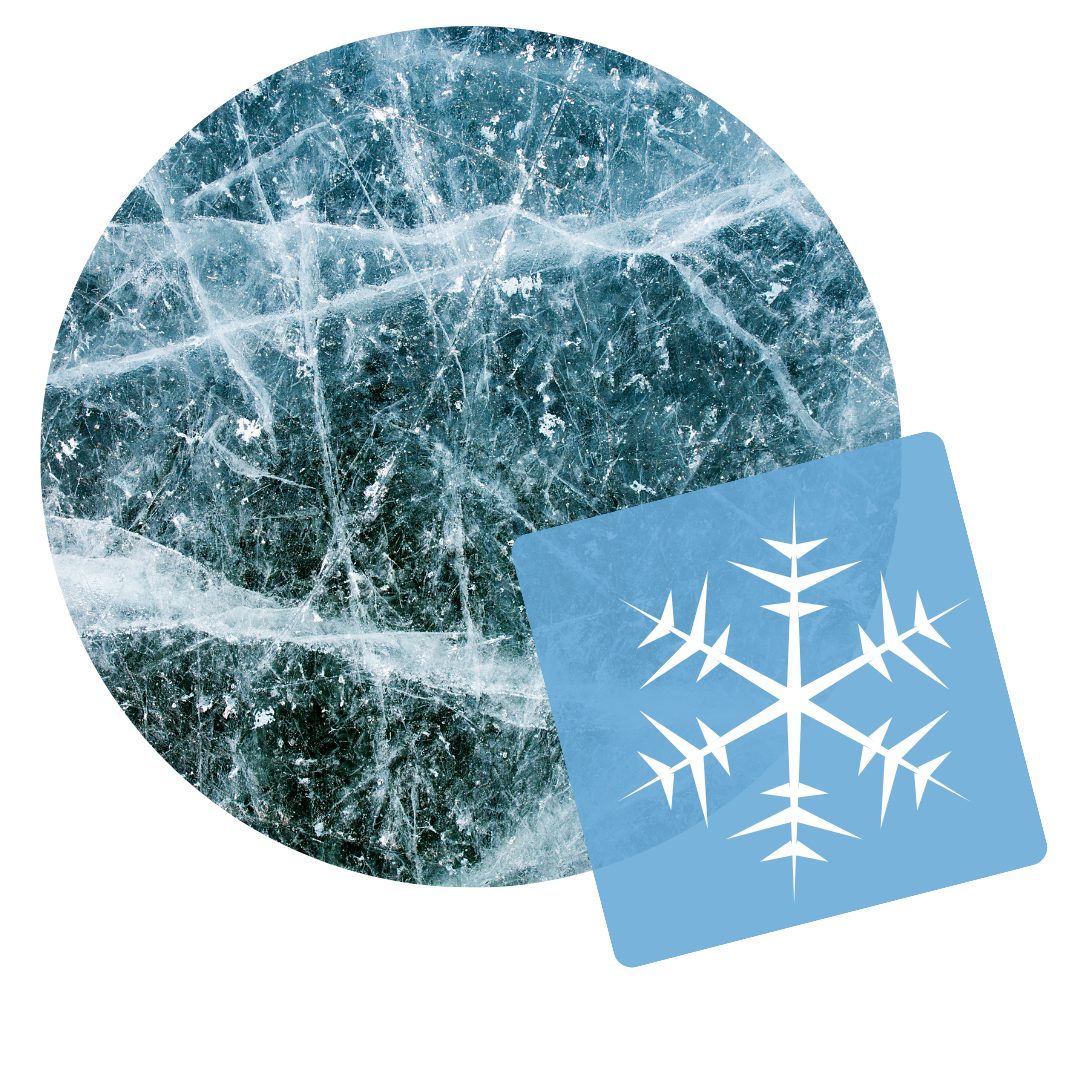 Registration is free, however everyone taking part must agree to raise a minimum sponsorship of £100.  To set up your fundraising page click here.
The Ice walk is made up of hundreds of broken bottles which are put into a frame that you walk across. It takes approximately one minute for each person to walk safely across and a training session is run before each session.  It's fun and great for everyone to take part with the minimum age to participate is 10 and no maximum age limit.
Locations and dates
Central London – Sunday 6 February - Location tbc
Cardiff – Thursday 10 February - Metro Bank, 507 Newport Rd, CF23 9AD
Birmingham – Sunday 13 February - Location tbc
Warrington – Wednesday 16 February - Halliwell Jones Stadium, Mike Gregory Way, WA2 7NE
Oxford – Thursday 17 February - Oxford City FC, The Velocity Stadium, OX3 0NQ
Brighton – Sunday 20 February - St Mary's Church, 61 St James's Street, BNI 1PR
Edinburgh – Sunday 27 February - Inch Park Community Sports Club, 227 Gilmerton Road, EH16 5UD
Watch this video to see what it's all about: https://www.facebook.com/ukfirewalk1/videos/1707819859284848/
Sign up
Sun 6th Feb 2022 - Sun 27th Feb 2022
Sign up to RMHC to show your support
Keep updated with news from our Houses, the families we help, events and fundraising opportunities.