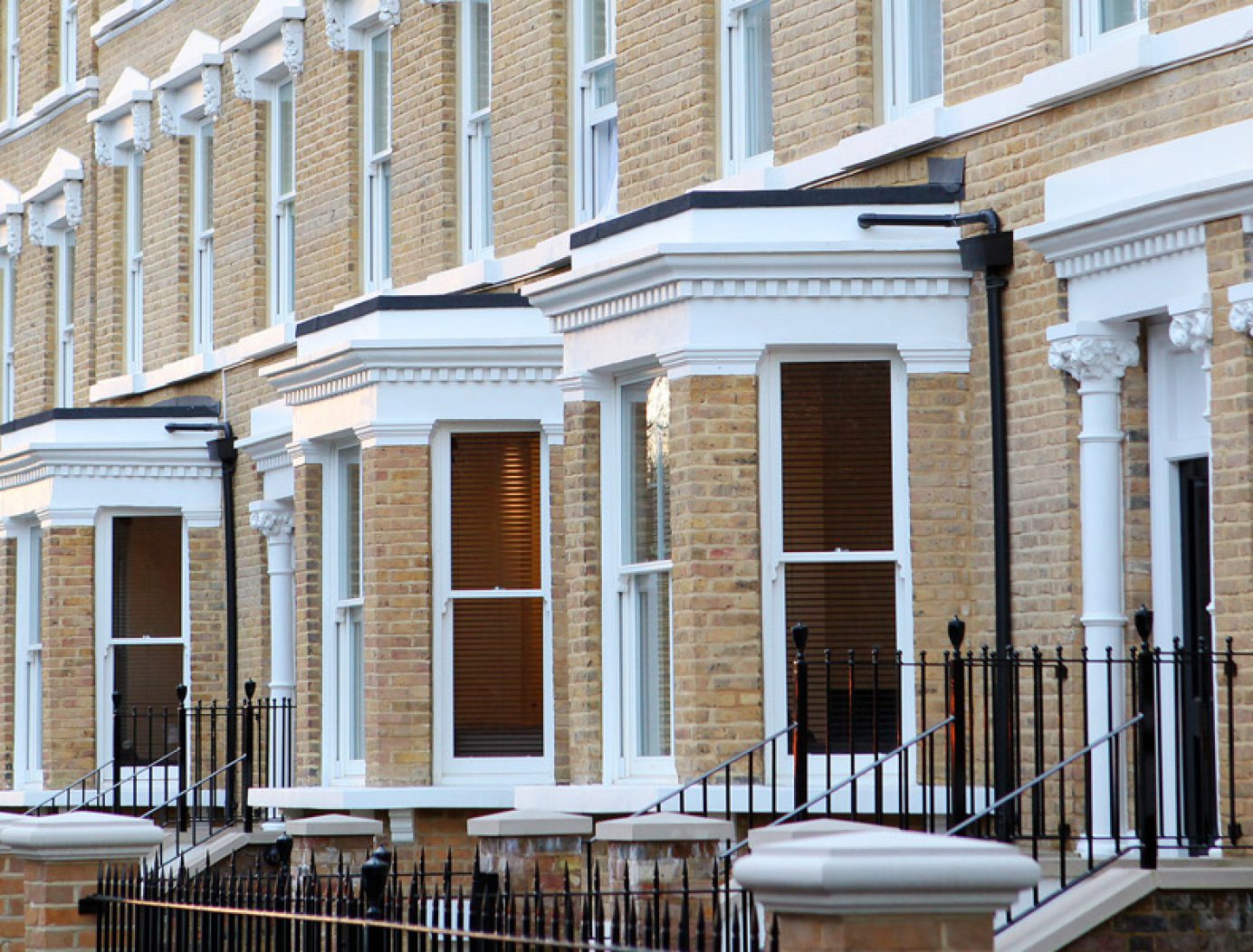 Maintenance Person
Salary: £12 per hour
Location: Ronald McDonald House Camberwell & Tooting
Ronald McDonald House Charities UK has an exciting opportunity for a Maintenance Person to join our team and work at our Camberwell and Tooting Houses.
Working with the House teams, the successful candidate will support the House Manager's and Deputy House Manager's by keeping the building's and the facilities maintained and in good order, as well as ensuring that all rooms and facilities are available for use by families and staff.
Permanent: part-time – 21 hours per week – two days in Camberwell and one day in Tooting
About Ronald McDonald House Charities UK
Since 1989 the Charity has been supporting families with children in hospital. This is an exciting time to join the Charity, as we move in to our 31st year of providing accommodation and support for families at such a traumatic time in their lives.
Ronald McDonald House Charities UK provides free "home away from home" accommodation for the families of sick children who are being treated in hospital. Our support helps ease financial worry, reduces the stresses of travel, keeps families together and ensures family stability is maintained during a very difficult time. It makes a very positive, real and tangible difference to the families of sick children across the UK.
The closing date for applications is midnight on Wednesday 3 November 2021.
A CV
A cover letter
A completed application form
All applications will be considered immediately after the closing date and candidates informed if they have been shortlisted for an interview.
Interviews will be held, week commencing 14 November, conducted by Rachel Tween and Marie-Claire Zephir-Perrot.
Help us provide free home away from home accommodation to support families with children in hospital with a donation.