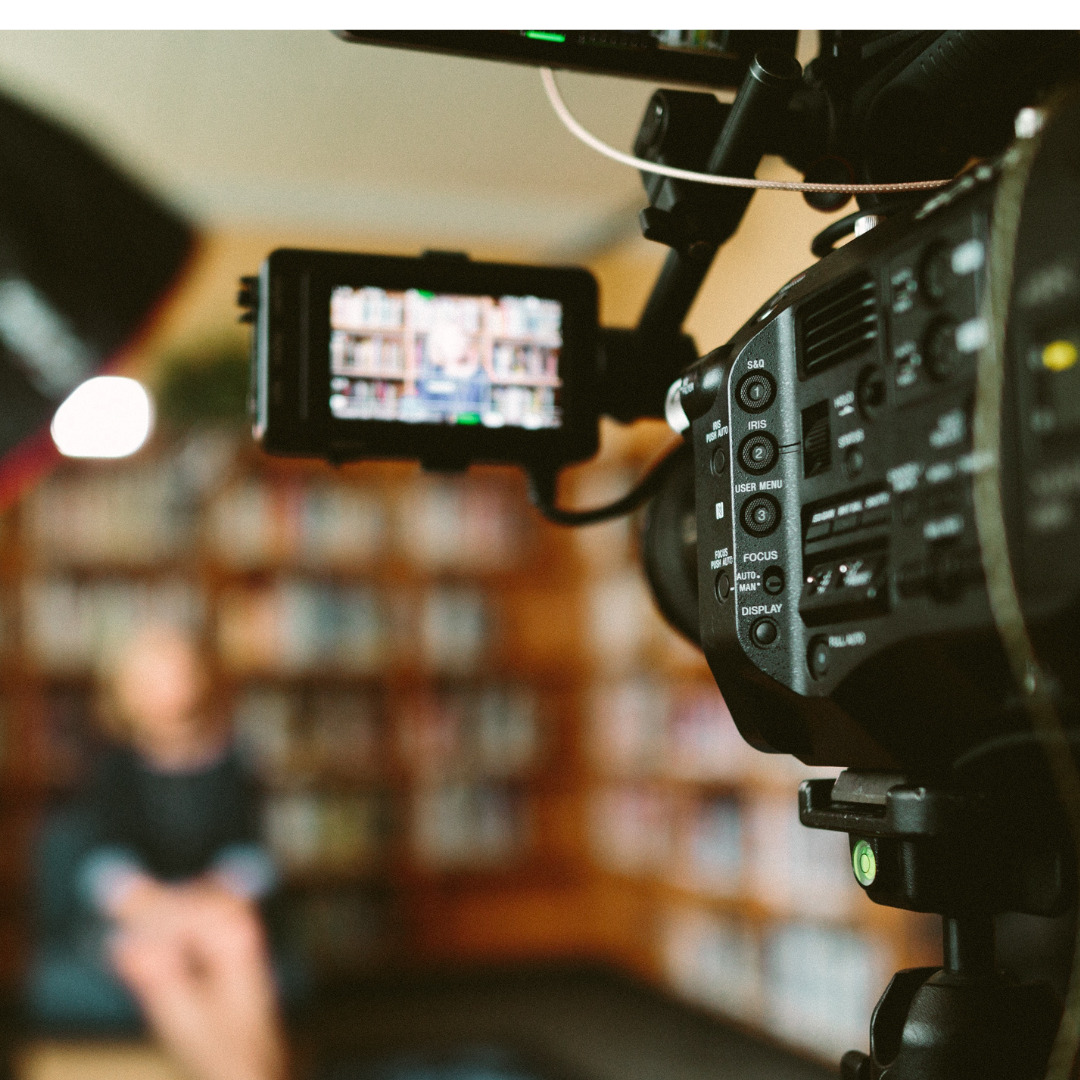 Content Creator
Salary: £33,000 per annum
Location: Hybrid working based at Ronald McDonald House Charities UK East Finchley Office, London
Your role will be making sure our brand has enough content to tell a compelling story to various audiences across multiple channels. You will be the go-to for production of high-quality multimedia assets for the Charity, working with agencies and collaborating with other teams.
You will be skilled at producing and editing videos and photography, and a first-class writer. A natural storyteller, you'll be brimming with creative ideas for how we can use content to engage our multiple stakeholders.
Permanent: full-time, 35 hours per week.
Hybrid working based at Ronald McDonald House Charities UK East Finchley office, London.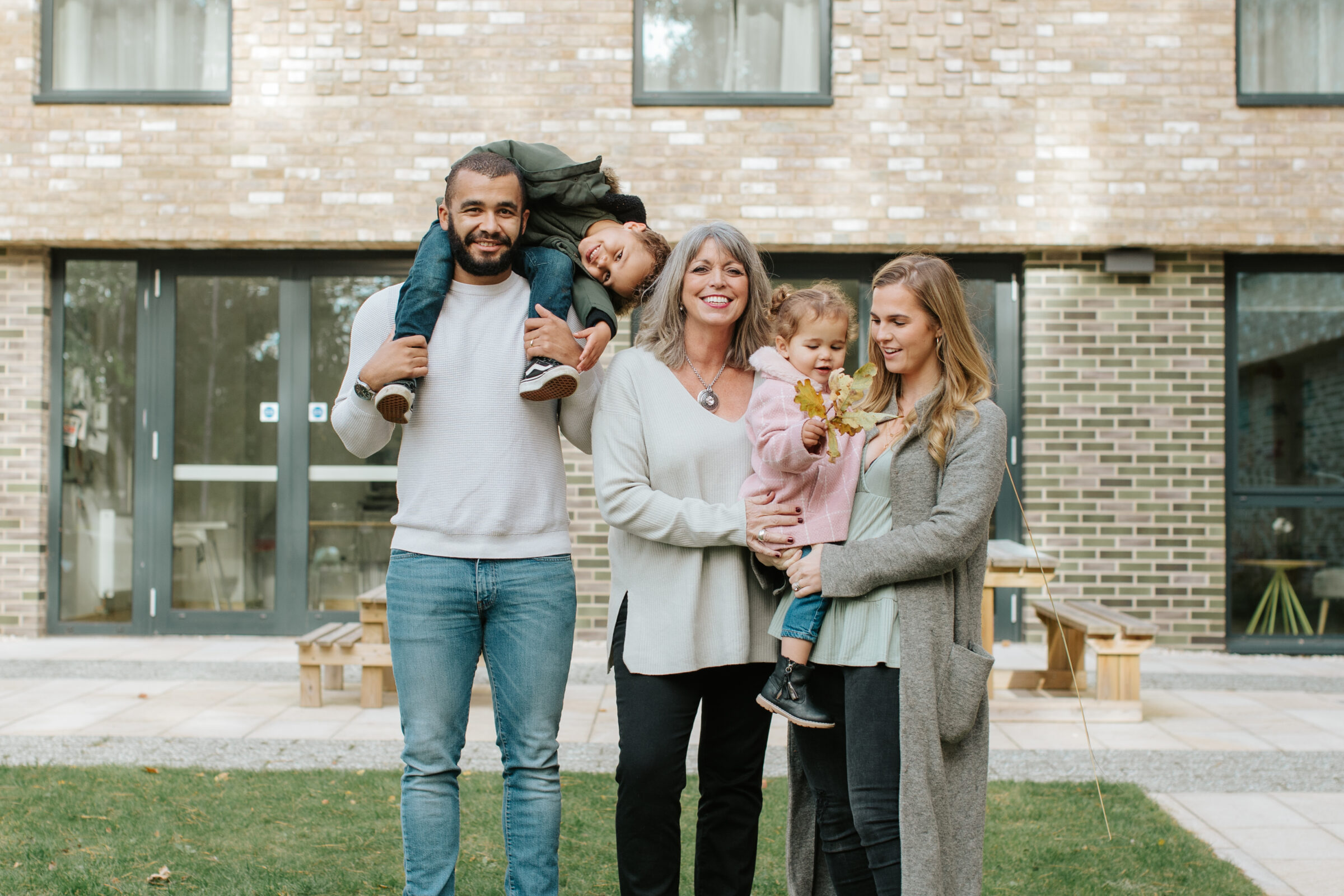 Since 1989 the Charity has been supporting families with children in hospital. This is an exciting time to join the Charity, as we approach 35 years of providing accommodation and support for families at such a traumatic time in their lives.
Ronald McDonald House Charities UK provides free "home away from home" accommodation for the families of sick children who are being treated in hospital. Our support helps ease financial worry, reduces the stresses of travel, keeps families together and ensures family stability is maintained during a very difficult time. It makes a very positive, real and tangible difference to the families of sick children across the UK.
Applications should be sent to RMHC Recruitment Team, via:
The closing date for applications is midnight on
A cover letter specific to this role
All applications will be considered immediately after the closing date and candidates informed if they have been shortlisted for a first-stage interview.
Help us provide free home away from home accommodation to support families with children in hospital with a donation.