Careers
We're often looking for talented and passionate individuals to join our team. You can find a list of our vacancies below.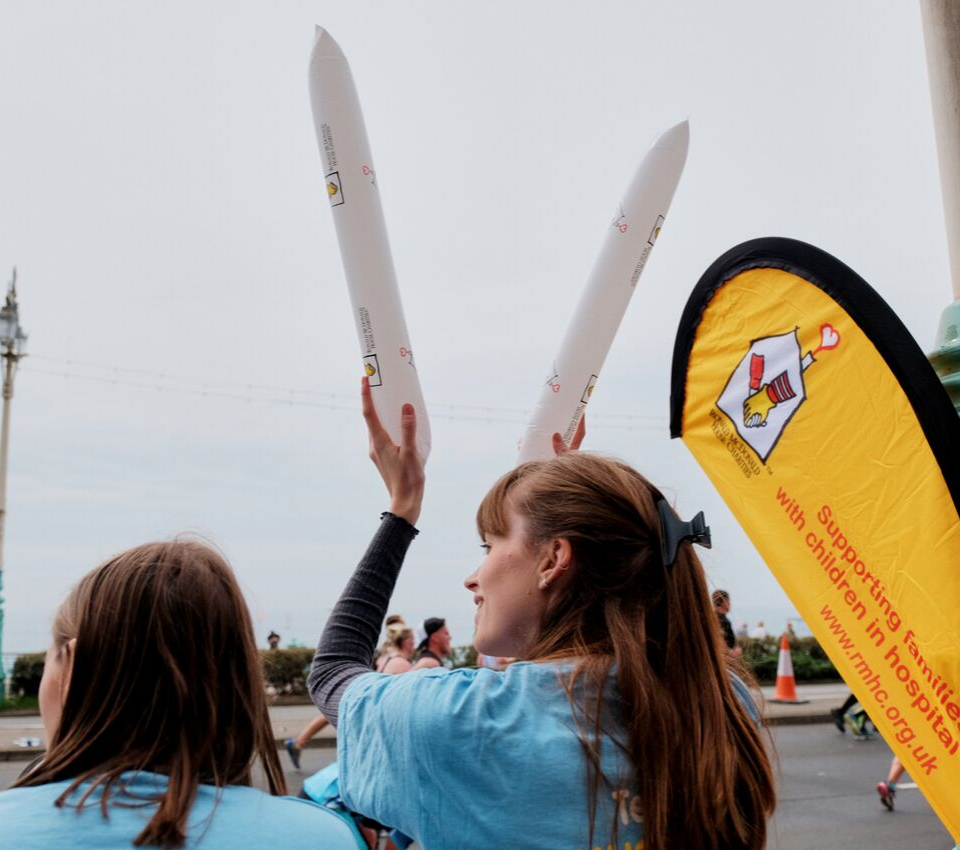 Job Type: Part-time
Salary: £11.55 /hour
This position is 21 hours per week flexible hours between Monday – Sunday opening hours which are currently 7am-9pm. There will be an expectation to work weekends, and there may be times when we would ask you to cover annual leave etc. We anticipate these hours being 5 x 4 hour shifts per week.